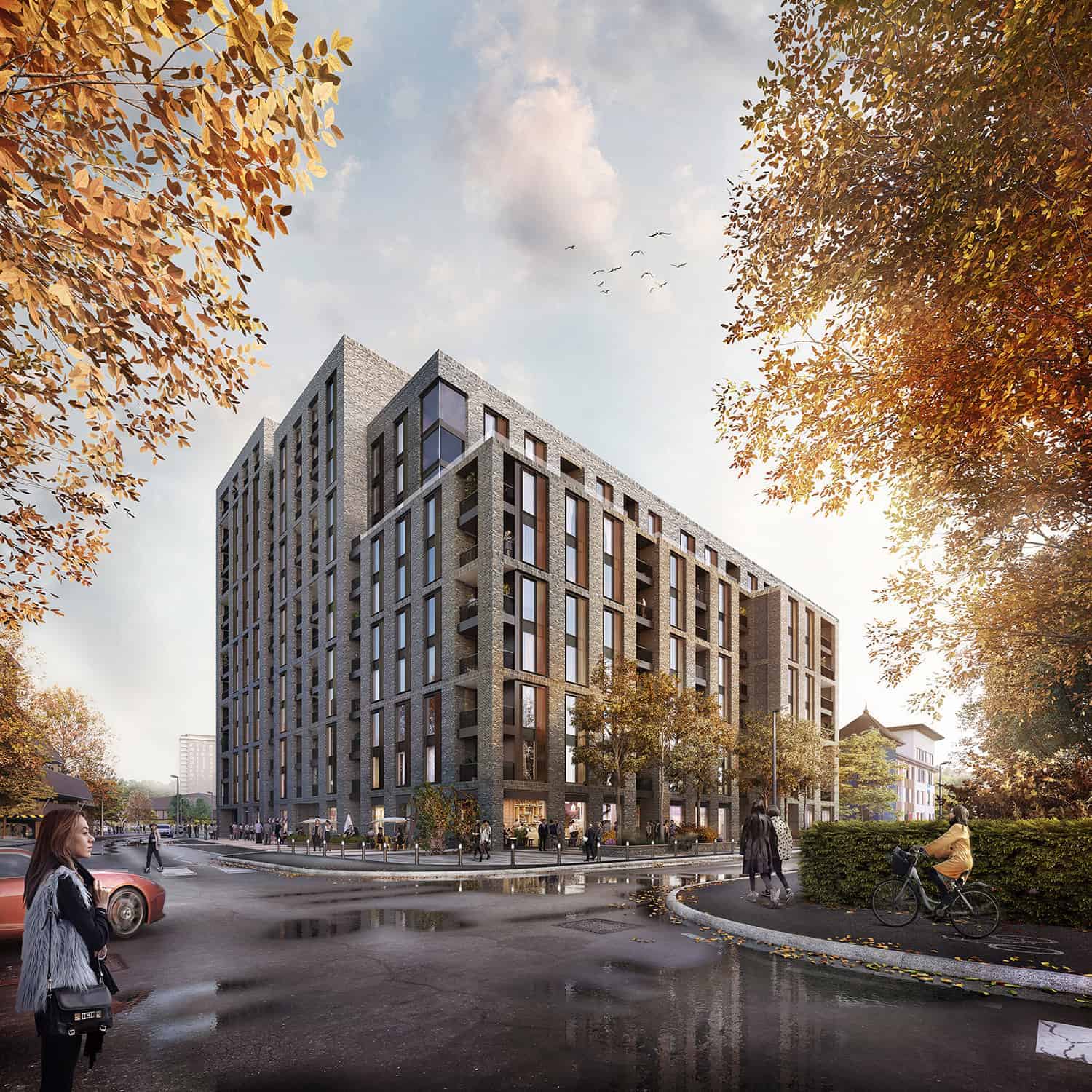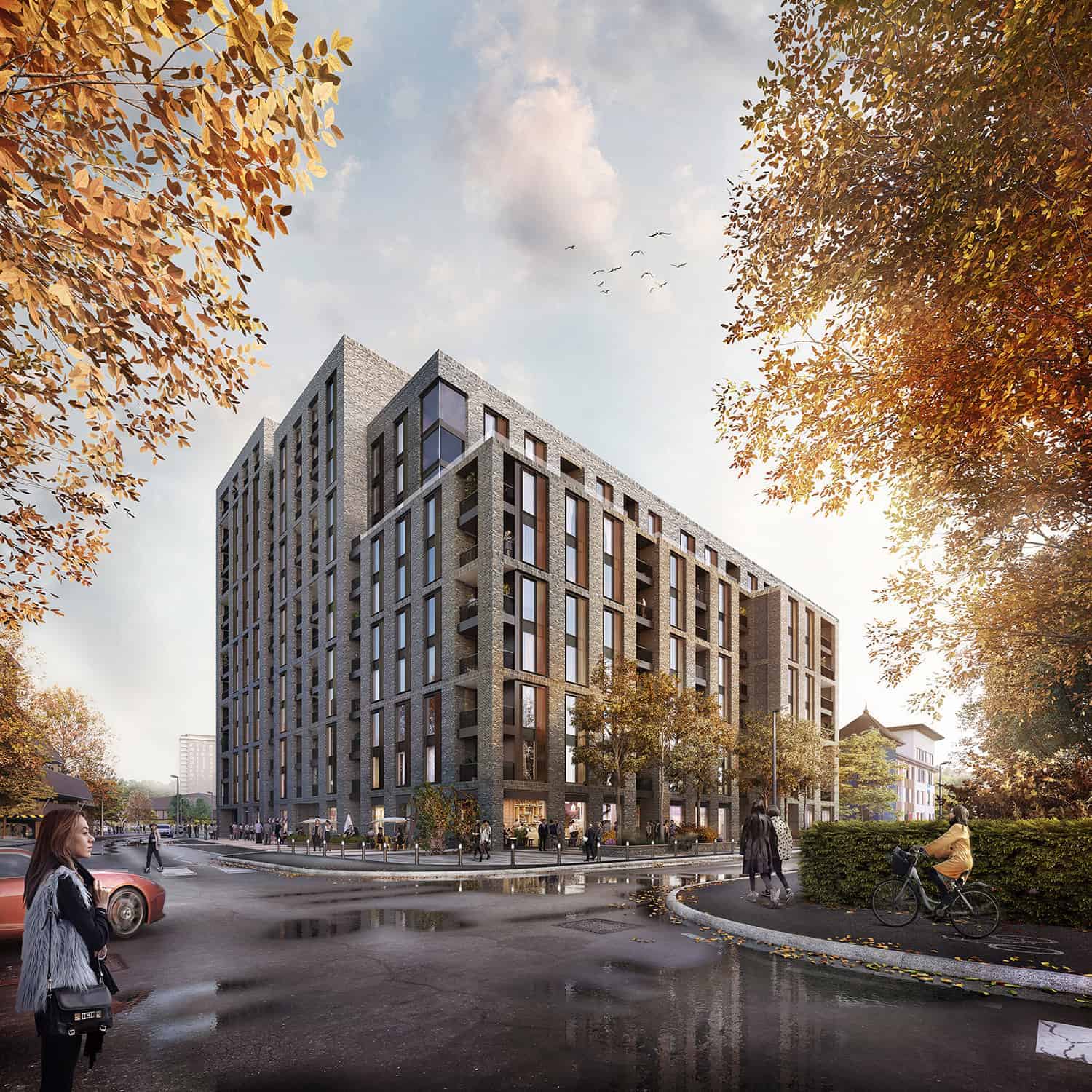 Development
At ThamesWey, we are committed to the development and regeneration of our community, through progressive, balanced and considered projects. Our aim is to create an environment where people not only want to live, work and grow, but also one environment that's in tune with the natural one while meeting the demand for new homes and places to do business.
Our development division was created in 2009 to provide a strategy of property related development and investment in the local area and beyond, through the development of commercial and residential building projects, as well as significant regeneration works. When you add our low-carbon energy delivery experience into the mix, we are well placed to help our developments meet the sustainability standards that are essential to secure our future.
As with many of our activities, our driving force is the growth and sustainability of our area, not our profit margin. By definition, urban development is a long-term enterprise, and this is evident in the projects we have delivered, those underway and those we hope to implement in the future. These projects bring together our low-carbon energy, housing and sustainability disciplines to deliver a broad spectrum of projects, small and large, that will help us to create an environment that will benefit everyone. We are proud of the work we have done so far, and we look forward to playing a major part in helping to shape the future for this generation, and the next.