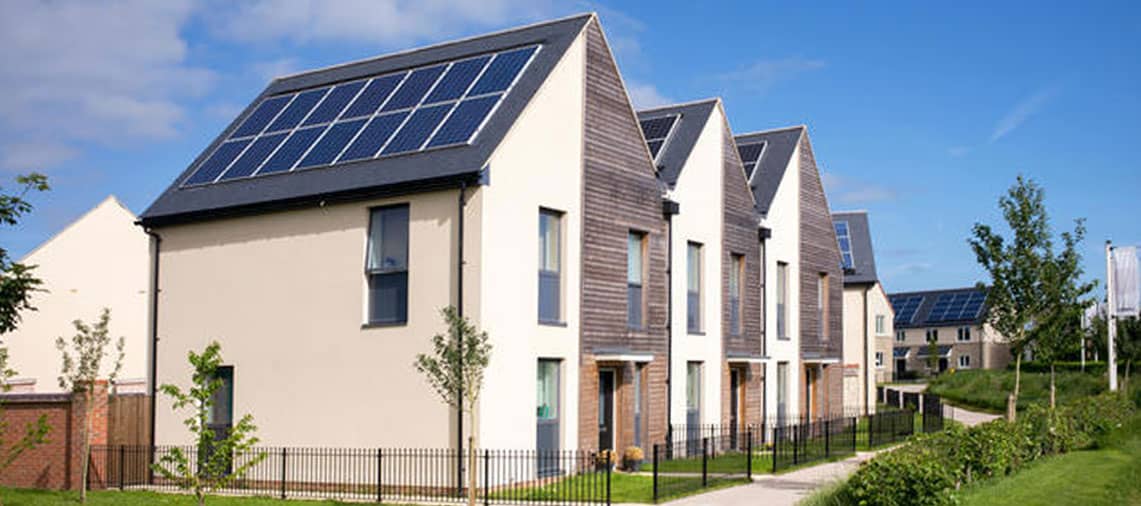 The business of sustainability
ThamesWey is an independent limited company with a single shareholder in Woking Borough Council.
It was set up in 1999 to deliver on the council's strategic objectives which, at the time, were mainly focused on tackling climate change through carbon reduction. Those environmental priorities have since evolved into the Woking 2050 strategy which places sustainability at the heart of broader efforts to meet the demands of development and the local economy.
This means that ThamesWey can deliver on sustainability commitments in ways that purely commercial companies can't, while having the freedom to compete in open markets. The result is high quality projects that fund further sustainability work and provide a source of revenue for Woking Borough Council that helps keep important services running.
We've found that delivering public benefit for communities is good business.
Exciting new project for TDL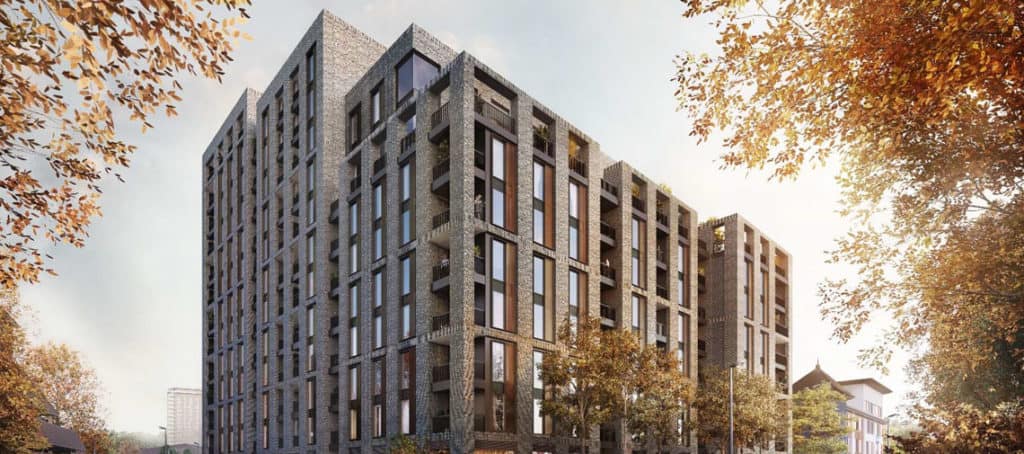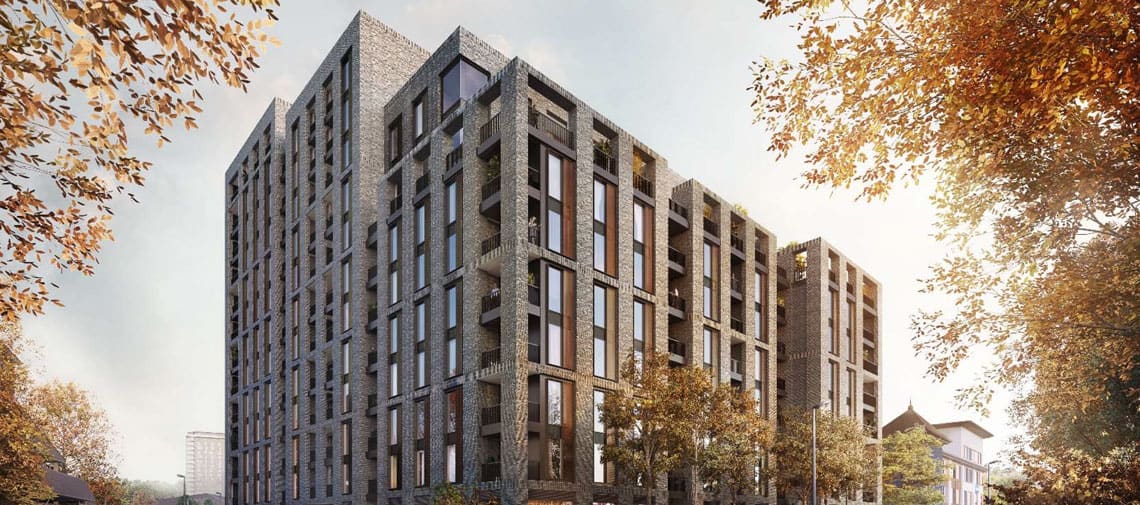 On the 22 December 2017 Thameswey were issued full planning permission to commence a landmark new residential scheme in Woking.