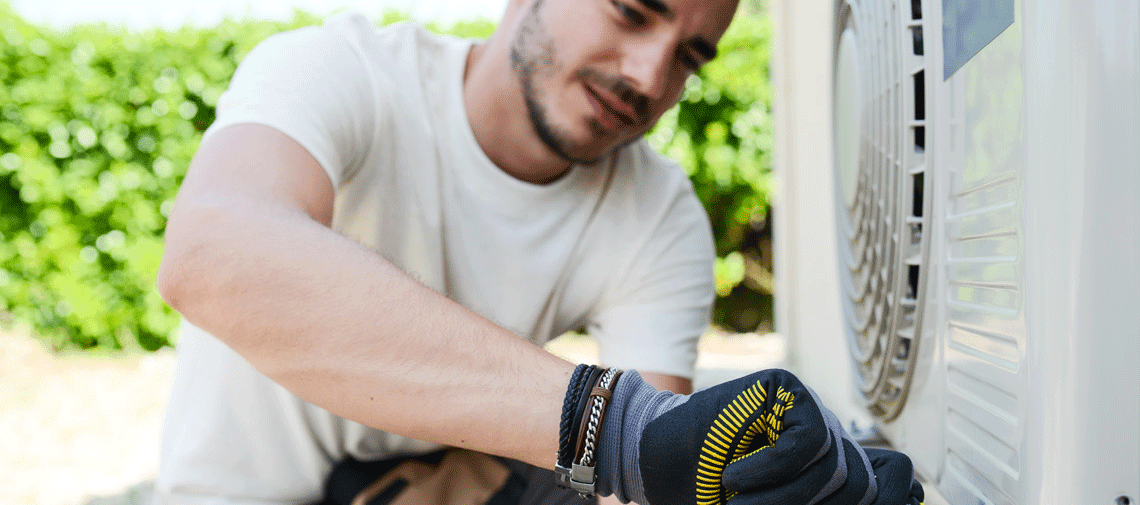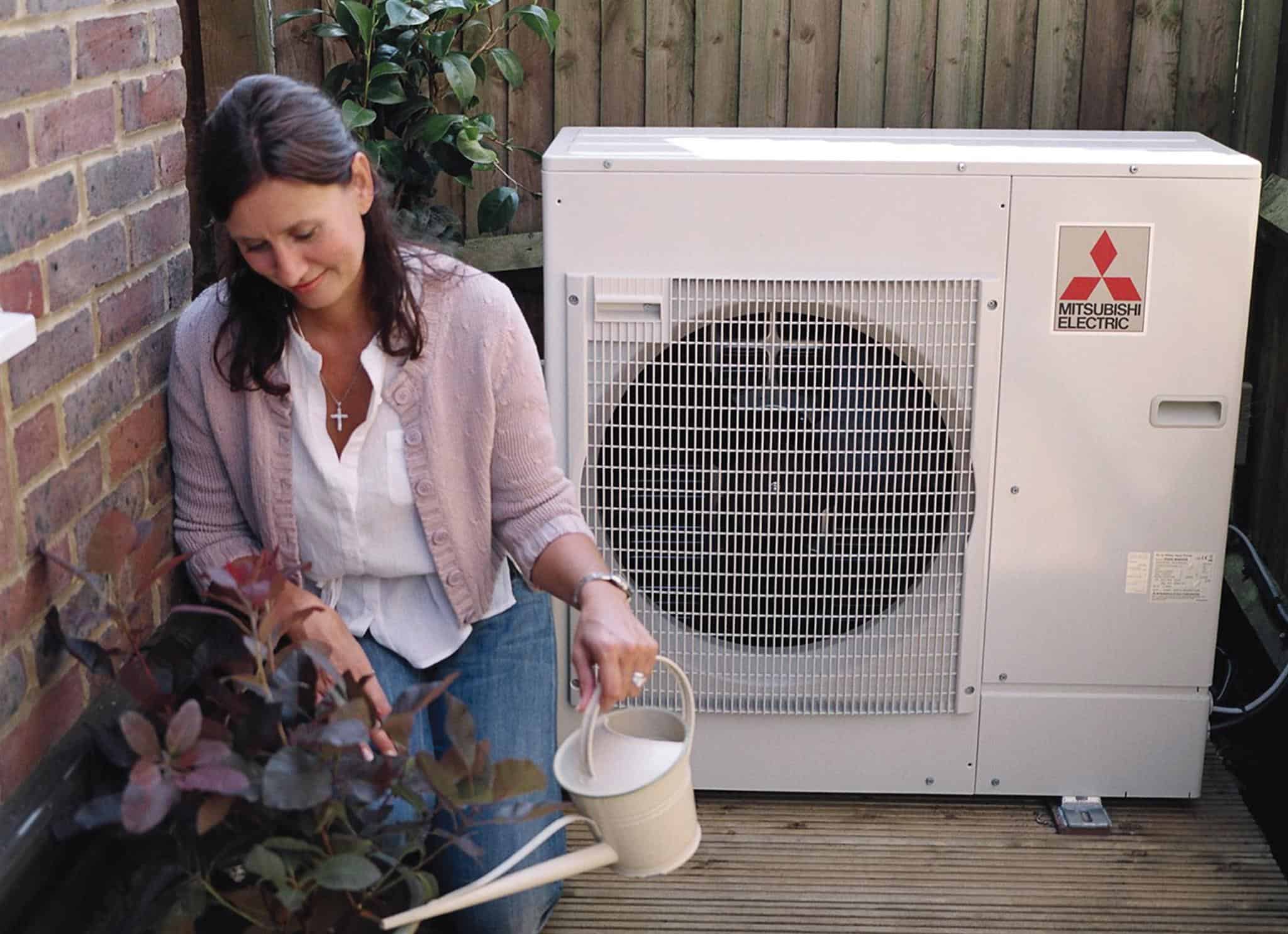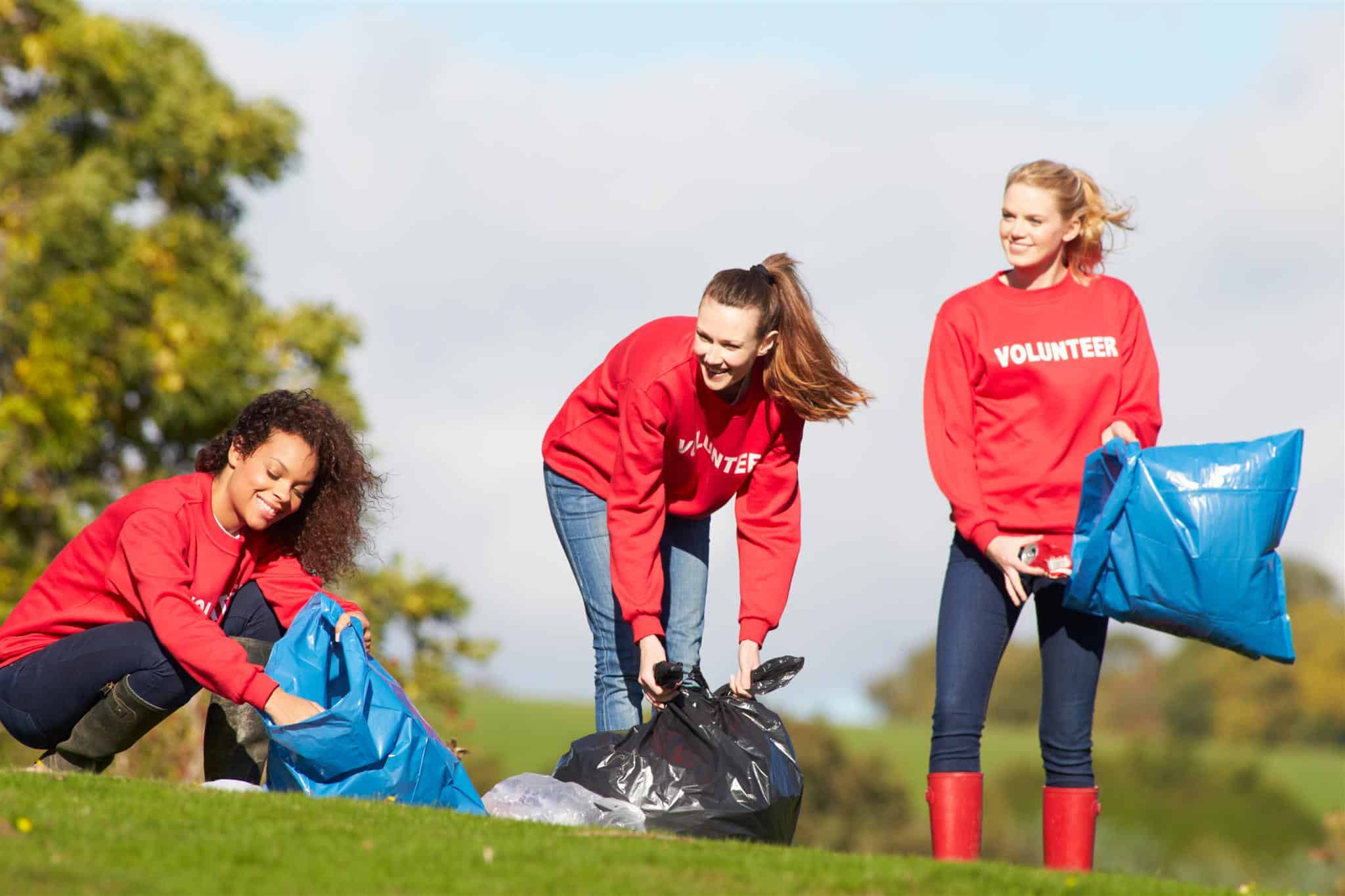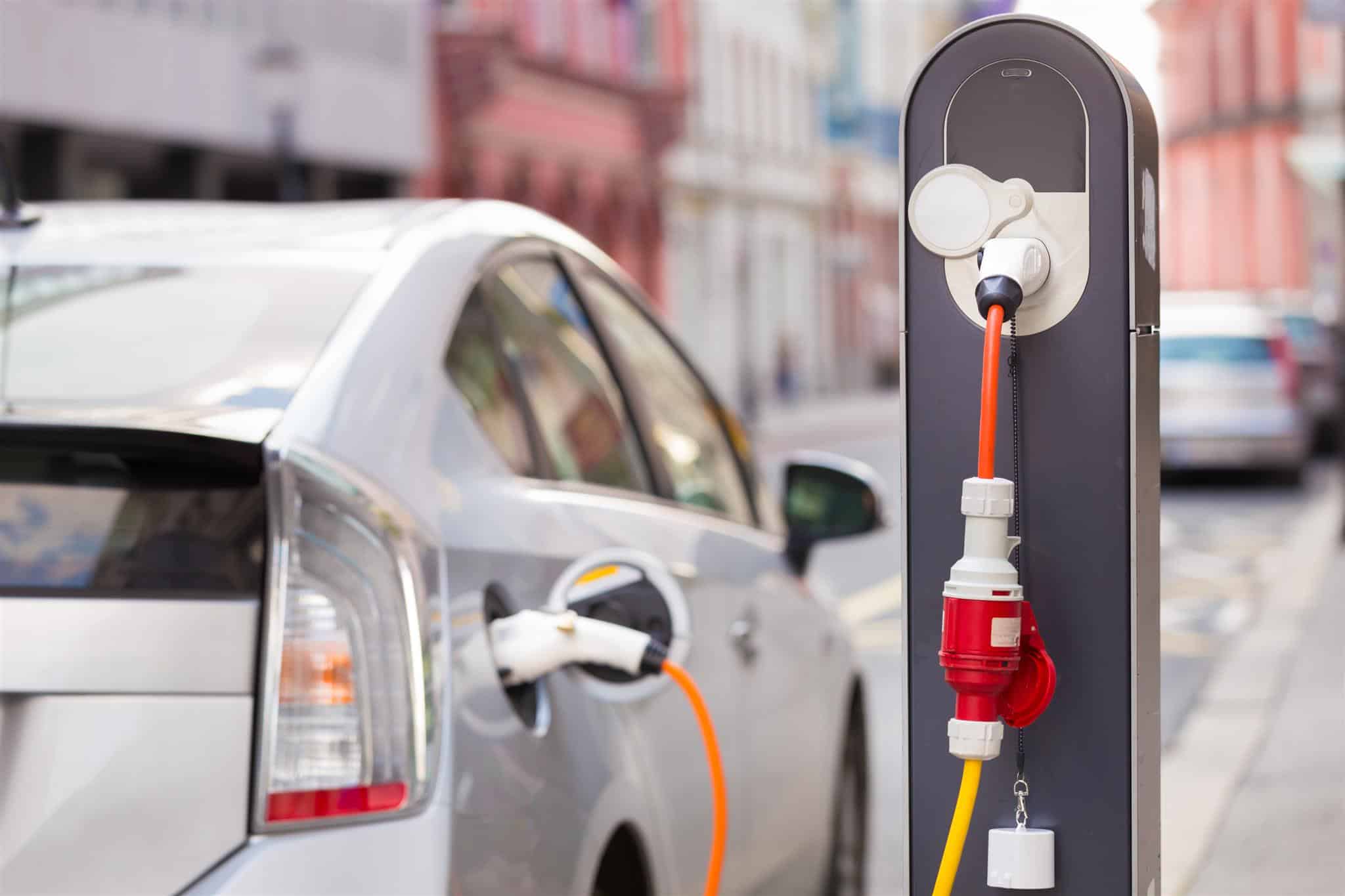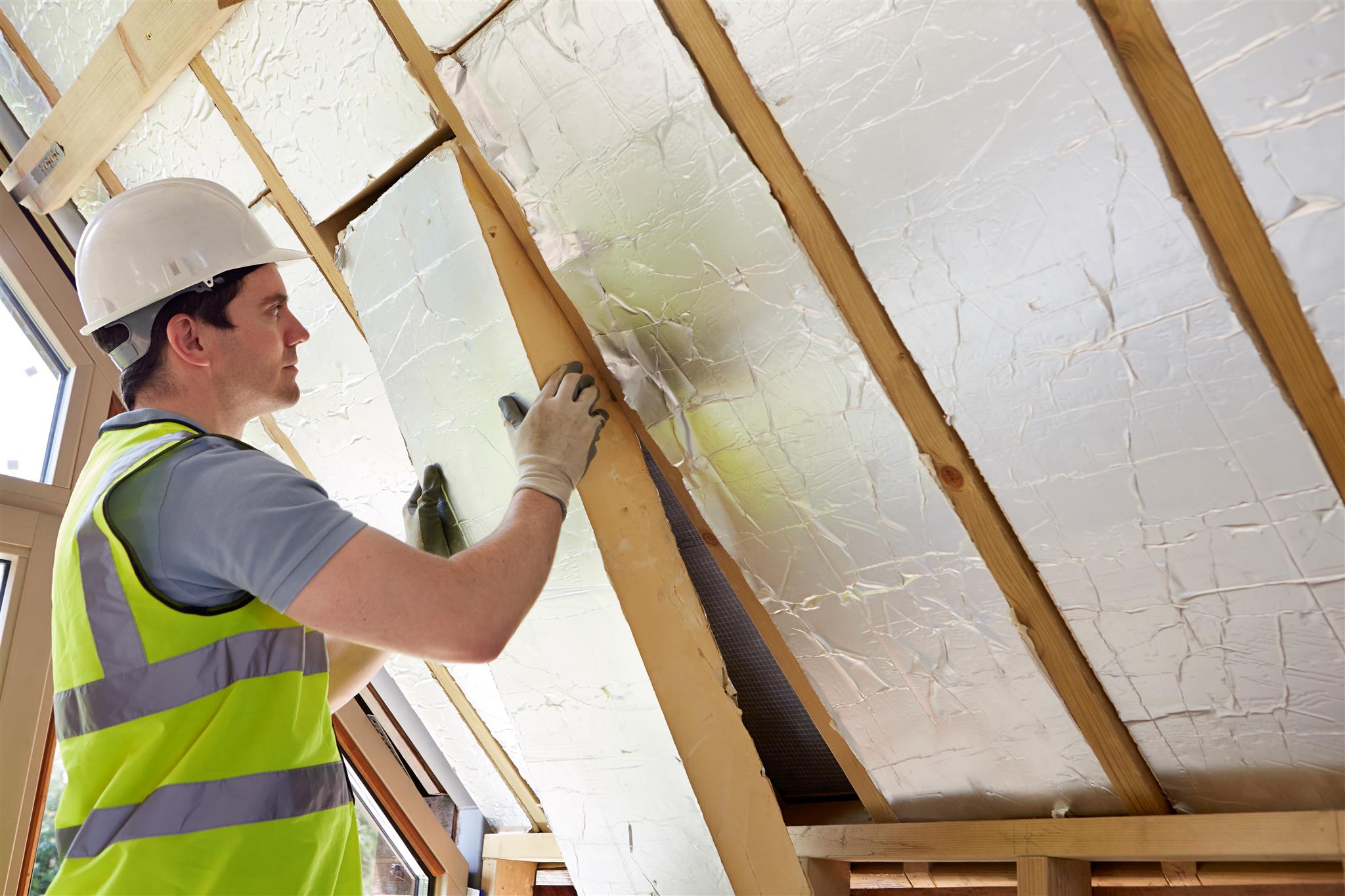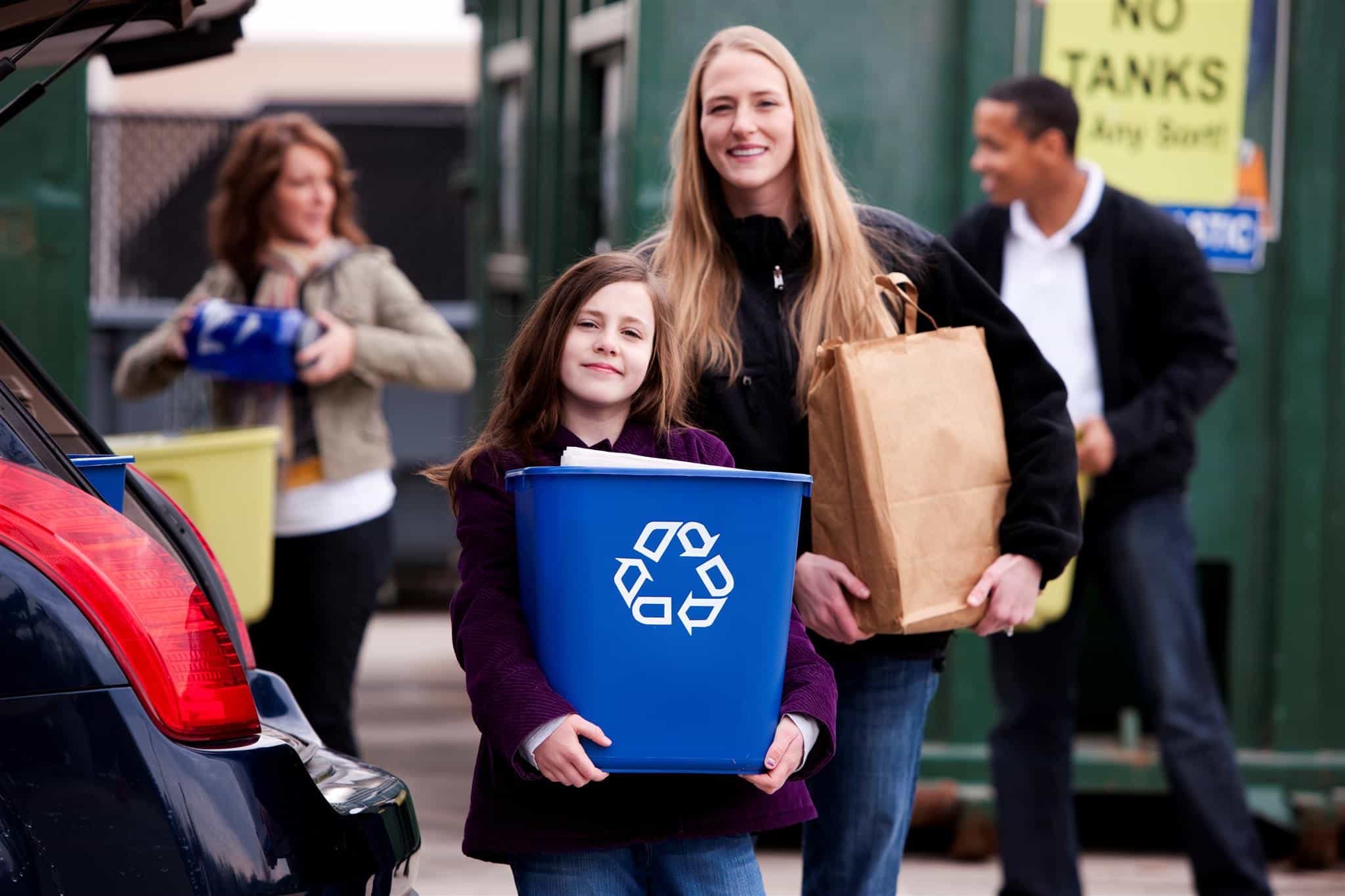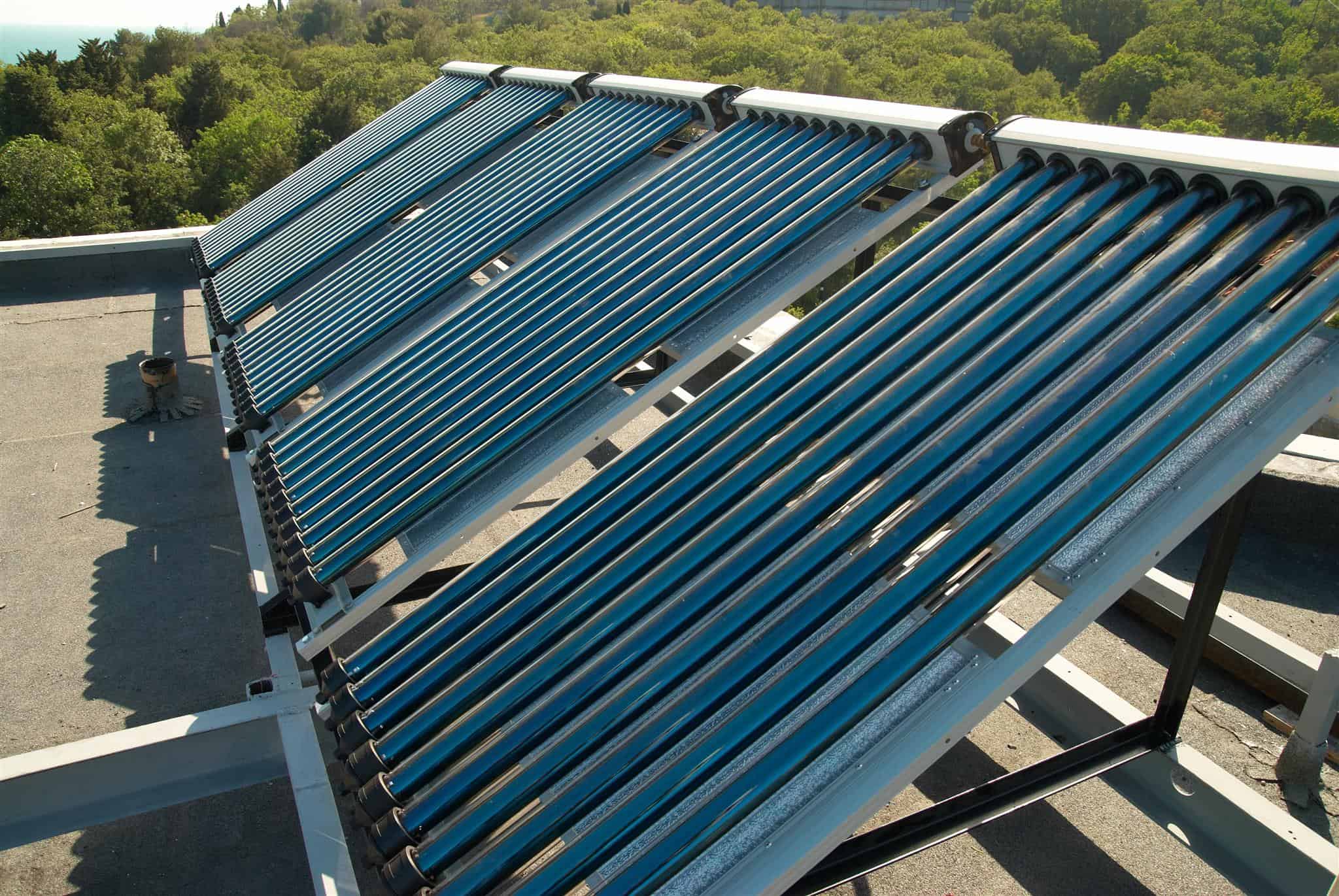 We do energy sustainabilty
Taking care of
our environment
We do energy sustainabilty - copy
Taking care of
our environment
We do energy sustainabilty - copy
Taking care of
our environment
We do energy sustainabilty - copy
Taking care of
our environment
We do energy sustainabilty - copy
Taking care of
our environment
We do energy sustainabilty - copy
Taking care of
our environment
We do energy sustainabilty - copy
Taking care of
our environment
Action Surrey
To date, our flagship project has been Action Surrey, an impartial energy efficiency advice service for Surrey residents and a route for residents to improve their properties through insulation, heating system upgrades and renewable technology. The project so far saves an estimated 2,000 tCO2 from entering the atmosphere every year from enabling over 2,750 energy efficiency improvements. Action Surrey is delivered by ThamesWey on behalf of 10 of the district and borough councils in Surrey and Surrey County Council.
Trained advisers are available to offer guidance to residents, businesses and organisations on ways to save money on energy bills and keep their properties warm. Through Action Surrey, residents and businesses can access a network of trusted, local and experienced installers who can install various energy saving technologies such as loft & wall insulation, efficient boilers, solar panels and other renewable sources of energy.
The Action Surrey team is also able to determine whether a household is eligible for grant funding to contribute towards installing loft and wall insulation or replacing broken boilers.
Green Jump Surrey
In October 2020, Action Surrey was successful in leading a consortium bid for £6.2m of funding to deliver the Government's Green Homes Grant Local Authority Delivery scheme, on behalf of 10 District and Borough Councils in Surrey and Surrey County Council. This project, named 'Green Jump Surrey' offers fully funded external wall insulation, heat pumps, solar thermal and other domestic energy efficiency measures to low income households in Surrey.
Green Jump Surrey is the largest energy efficiency project ever delivered by ThamesWey, for more information, visit actionsurrey.org or call 0800 783 2503.