Covid-19 – an update from ThamesWey
Many of you will experience financial challenges during the Pandemic. For example, you may have had to close your business or have lost some or all of your income while you self-isolate or are placed on furlough. If this applies to you it is important that you please contact ThamesWey before you change any payments. Our teams are available on the phone or by e-mail if you think you are going to struggle to make payments and will work with you to come to an arrangement. There is a range of support available to you, including arranging delayed payment plans (including deferred payments and payment holidays) with us and seeking advice and support from local government. Please do not ignore the situation as your debts will accumulate if unpaid, it is important that we work together to agree affordable payment plans that reduce this burden on you when the Pandemic passes.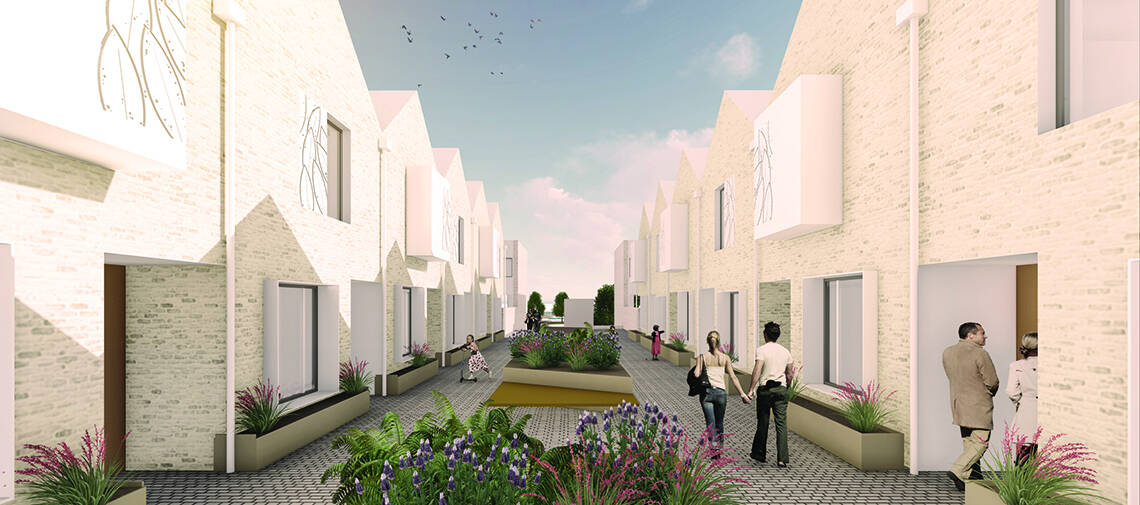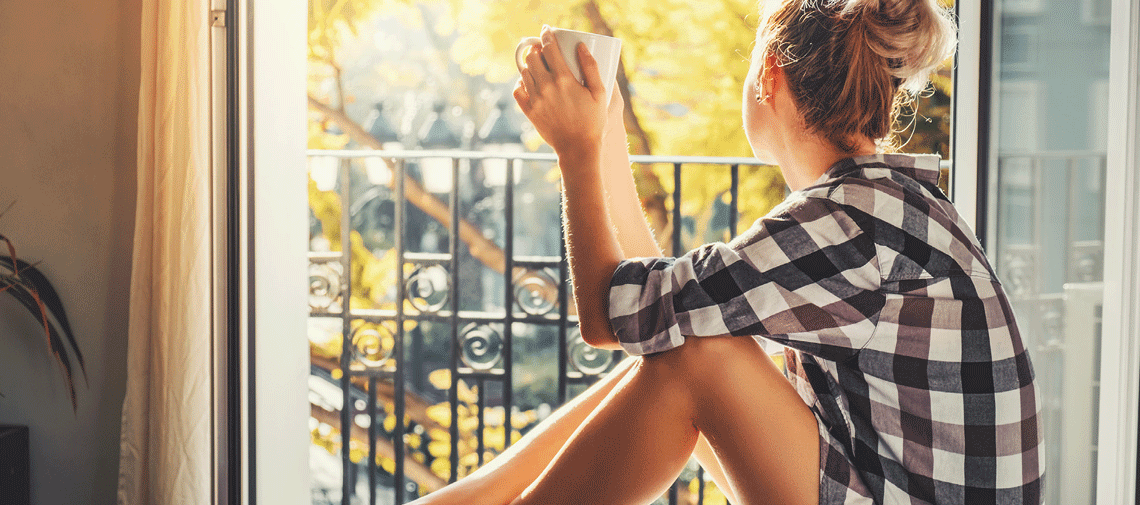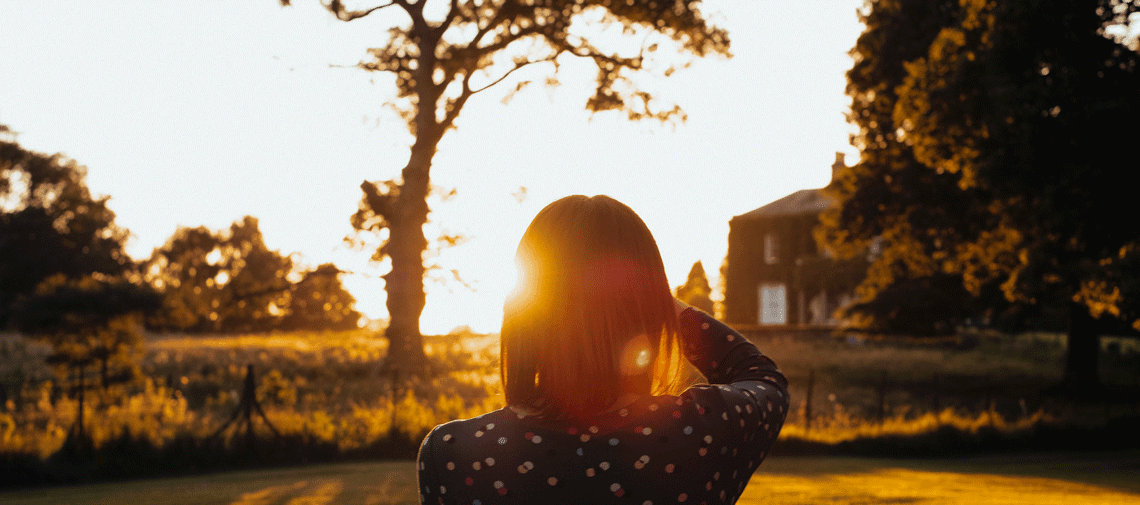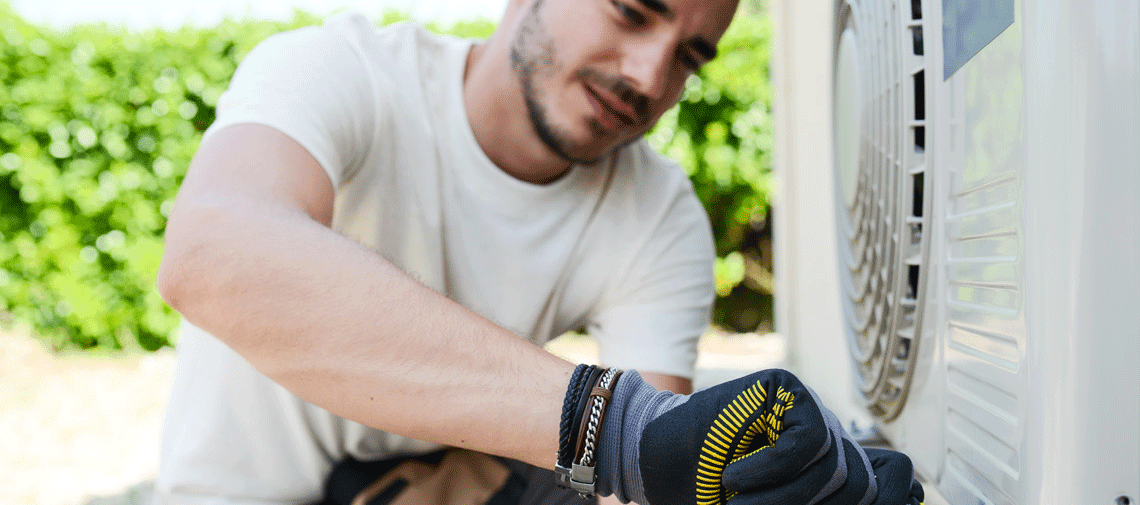 We do energy sustainabilty
Housing
Our area is a great place to live, but its popularity has driven the cost of accommodation beyond the reach of many, from young families and key workers to others whose income may limit their ability to secure a place to call home at a price they can afford. There exists a gap between the provision of social housing by the local authority and the open market, where many see the market as broken and imbalanced. ThamesWey is helping to bridge that gap, by providing affordable housing solutions to suit all.
It's in our DNA to promote, design and deliver this service, as it all comes back to sustainability. With support for the community that affordable accommodation can provide, the foundations of our society will be able to support its broader aims – to grow, thrive and prosper.
The main objectives of our housing division are aligned with Woking Borough Council's housing strategy:
Provide well-designed, quality homes that are affordable and suit people's needs.
Prevention of homelessness and provision of help to people in housing need.
Help people to achieve independence and choice.
Make better use of existing housing.
Since our creation, profit has not been our primary motivator. Our objective is to secure homes and to assist the Council in achieving its Housing and Economic Development Policies at no net cost to Council Taxpayers. This feeds back to the overall goal of sustainability that we aim to achieve. In broad terms, it's about economics, but in reality, a community that considers balance as a priority is one that will be prepared for the future.