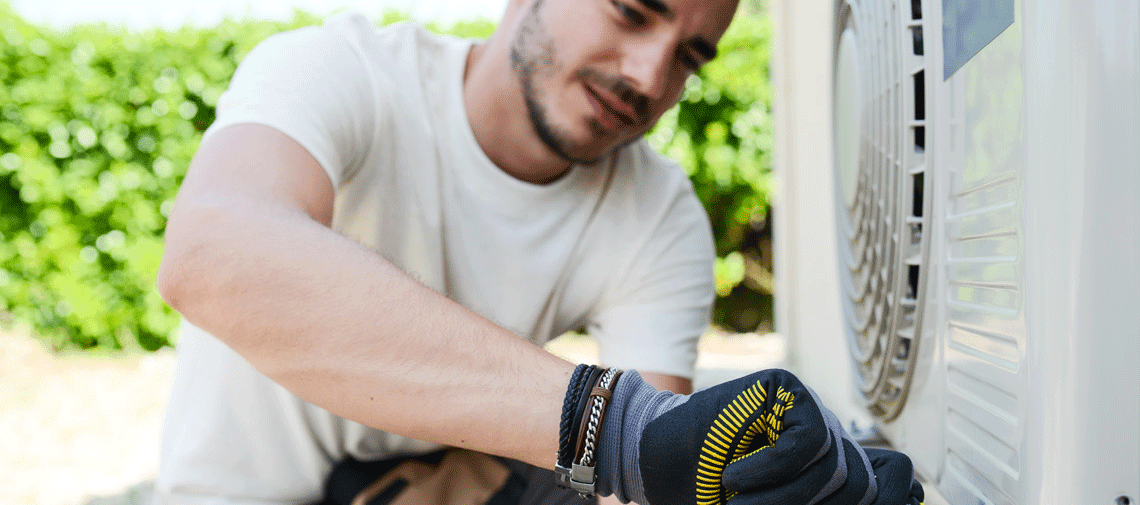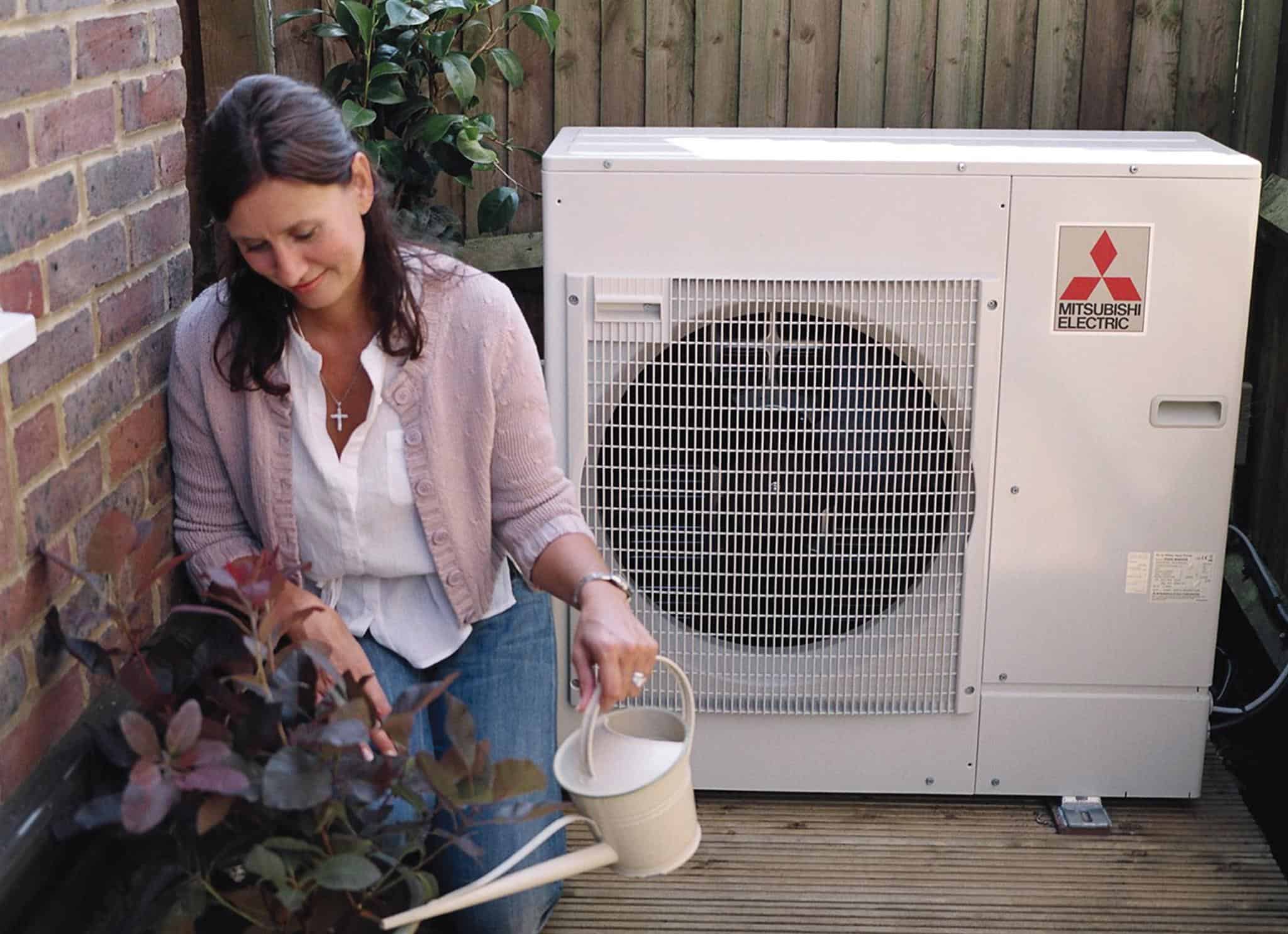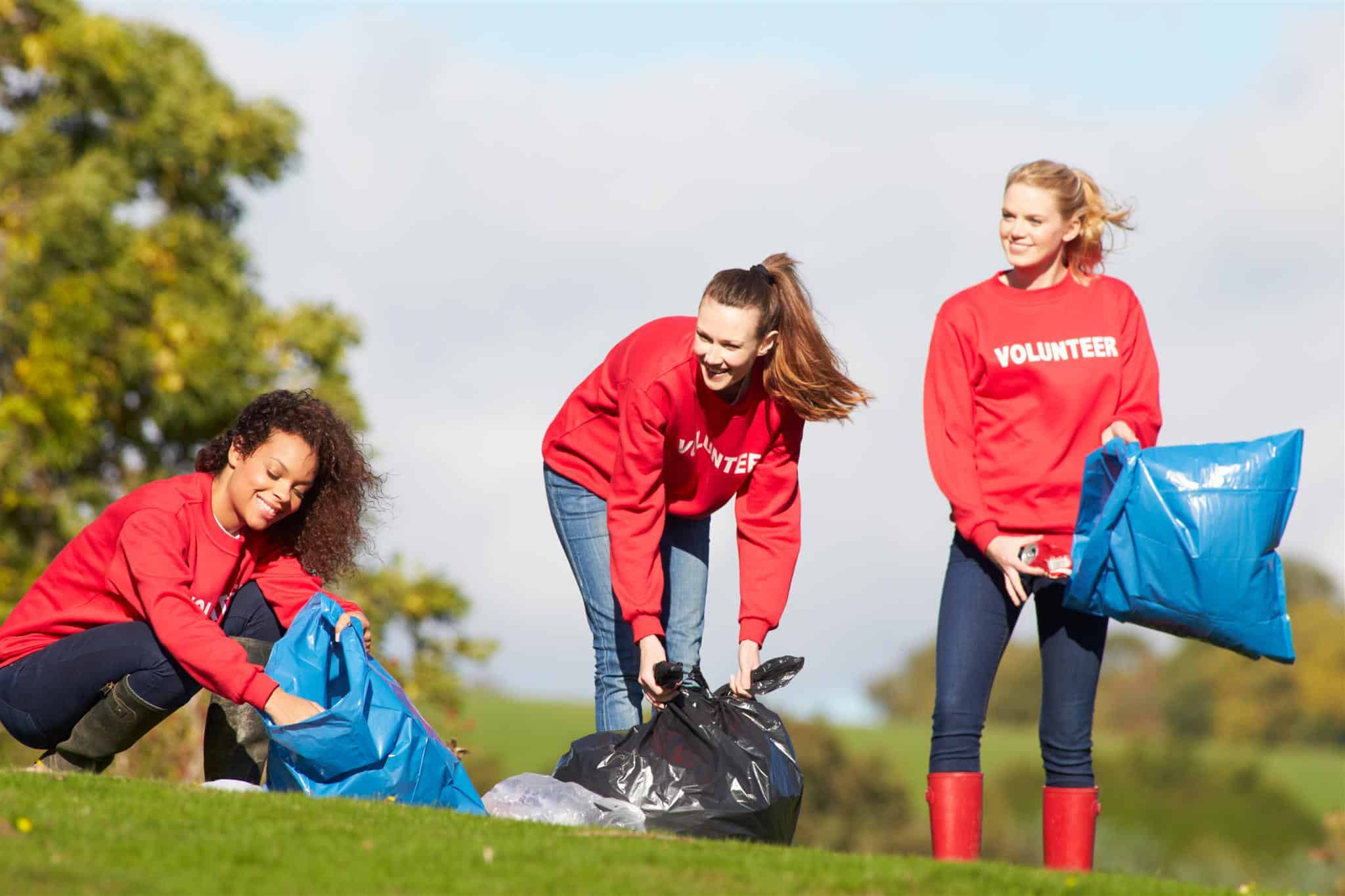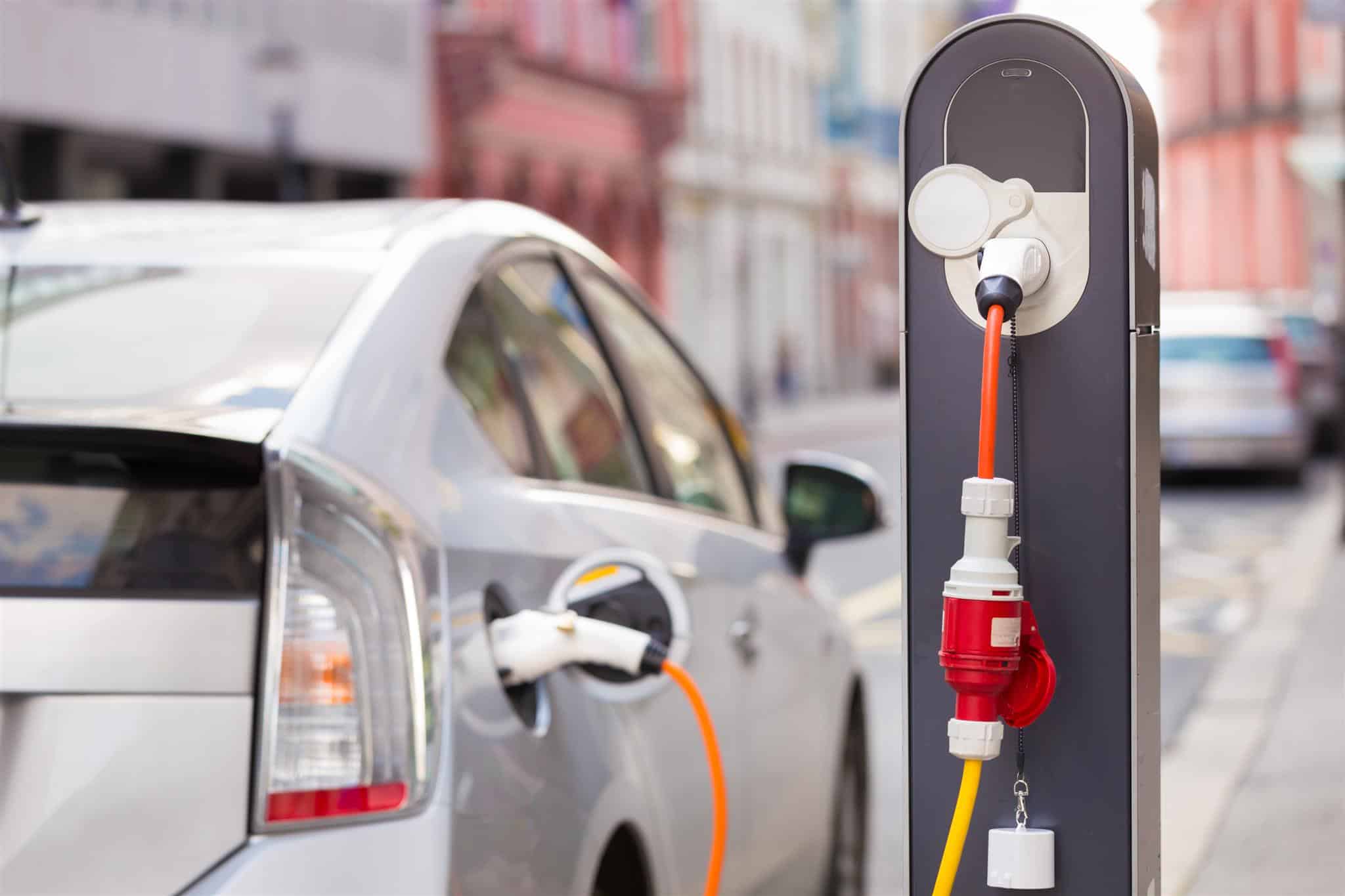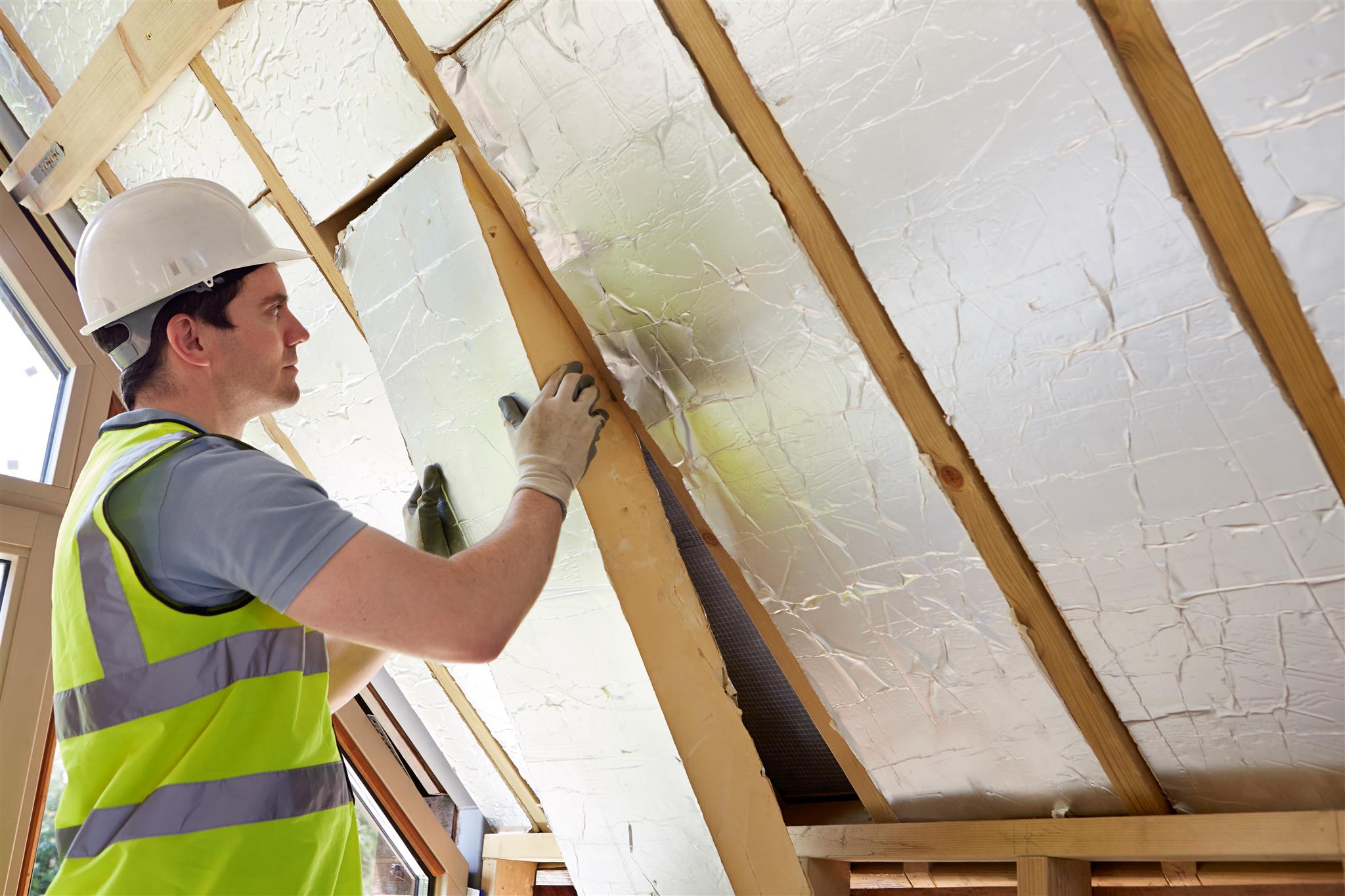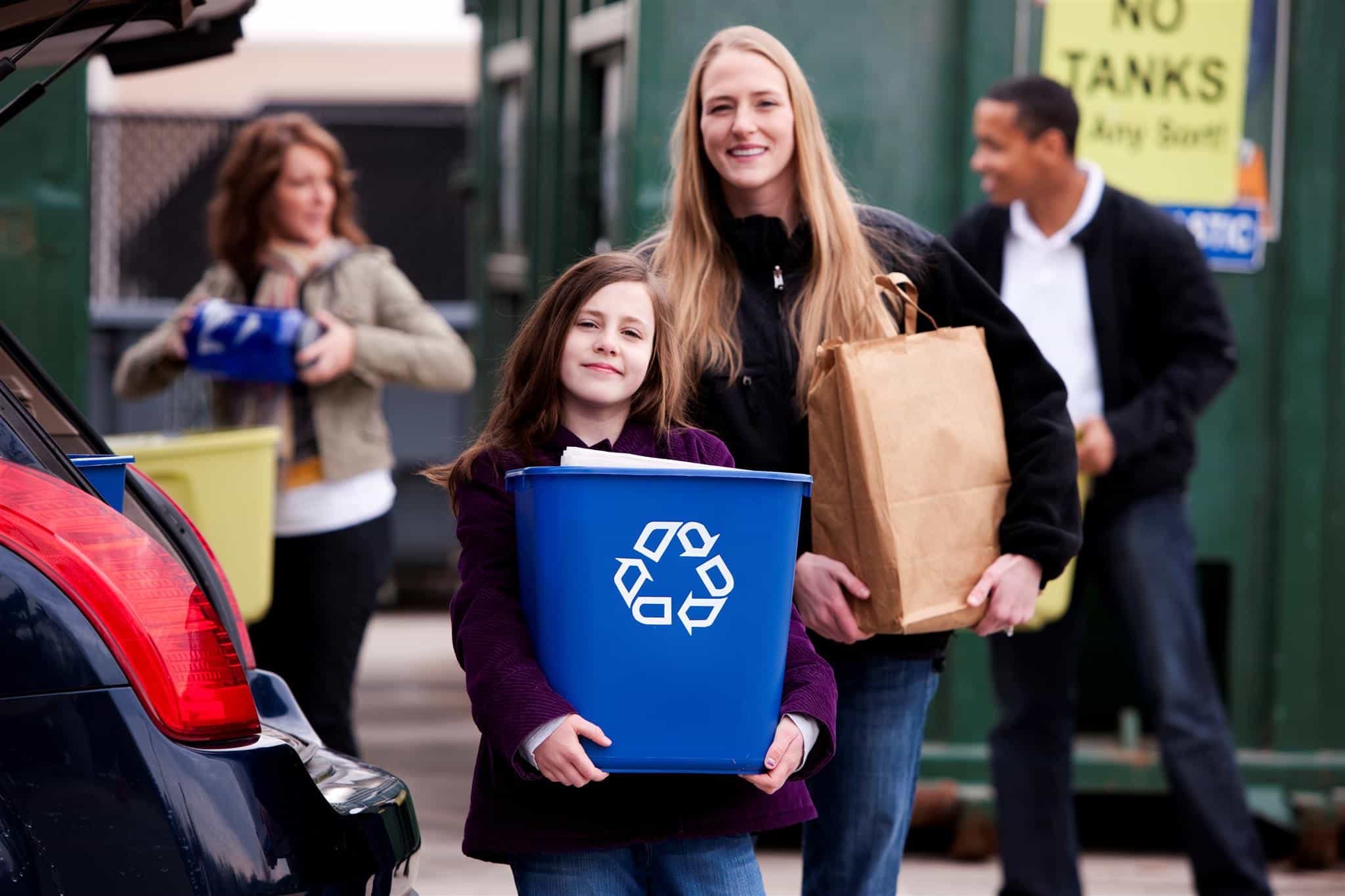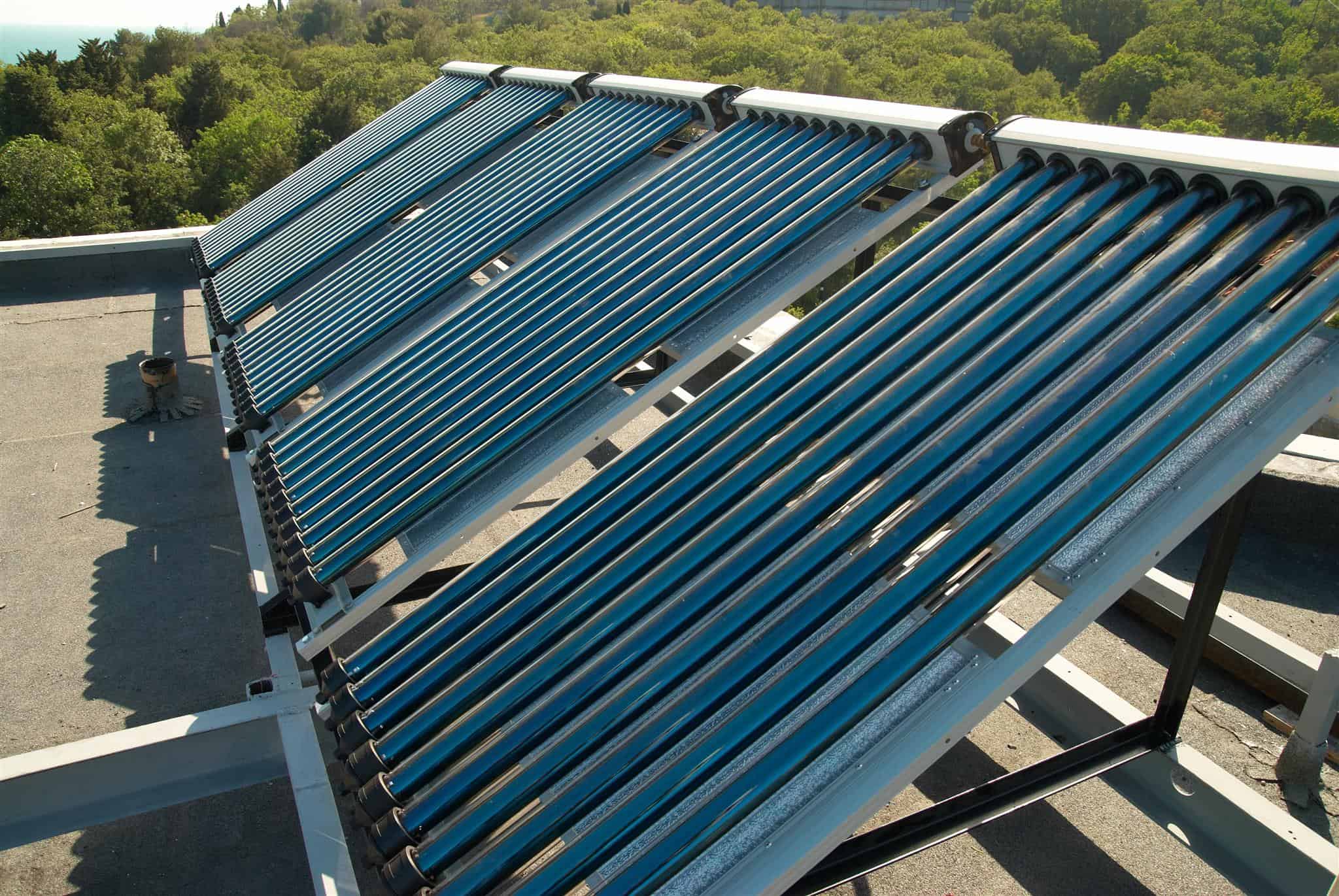 We do energy sustainabilty
Taking care of
our environment
We do energy sustainabilty - copy
Taking care of
our environment
We do energy sustainabilty - copy
Taking care of
our environment
We do energy sustainabilty - copy
Taking care of
our environment
We do energy sustainabilty - copy
Taking care of
our environment
We do energy sustainabilty - copy
Taking care of
our environment
We do energy sustainabilty - copy
Taking care of
our environment
Sustainability at ThamesWey
At ThamesWey, the principle of sustainability is at the heart of everything we do. We're committed to this approach so we've built our business model to allow us to invest in projects that engage local residents, businesses, community groups and local authorities in taking action on the environment, as well as showing leadership through researching and trialling new technologies and approaches. Always with a focus on the future, we target long-term benefits that reduce costs and environmental impact in addition to making the community more resilient to the changes that we will see in the future.
To continue our founding commitment to a sustainable future, we have implemented an Environmental Management System conforming to the internationally recognised standard ISO 14001:2015, to improve our ability to identify and manage the environmental impacts from our business activities and seek continual improvements to our environmental performance.
As part of the management system we have adopted an environmental policy which sets out our intentions, ambitions and objectives that apply to the ThamesWey Group of companies. In addition to supporting our own ambitions, our environmental objectives are aligned with Woking Borough Council's 2050 Strategy for a Sustainable Borough and ambition to become carbon neutral by 2030. Read more about the specific actions ThamesWey are taking in the Council's Climate emergency action plan.
To further enable us to understand, analyse and track our environmental performance over time, we are proud to share our latest annual environmental report covering the 2021 calendar year. The previous report covering 2020 is also available.