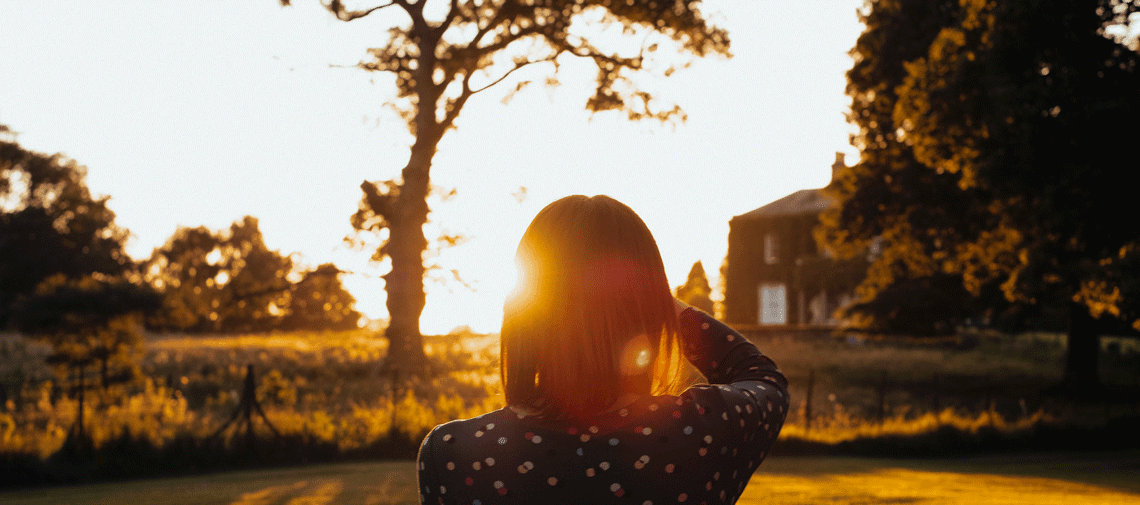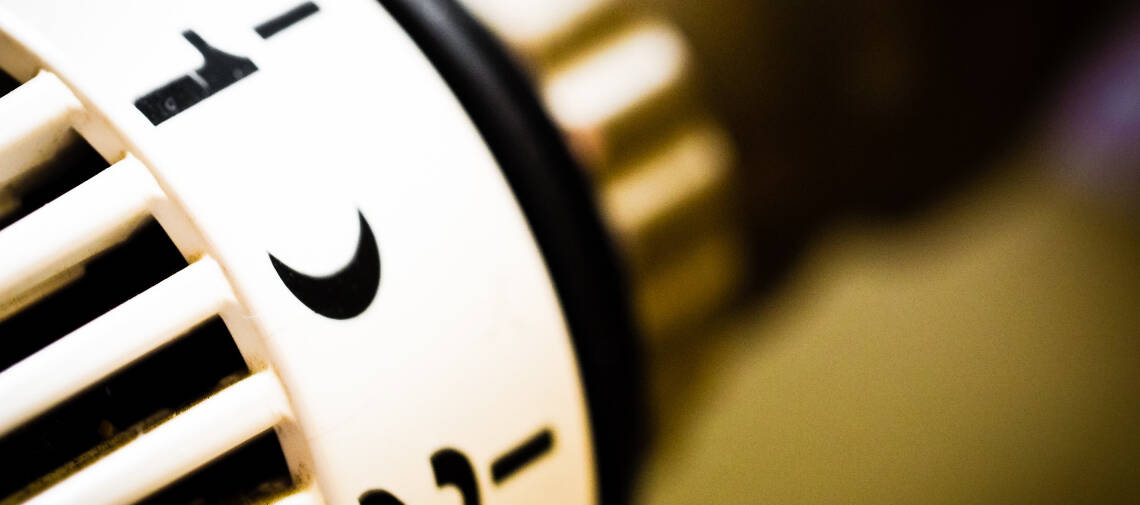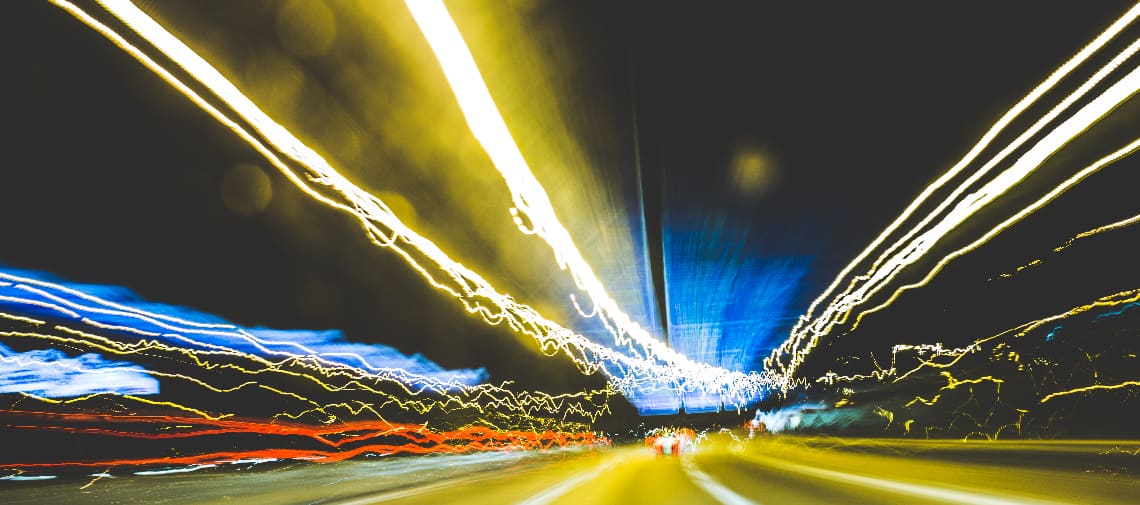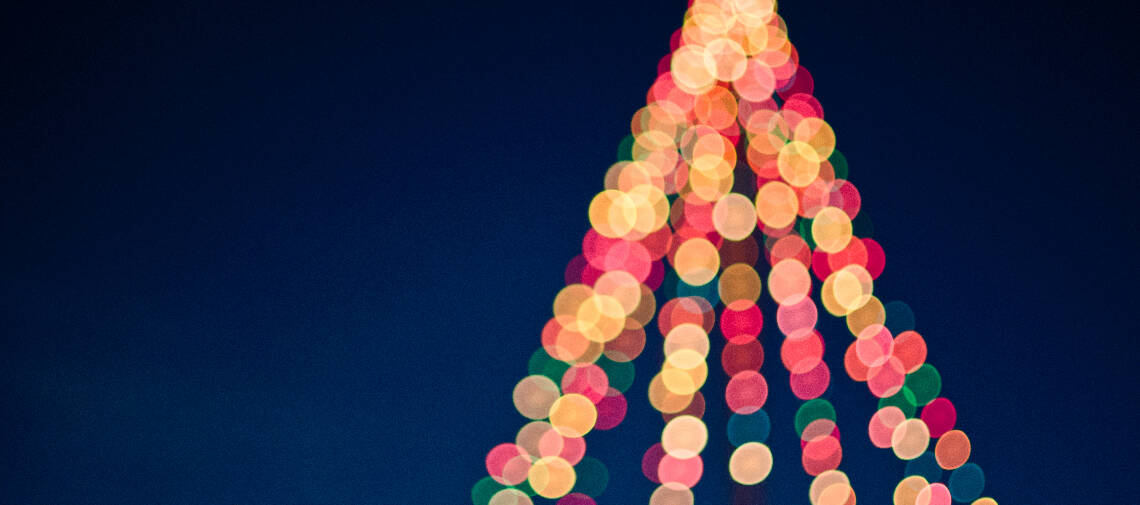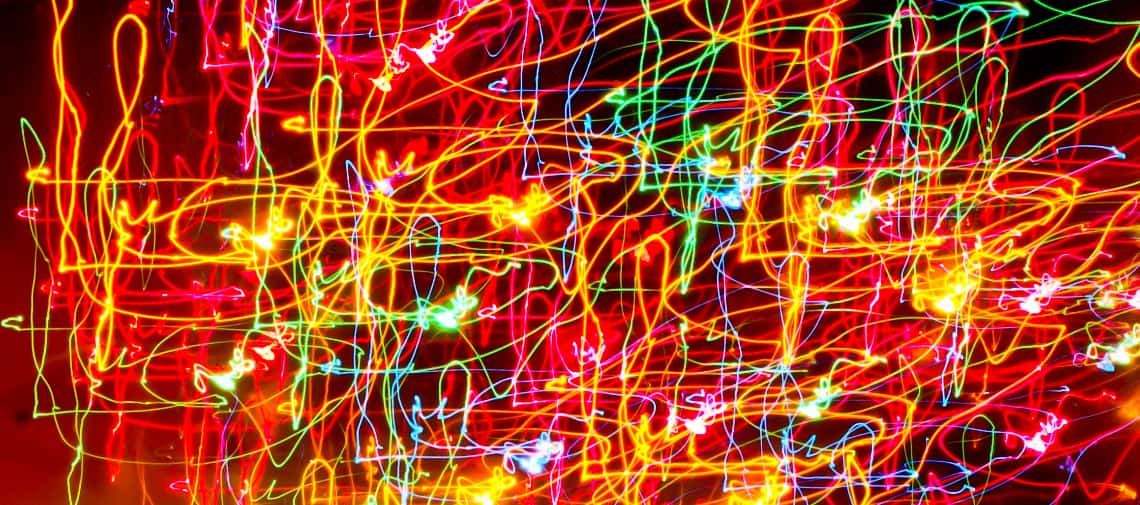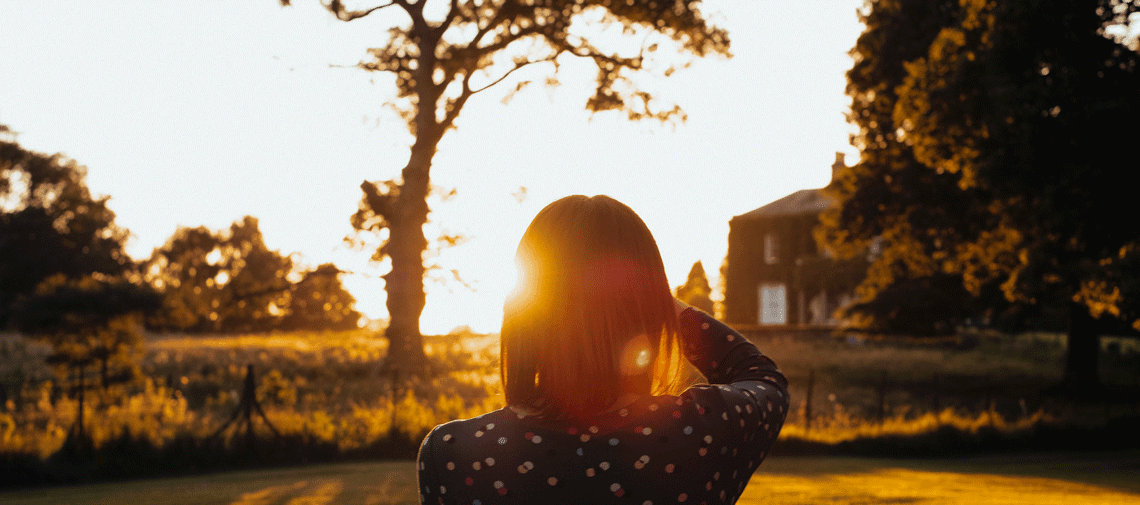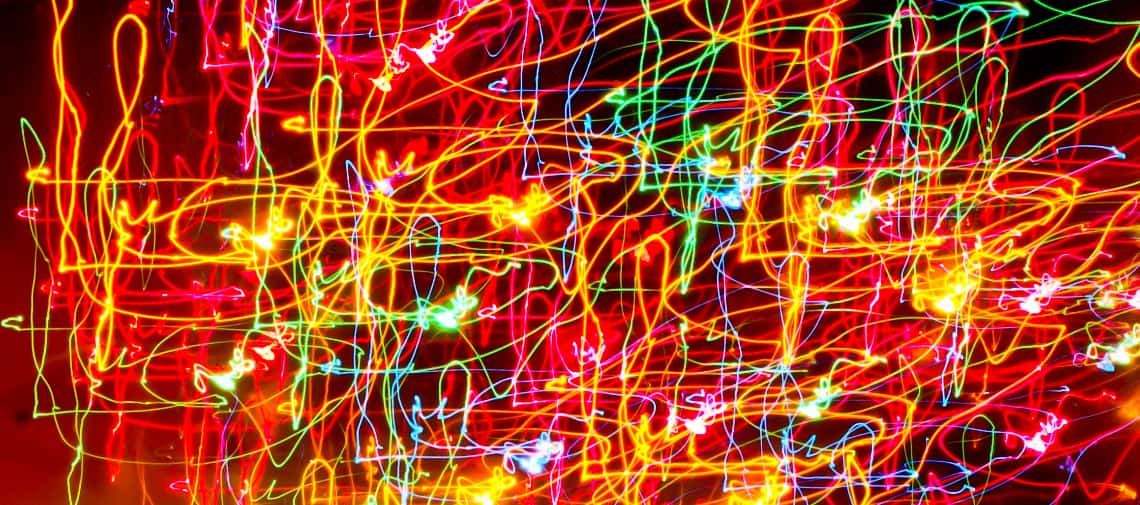 What to do if your heating or hot water does not work
Your heating system has been designed to operate efficiently. However, as with any system, you may occasionally experience problems with your heating or hot water supplies are not operating as you think they should.
Thameswey Energy customer services can help to resolve most issues you may have with your heating system, and if necessary, arrange for a Thameswey Energy engineer to visit your home to rectify any problems. If you find that you are not receiving any hot water or heating, it is worth carrying out the following checks before contacting Thameswey Energy customer services.
1. Check that your heat exchanger is switched on at the wall switch (there is an on/off switch on the wall next to your heat exchanger)
2. Check that you are receiving electricity to the property and that your fuse breaker box switches are switched on
3. Check your programmer/timer and/or thermostat and your TRVs are set correctly.
If problems persist with your heat exchanger, then please do not hesitate to contact Thameswey Energy customer services. If necessary we can dispatch a Thameswey Energy engineer.