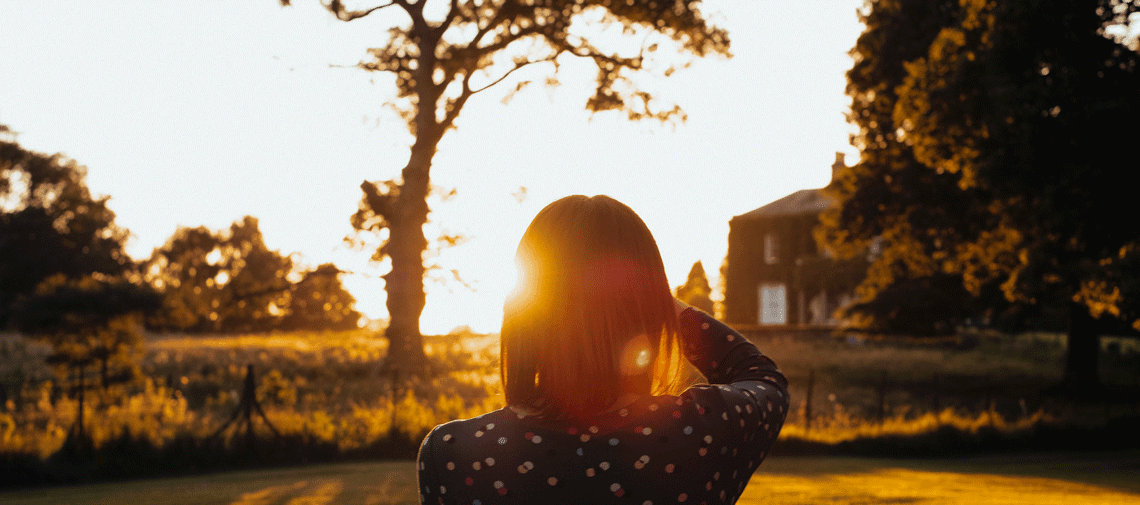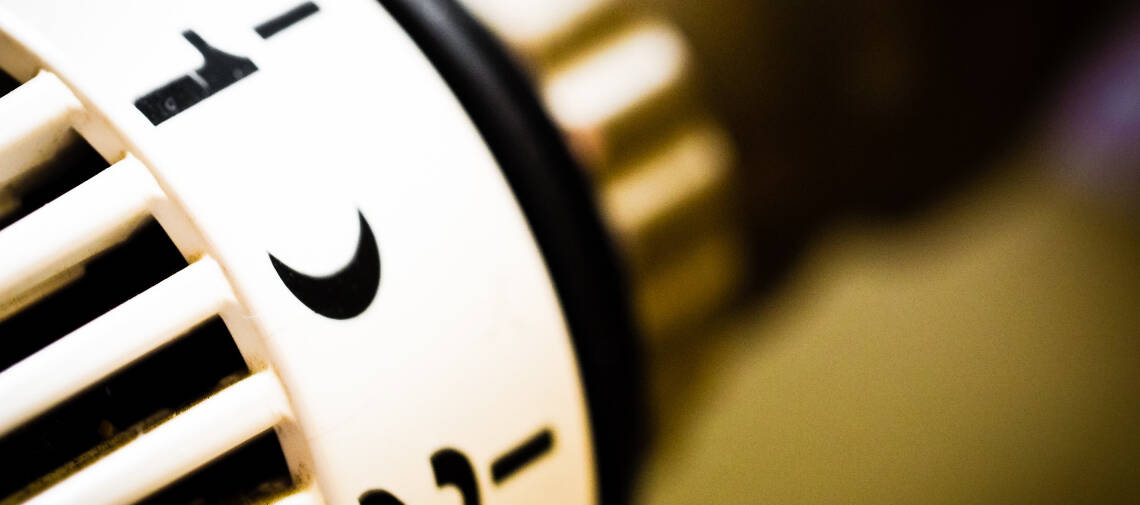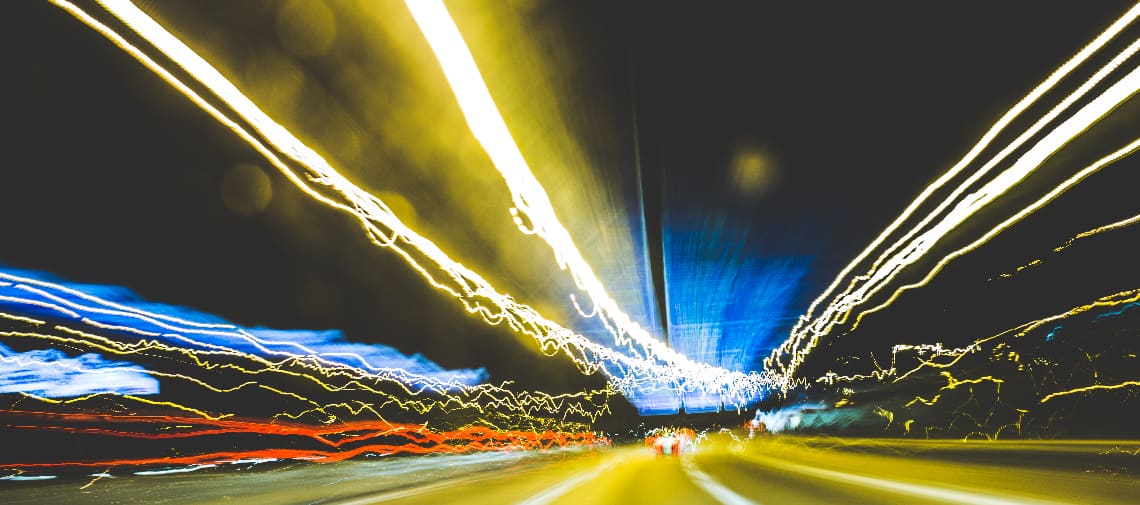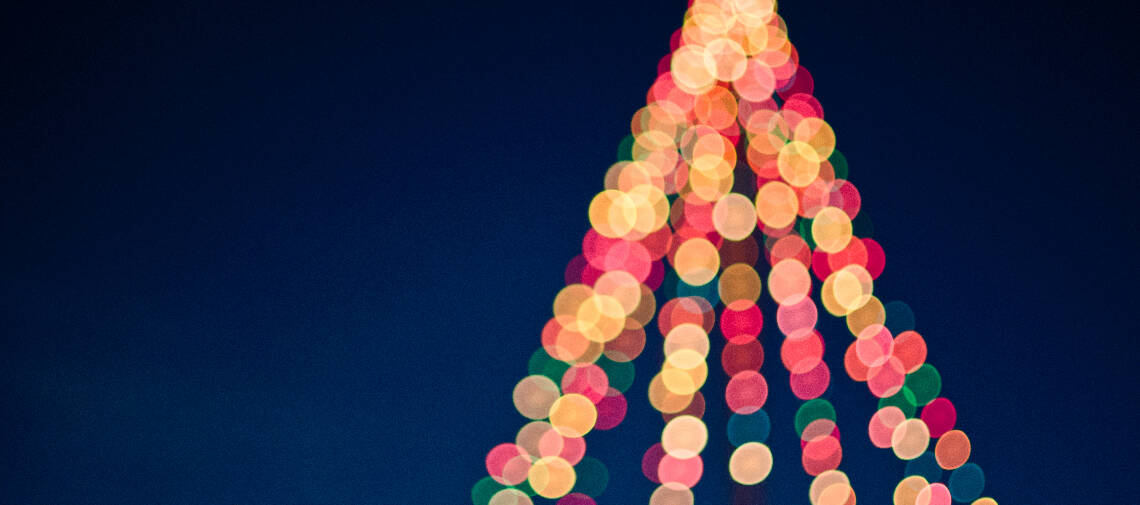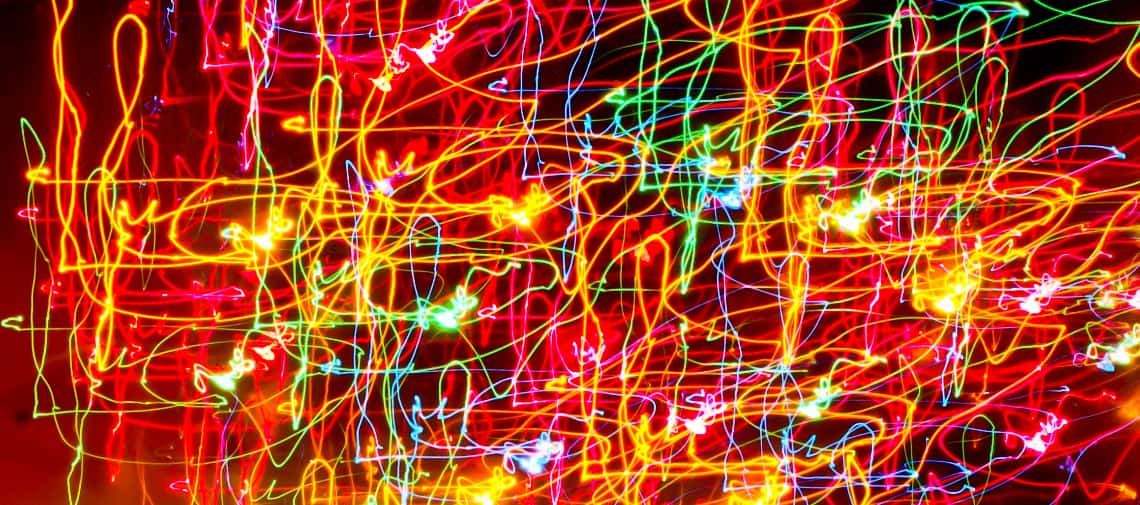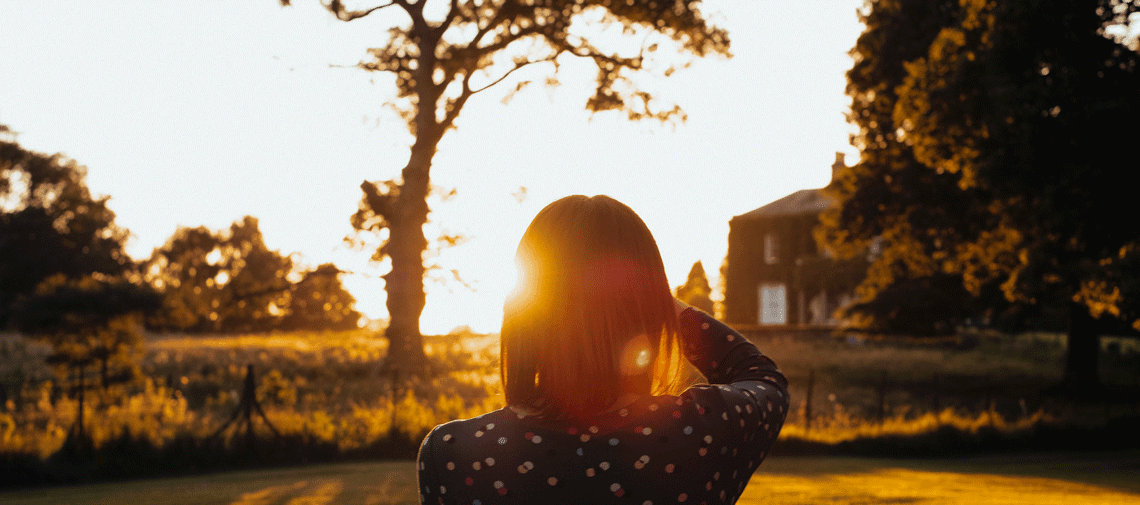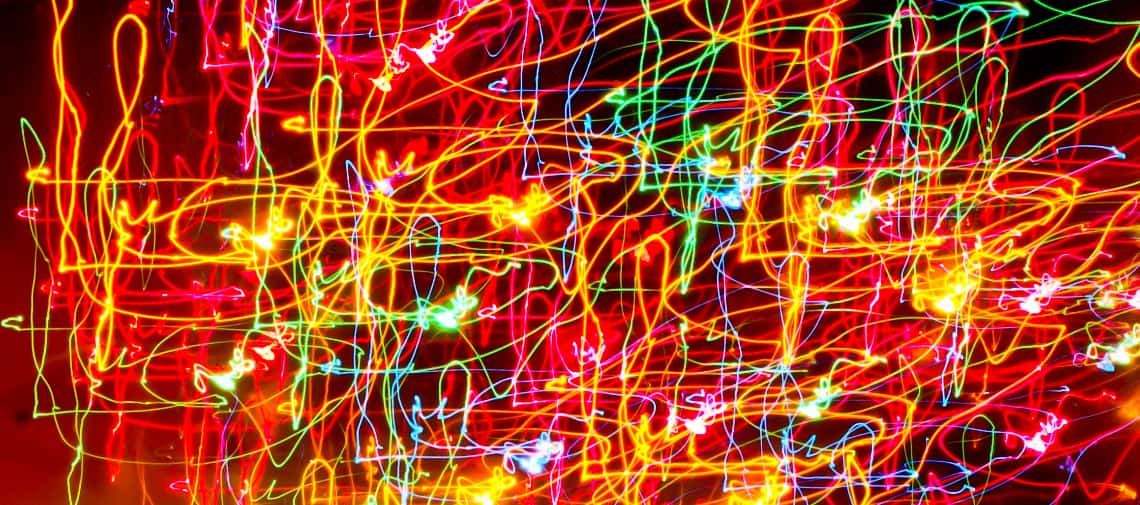 How to pay for your energy
If Thameswey Energy supplies your heat and electricity, we have a number of convenient and secure ways for you to pay for the energy you use:
Direct Debit
Payment by monthly Direct Debit is the most straightforward and reliable way to pay for your energy. Payments are made automatically, meaning that bills are never forgotten and by paying a set amount at regular intervals you can spread the cost of your payments over an agreed period. To use this method of payment, please contact Thameswey Energy customer services to obtain the necessary forms.
Credit and debit cards
If paying using the Quarterly Bill Plan you can make a payment using one of the major credit or debit cards. Thameswey Energy accepts:
Cheque
If you would prefer to pay by cheque, simply send a cheque to the address shown on the front page of your energy bill. Please remember to write your Thameswey account/tenant ID number on the reverse of the cheque.
Cheques payments should be made payable to the company that supplies your area.
Online bank transfer
If you use online banking, you can settle your bill using an online payment transfer. To make a payment this way, please refer to the reverse of your energy bill for the bank details that payments should be made for your property.
Other payment methods
You can also make a payment by card over the phone to Thameswey Energy Customer Services, by calling:
0345 601 5515
Please make sure you have your card details and Thameswey Energy account number ready.
Calls to this number will be charged at 2p per minute plus your phone company's access charge.
Please note that it is currently not possible to make payments through our website, but we will be introducing this as a service in the coming months. if you wish to make payment by debit or credit card please contact customer services.
If you have any questions or wish to discuss how to make payments for your energy consumption please contact Thameswey Energy customer services and a member of the team will be happy to assist you.