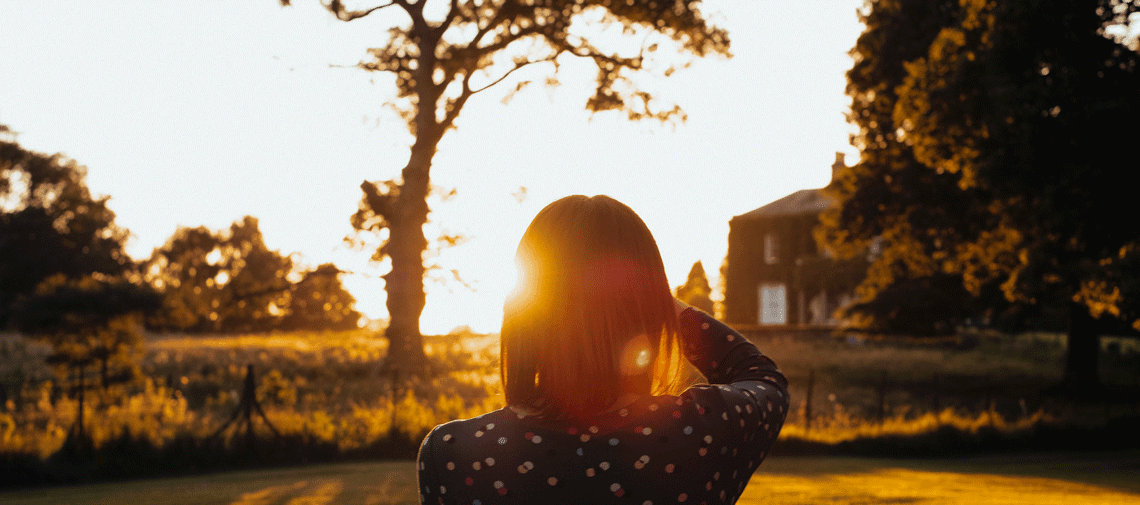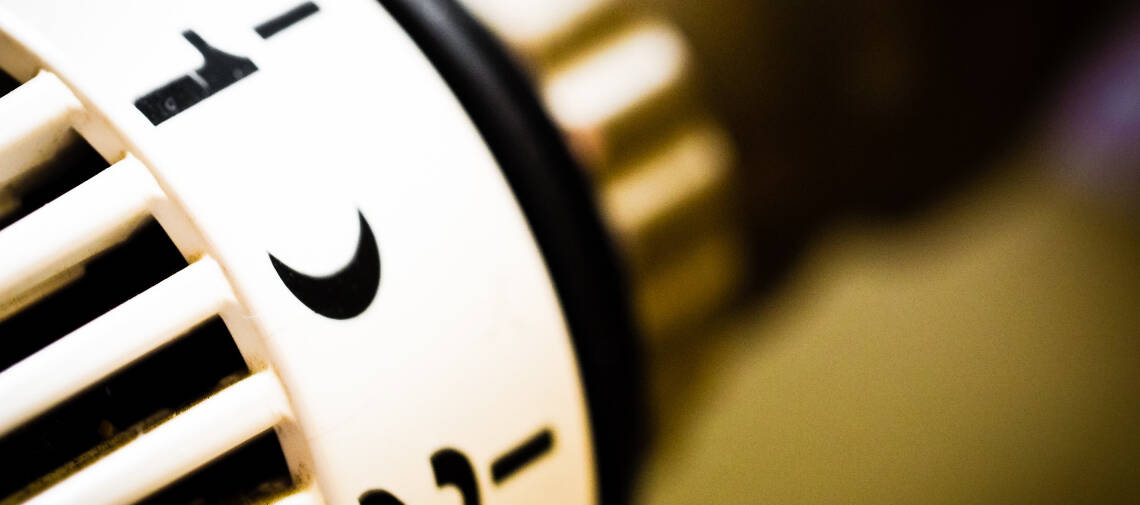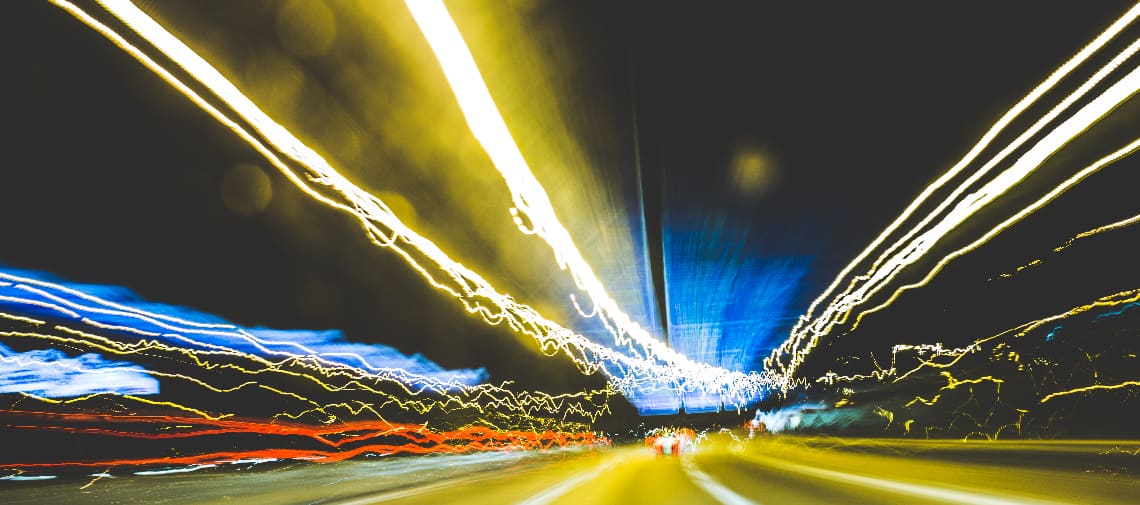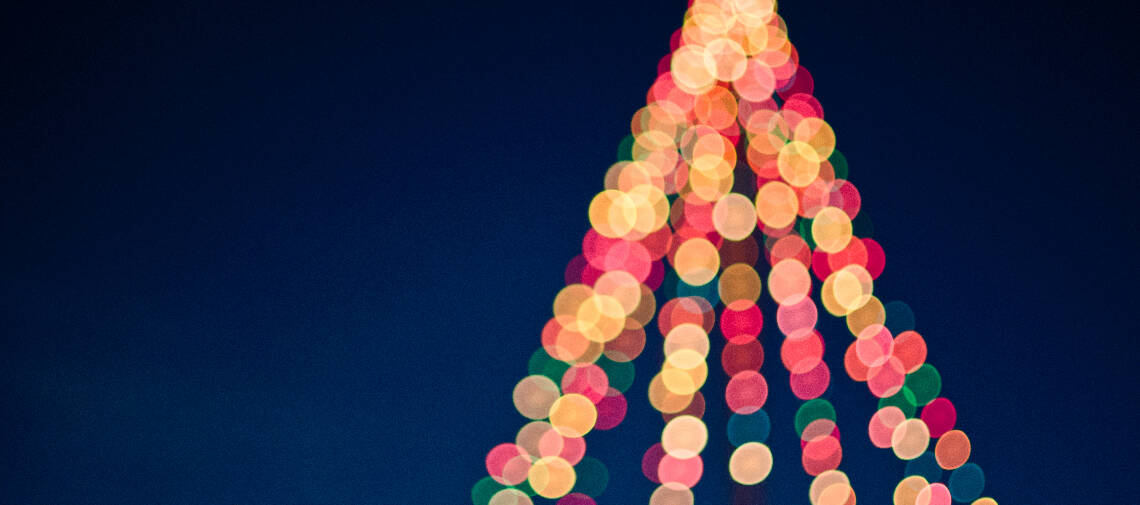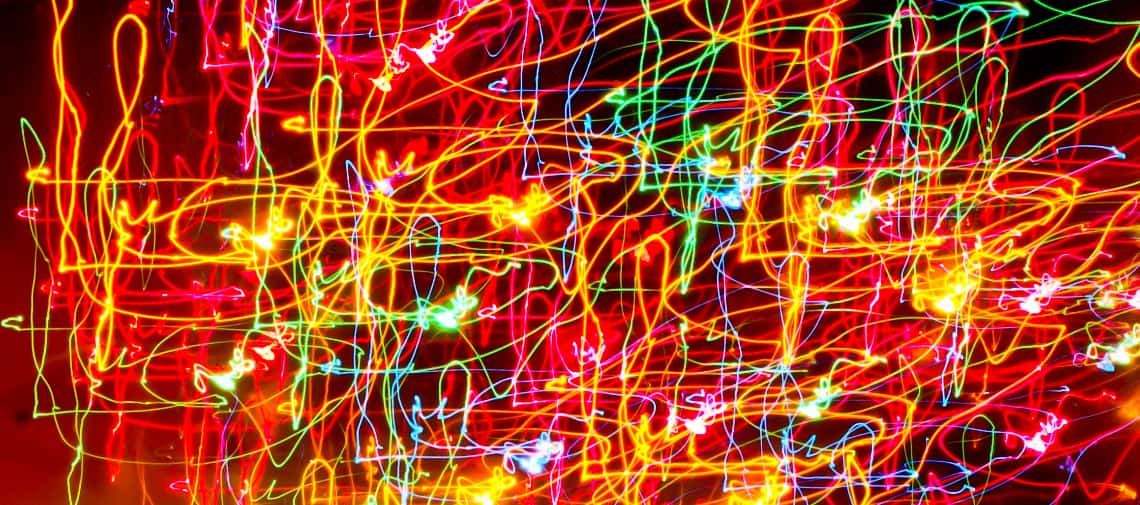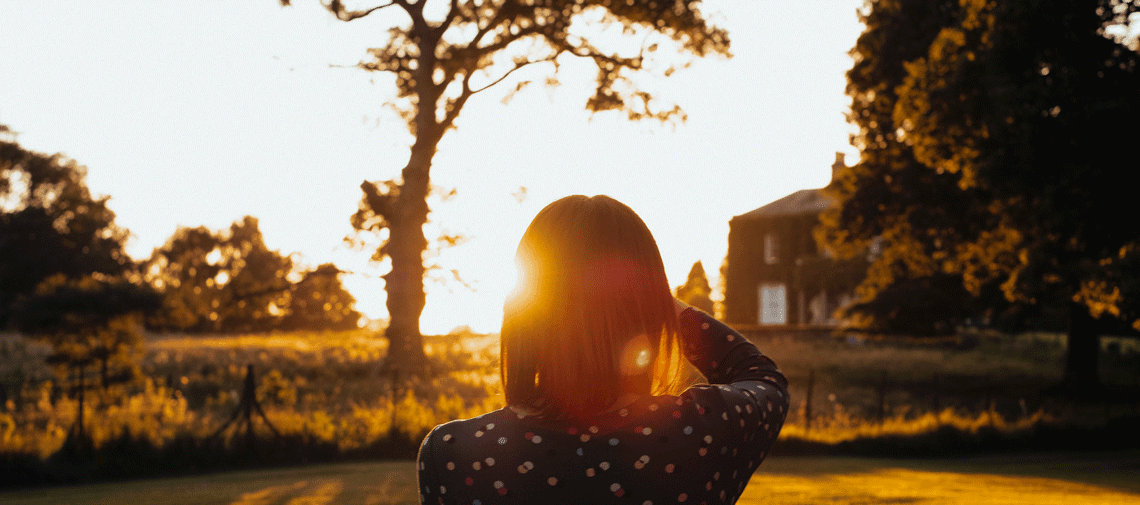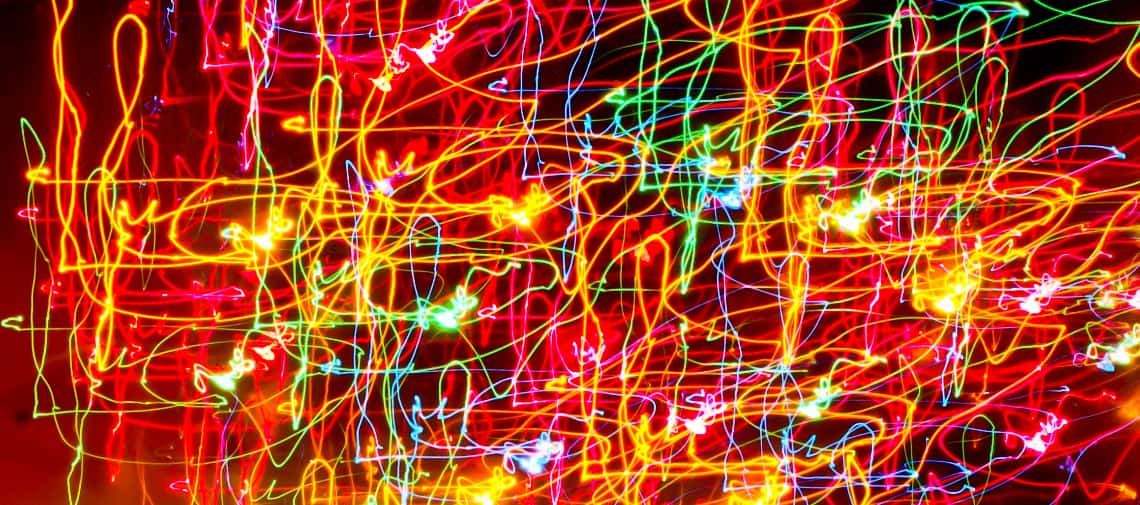 How to use your heating and hot water
As well as generating electricity, your local Energy Centre also generates heat, which is used for space and water heating in your property.
Heat is carried through a network of insulated, steel hot water pipes, from the Energy Centre to properties supplied by Thameswey Energy. You will find that your home is fitted with a heat exchanger. It is this piece of equipment which transfers the heat supplied through the pipe network into useful space and water heating for use in your property.
This method of heating is very efficient and helps to make Thameswey Energy a more competitively priced and environmentally sensitive service. The heat exchangers used in properties supplied by Thameswey Energy all work the same way and all look very similar (in most cases they look much like a conventional gas boiler. Heat exchangers are designed to operate automatically, meaning that you should not have to do anything to it yourself, outside operation of the standard timer controls that you would find on any heating system.
To find out more about how to operate your heating and hot water system, please contact Thameswey Energy customer services.