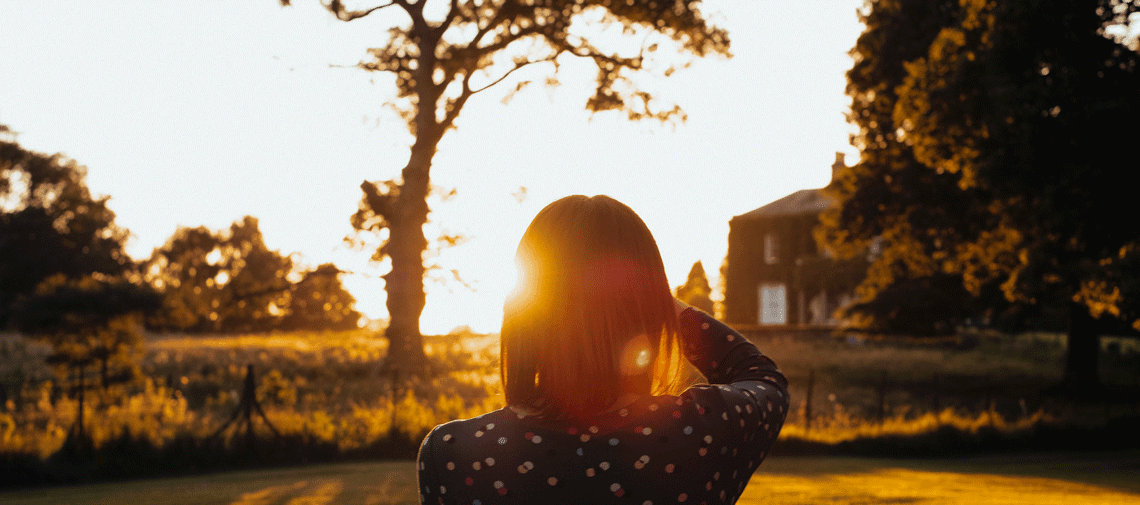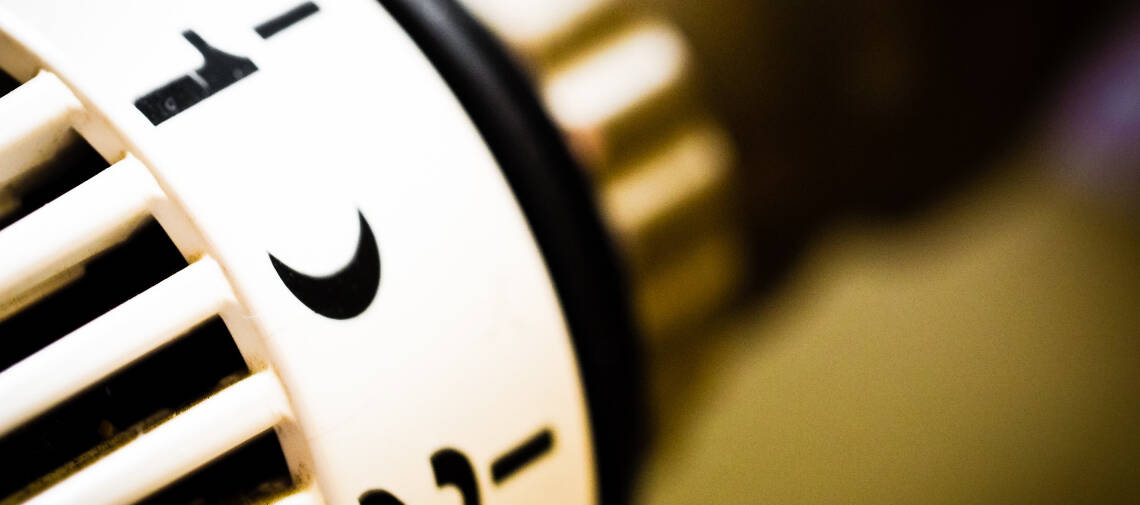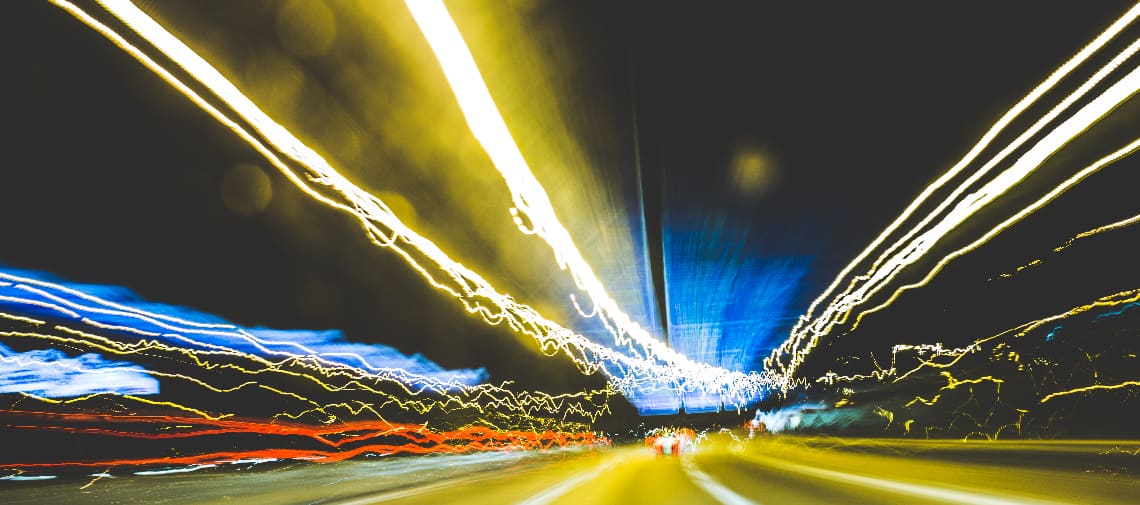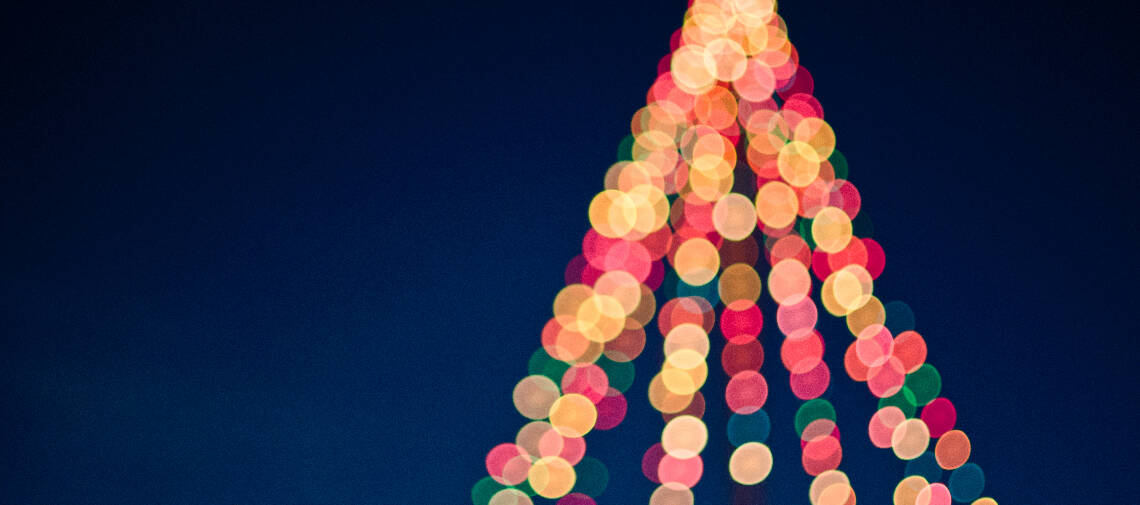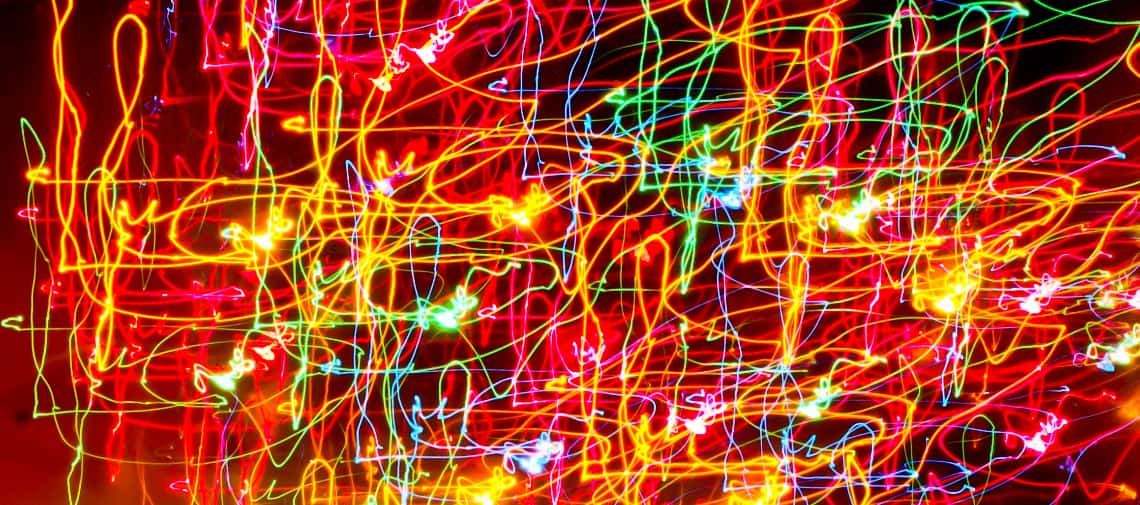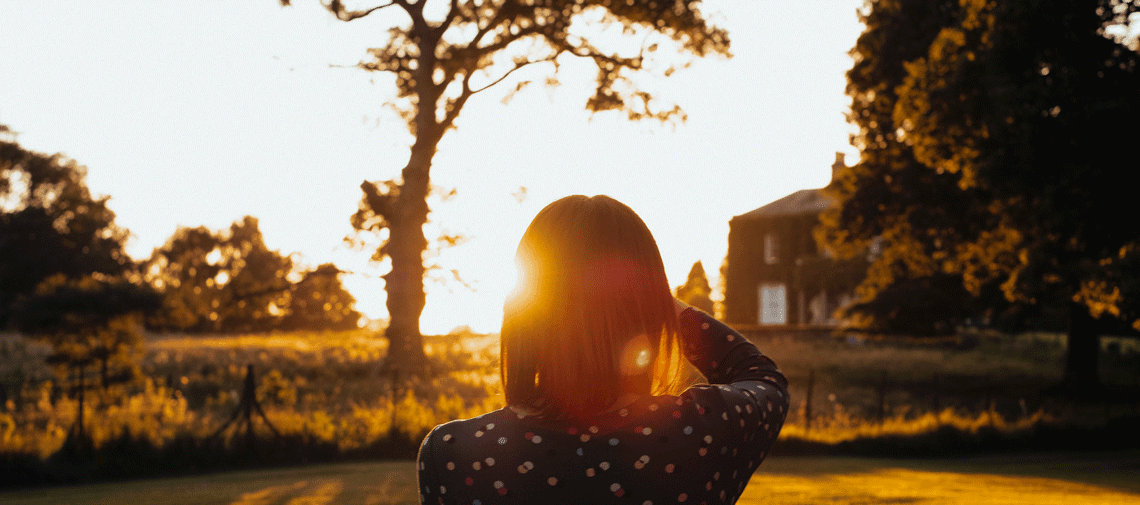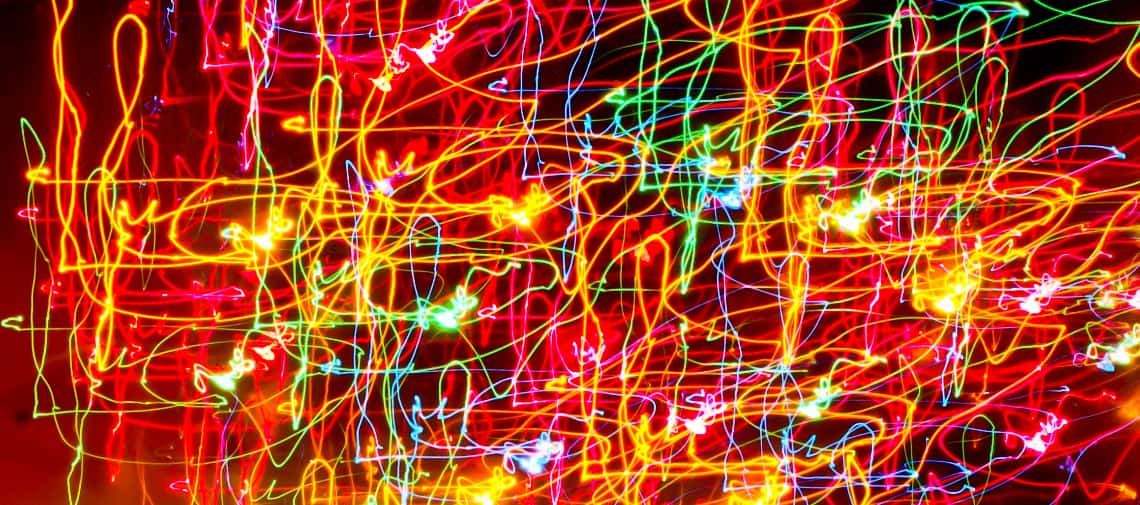 Pricing and billing information
Your meter
Thameswey Energy use meters that can be read remotely. We believe that you should only be billed for the energy that you use, instead of relying on sometimes inaccurate estimated meter readings.
These meters take automatic readings, which are sent electronically to Thameswey Energy and form the basis of your bill.
Your bill
Thameswey offers two payment plans:
A Monthly Payment Plan
This enables you to pay for your energy through direct debit and allows you to pay a set amount each month. You will receive a statement every three months which will let you know how much energy you have used and whether your account is in credit or you owe money. Your account will be regularly reviewed to ensure the amount collected reflects your energy usage.
Quarterly Bill Plan
This plan enables you to receive a bill every three months for the energy you use, which then has to be paid in full within 14 days of receipt.
Your tariff
Thameswey Energy offer competitive rates for both electricity and heat. The amount that you are charged for your electricity and heat is calculated in accordance with the terms and conditions relating to the supply for your property.
Thameswey Energy conforms to all regulations on energy suppliers set down by the Office of Gas and Electricity Markets (OFGEM).