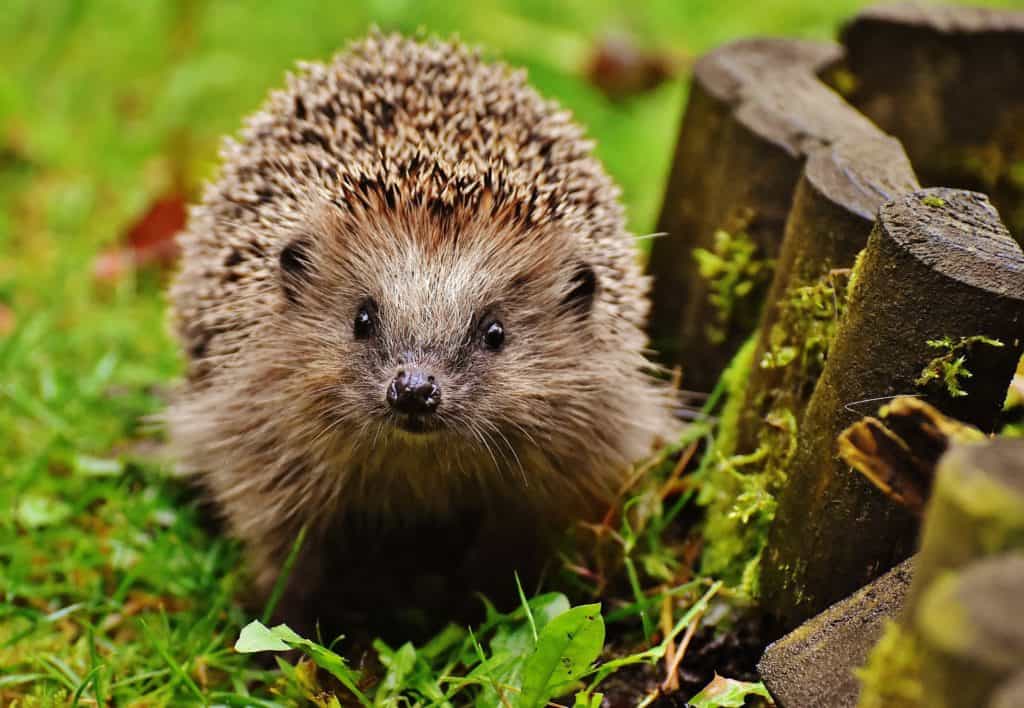 As part of our 20th birthday celebrations, ThamesWey is running a competition for children in Woking to build a home your favourite wildlife. The three winning wildlife homes will be awarded one-year membership to the Royal Horticultural Society gardens, which includes the RHS Gardens at Wisley.
To be in for a chance of winning, we are asking primary school aged children living or going to school in Woking to build a home for a wild animal or animals of their choice in either their own garden, in a family members garden or on a balcony.
Examples of what these homes could be include:
Hedgehog homes
Bug hotels
Solitary bee holes
Butterfly houses
Frog/ toad homes
Bird boxes
The homes can mimic naturally occurring piles of wood, small logs & leaves or be purpose built for your favourite wild animal or animals.
With gardens playing a vital role in providing habitats for wildlife, we hope that you will take part in the competition and provide a home for wildlife particularly for the winter season.
To enter, please visit www.thamesweygroup.co.uk/build-a-home-competition by Monday 14th October.