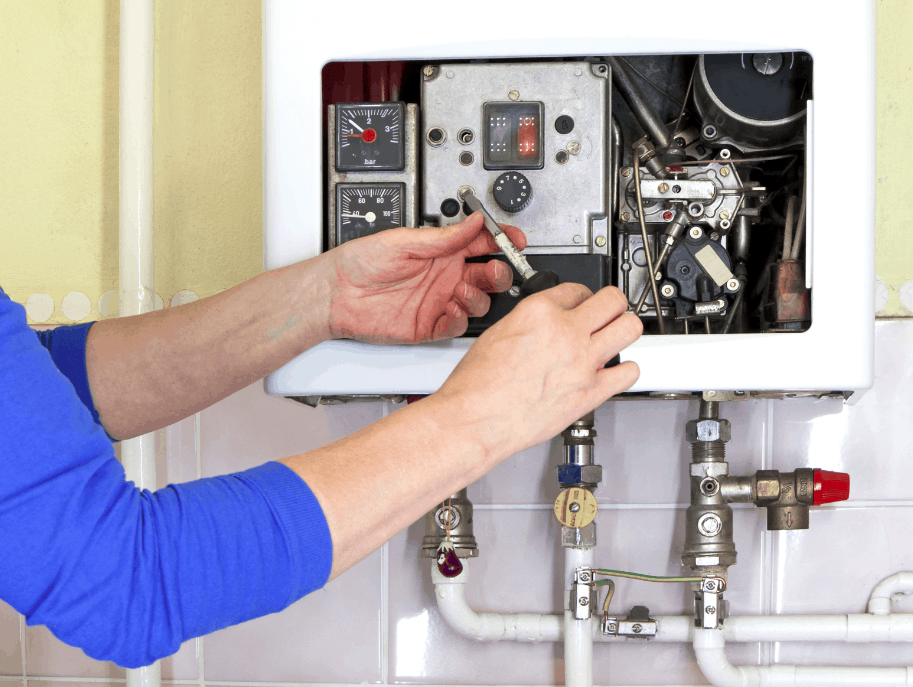 Action Surrey helped 24 vulnerable residents living in fuel poverty by providing grant funding to contribute towards the costs of replacing their broken boilers across the county.
This will hopefully reduce energy bills for these residents, create warmer and more comfortable homes and lower carbon emissions.
Action Surrey successfully supported just shy of twenty-five residents who live in hard-to-heat properties with this grant funding. The works can help these vulnerable residents to stay warm over the winter period and help reduce the risk of being affected by winter illnesses which are often made worse from living in cold, inefficiently heated properties.
"We are so appreciative of Action Surrey's wonderful support and generosity. Thank you doesn't quite seem to sound enough but it really does come from the bottom of our hearts." – resident feedback
There are also the additional benefits of helping save on energy bills and reducing carbon emissions. Compared to the old, broken boilers, the new more energy efficient boilers should help residents save on average £113.20 a year on bills and in total 17.11 tonnes of carbon per year.
To put this amount of carbon in perspective, it is equivalent to the amount of carbon dioxide captured by almost 20 acres of forest a year.
We're doing our part to help Surrey tackle fuel poverty and climate change. To find out how you can make your property warmer and save on energy bills, contact Action Surrey on 0800 783 2503 or via the online enquiry form – www.actionsurrey.org/enquiries.
ThamesWey manages Action Surrey an impartial energy advice centre set up by local councils across Surrey.