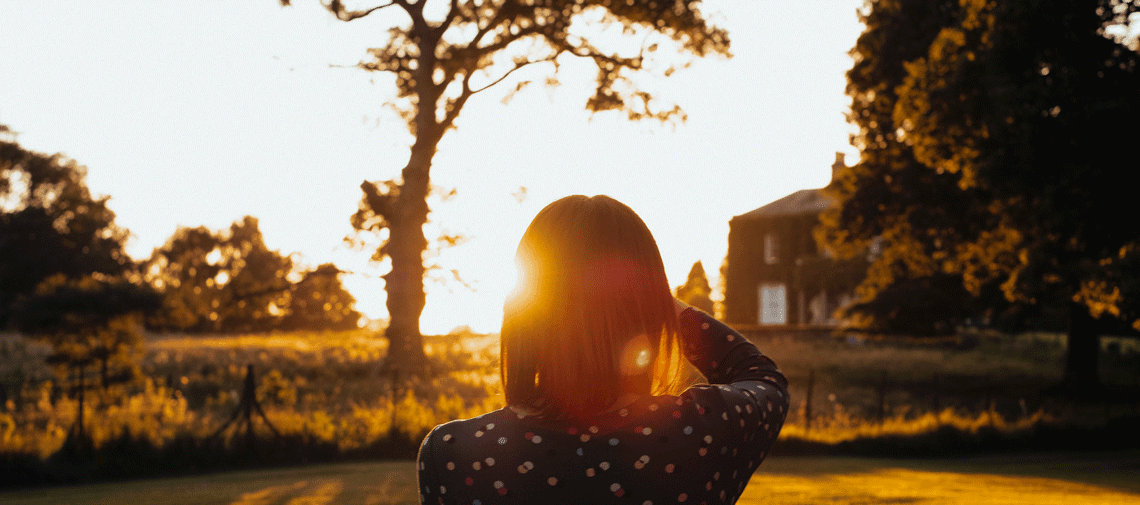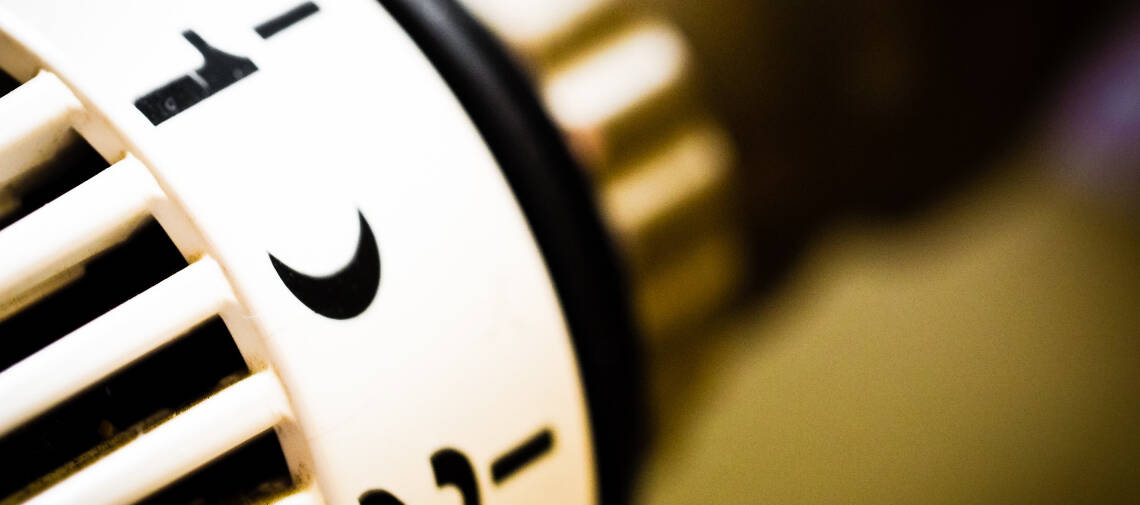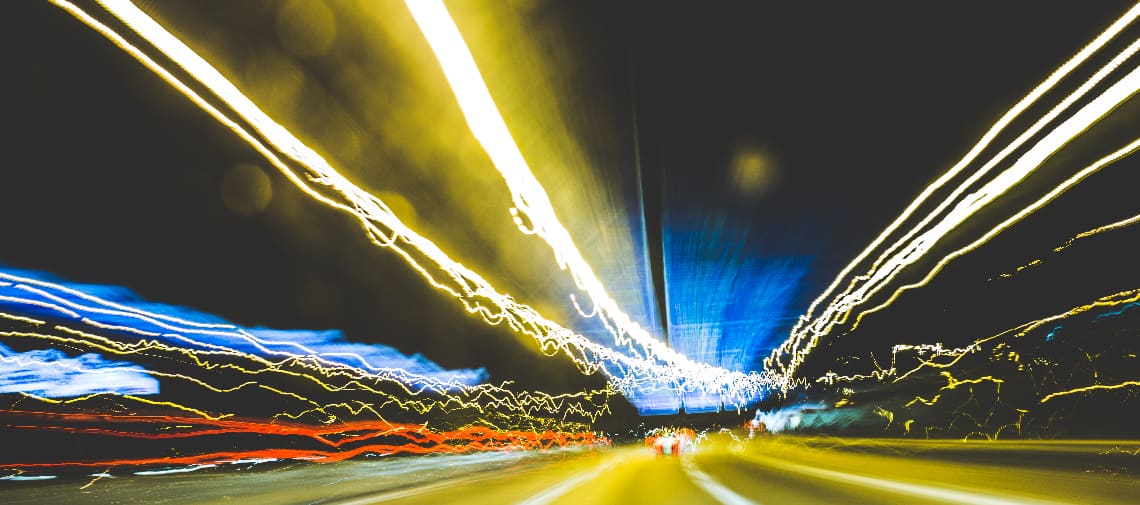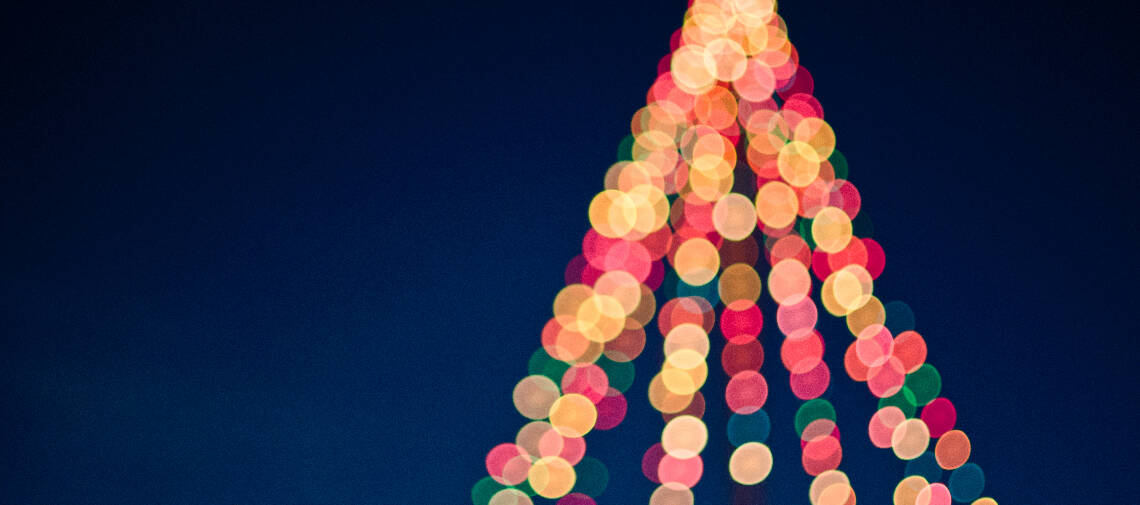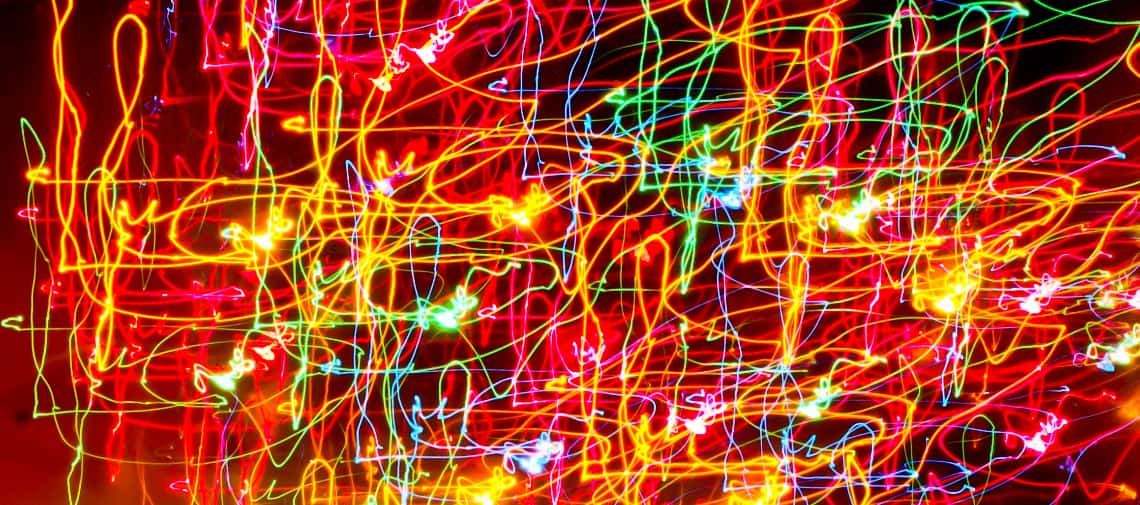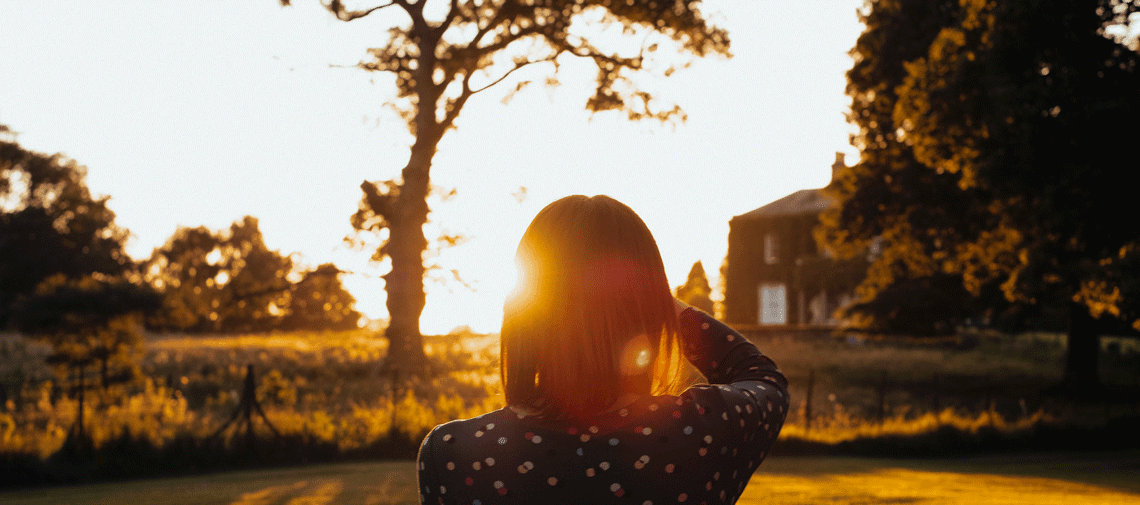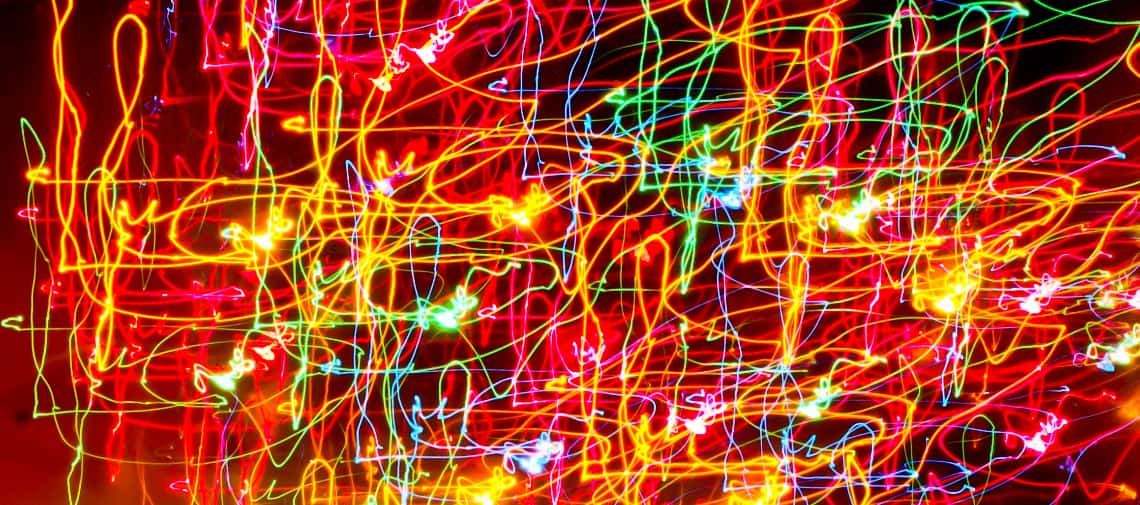 Maintenance and support
The electricity network operated by Thameswey Energy has been designed to minimise risks of power failures and because energy is locally generated, any problems can normally be resolved very quickly. Thameswey Energy's Energy Centres are backed up by a connection to the National Grid.
In the unlikely event that your property experiences a power failure, please check the circuit breakers and fusebox which will be located on your premises. If these have been tripped you may need to reset them to resolve the problem. If this does not work, please conntact Thameswey Energy customer services to receive further instructions and advice.