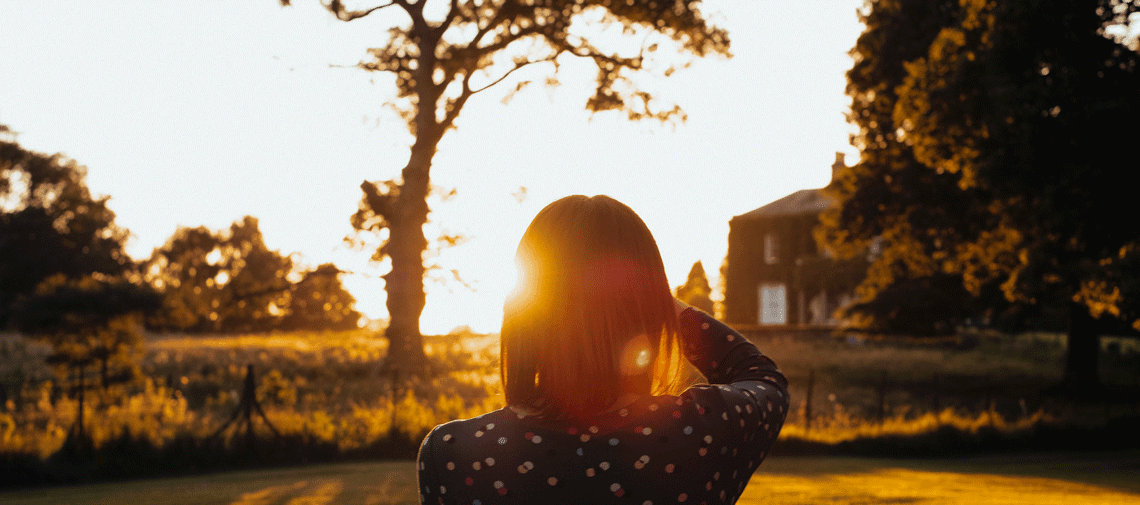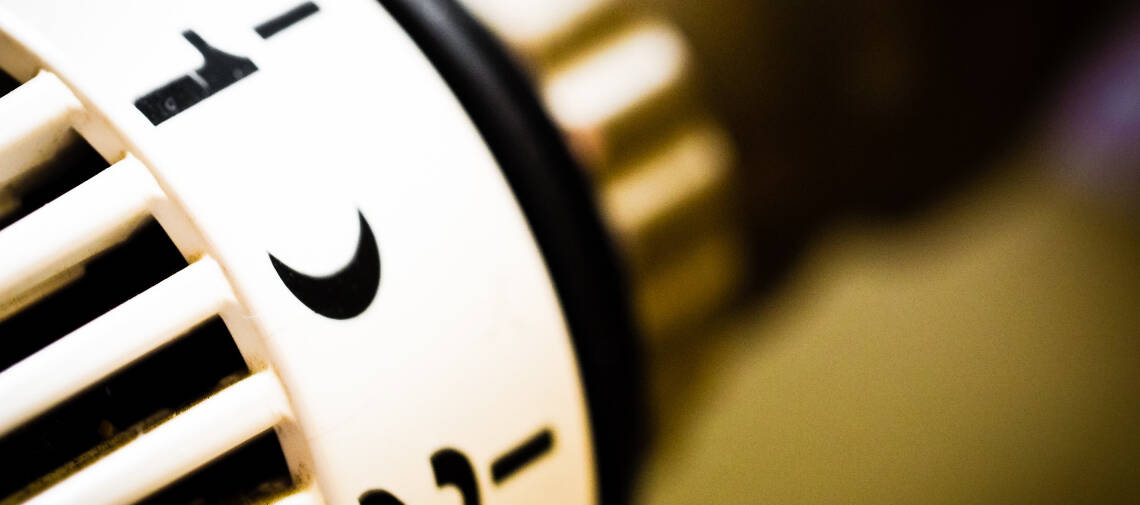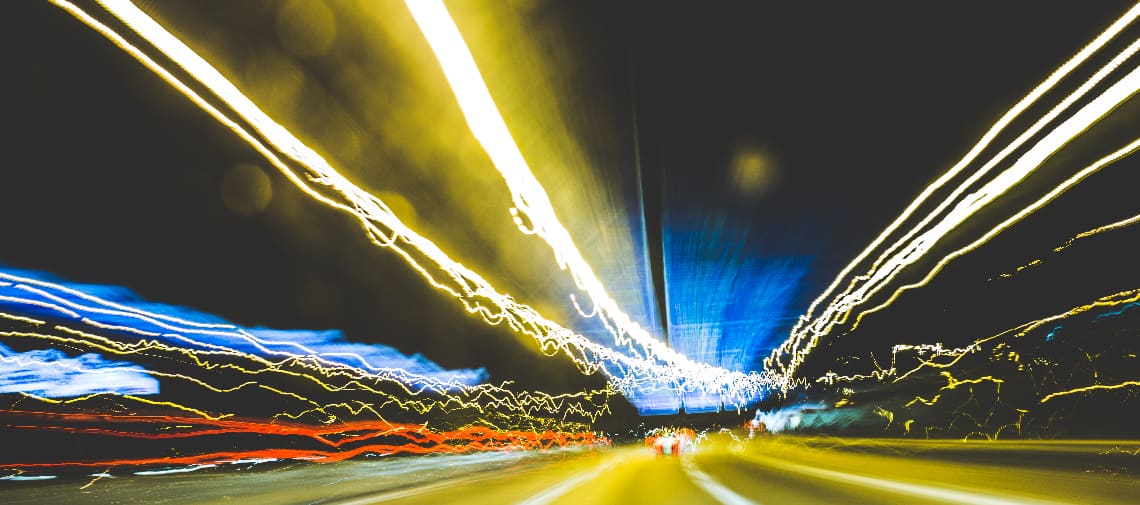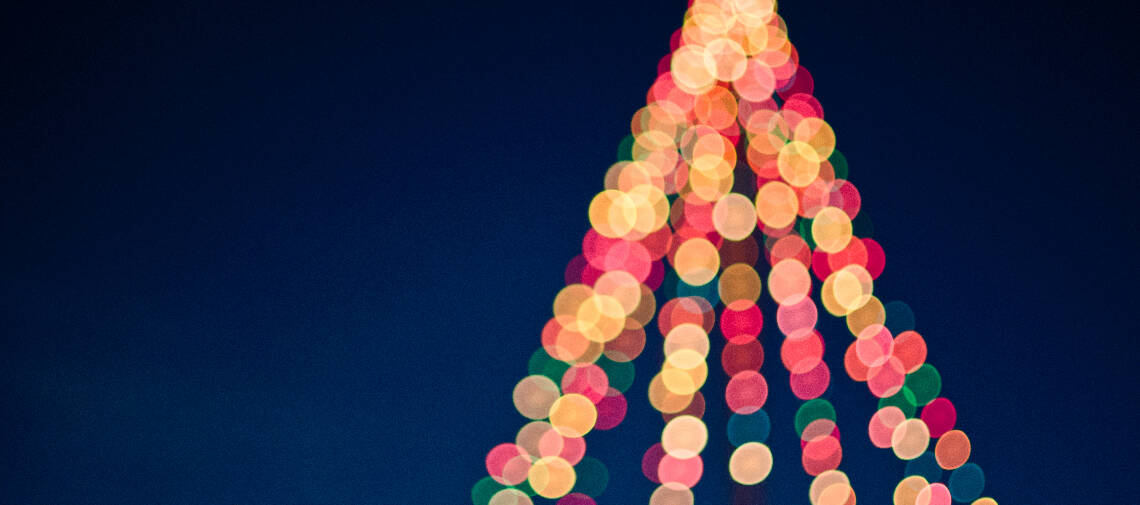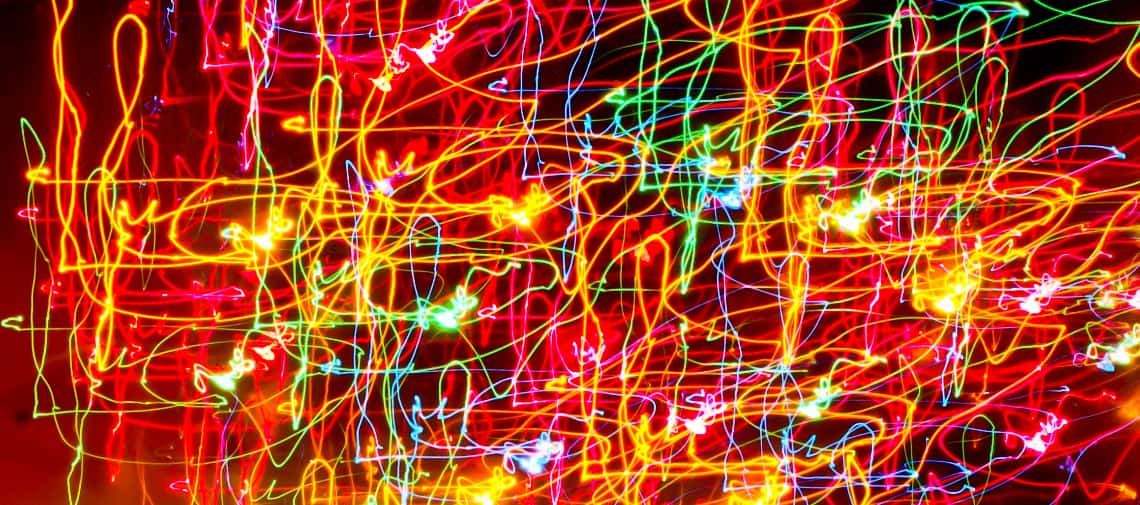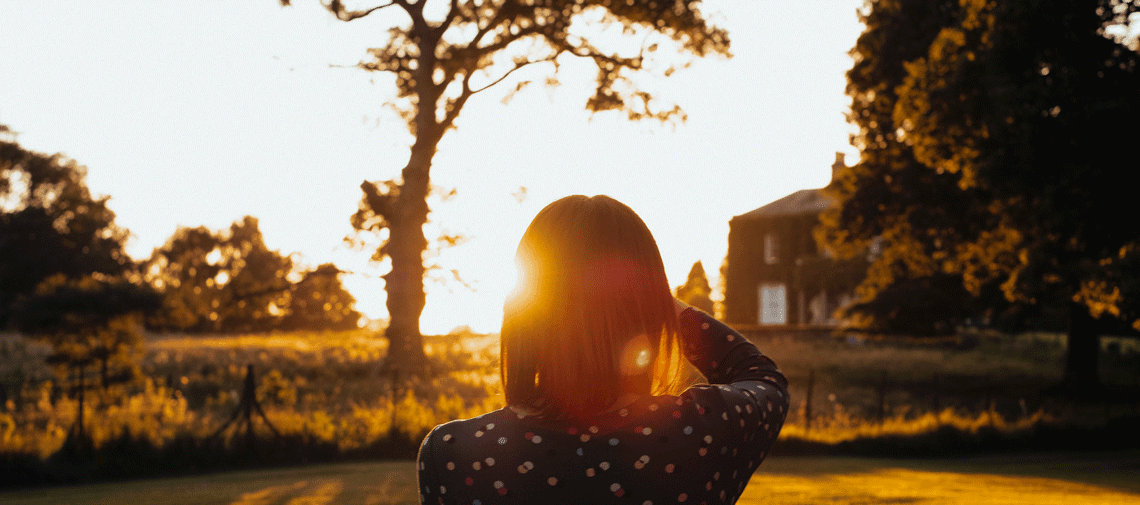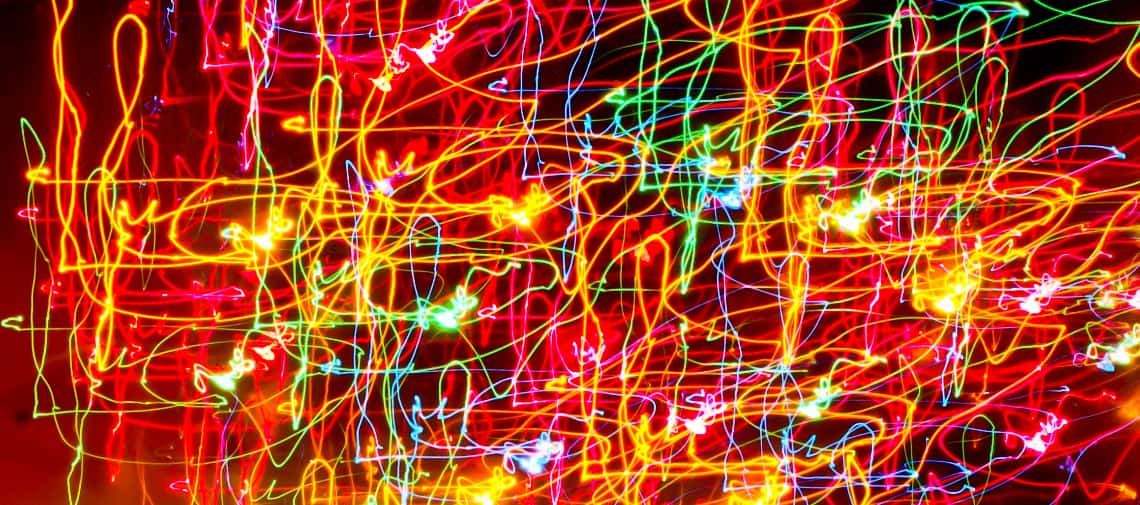 How your energy is metered
As a Thameswey Energy business customer, you can take advantage of Thameswey Energy's advanced metering system that provides more accurate readings and helps cut down on waste.
Thameswey Energy has installed 3-phase electricity meters in all businesses supplied by a local Energy Centre. Our meters automatically take readings every 15 minutes and then send them electronically to the Energy Centre.
The 3 phase meters can provide a useful assessment of how and when your business uses electricity. By requesting the meter data from Thameswey Energy you can assess the peak usage during the day which can then be used for an efficiency drive within your company. For detailed information on your consumption please contact Thameswey Energy customer services.