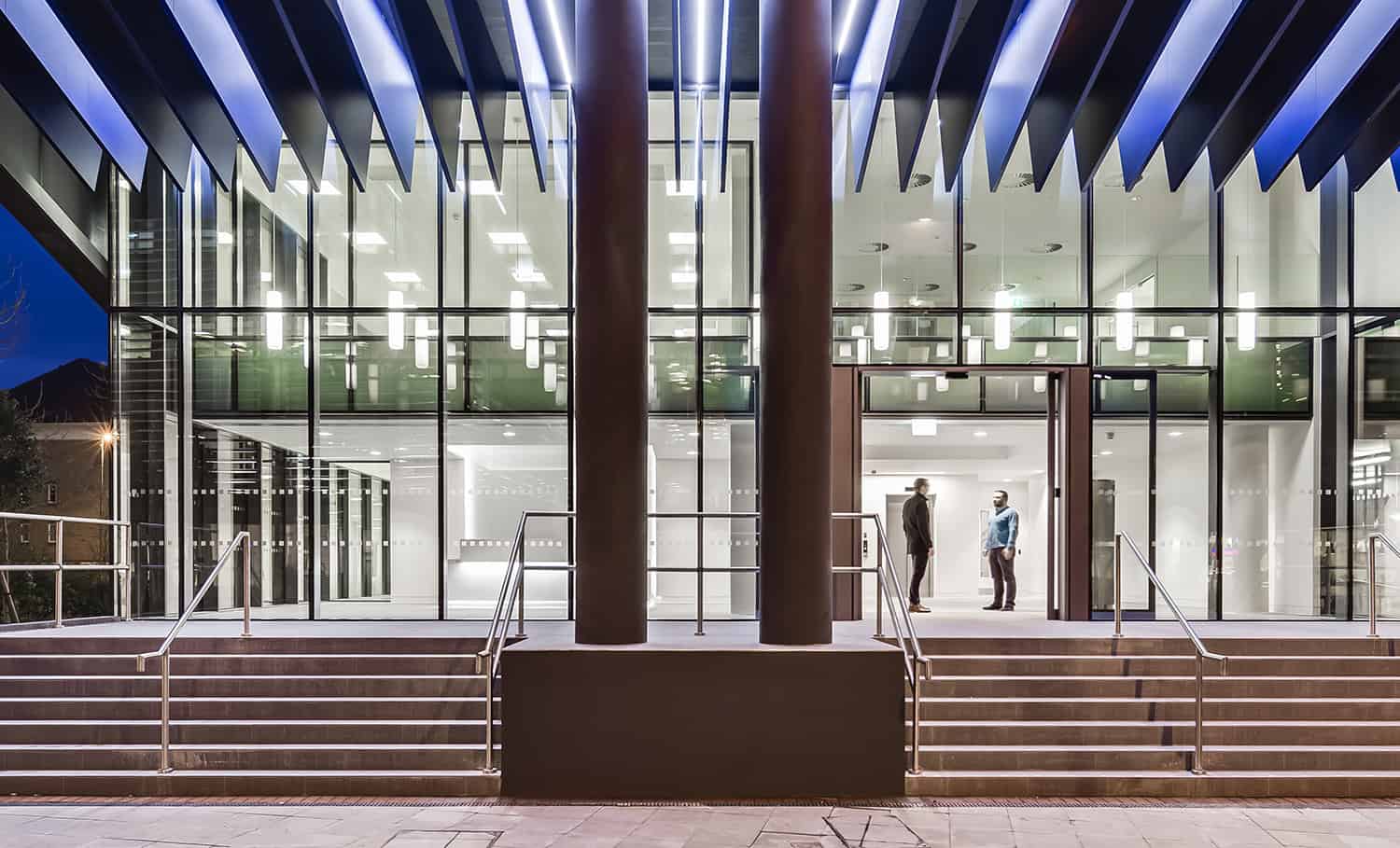 Bringing energy
to businesses
Business Customers
Currently only businesses occupying premises that are connected to our private wire and heating network can buy their energy through Thameswey Energy.
If you do occupy premises served by Thameswey Energy, you have access to a cleaner and greener energy service that is supplied at competitive rates. To find out if your premises are connected to Thameswey Energy, or wish to enquire if you can connect to our network, please contact our customer services team who will assist. Thameswey Energy not only offer competitive electricity tariffs, but we also make it easier for you to keep track of the energy you use. Your business is supplied with electricity from your local Energy Centre, which utilises very efficient Combined Heat and Power to generate our energy.
Read on to find out more about the services Thameswey Energy offer to businesses.
Celebrating 20 years of building sustainable communities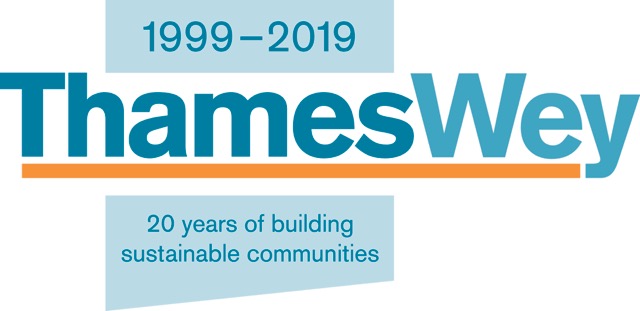 ThamesWey is 20 this year and proud to be celebrating two decades of building sustainable communities. Our work in low-carbon power generation, energy advice, affordable housing and property development is driven by one fundamental principle – to build neighbourhoods that benefit everyone. Every project we undertake is driven by a passion to create communities, where anyone [...]
Wraps come off Harrington Place – Woking's latest residential development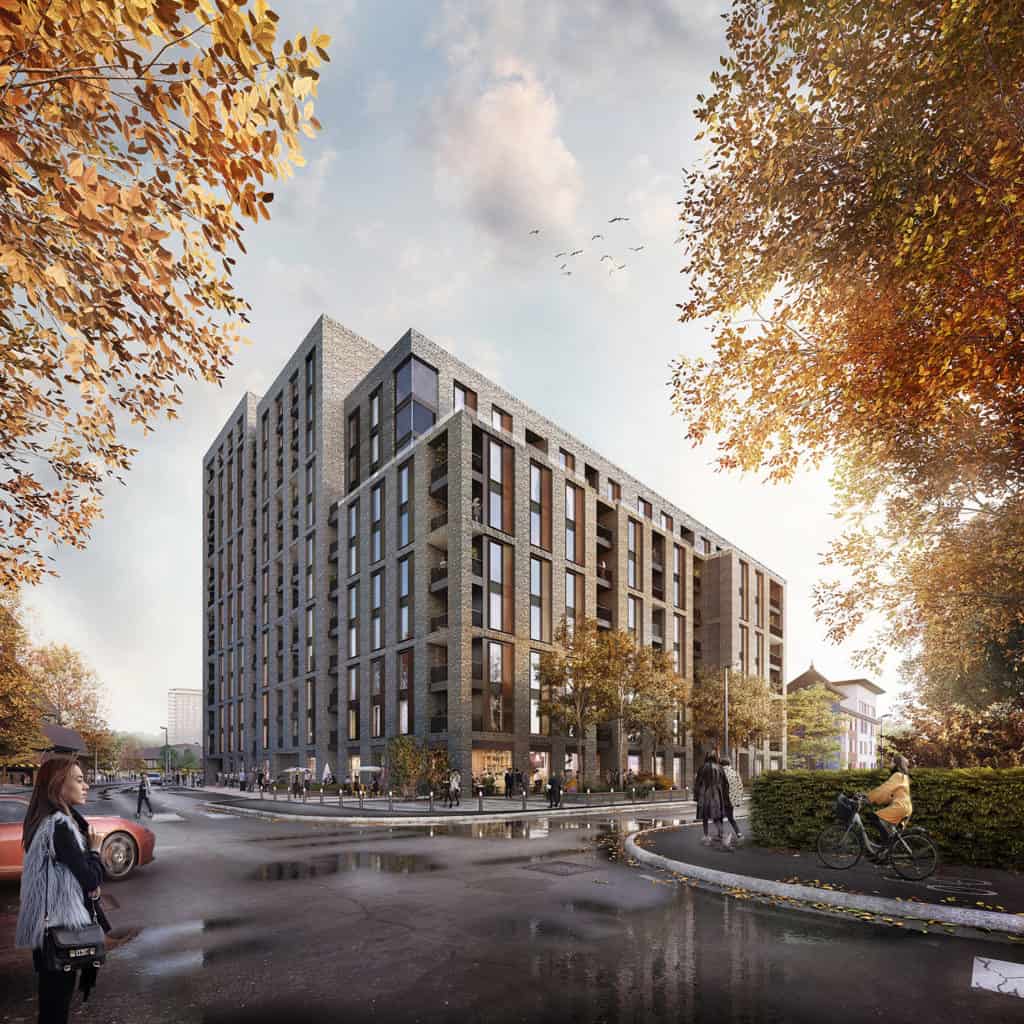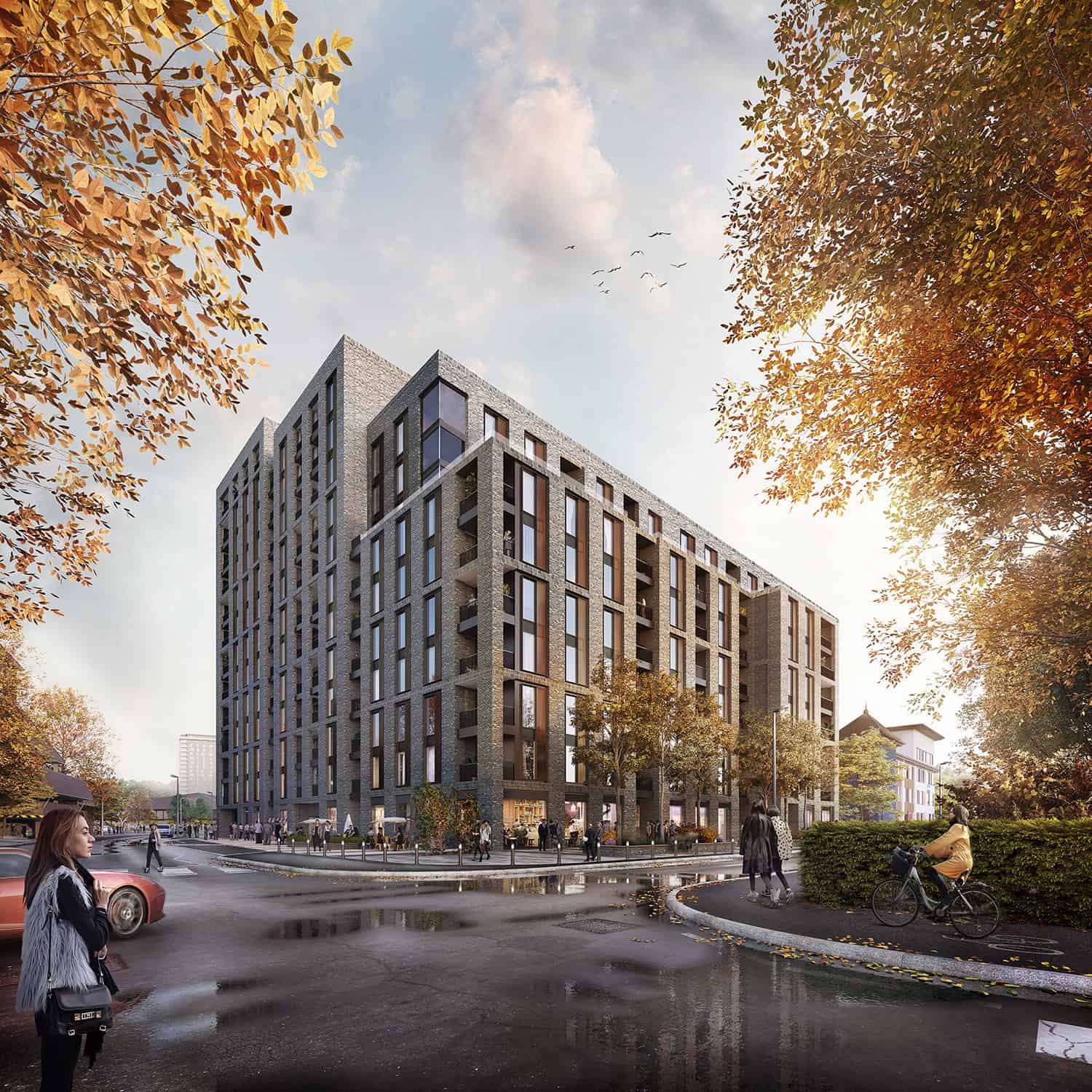 New residential development Harrington Place is emerging from scaffolding and builders' coverings as it nears completion.