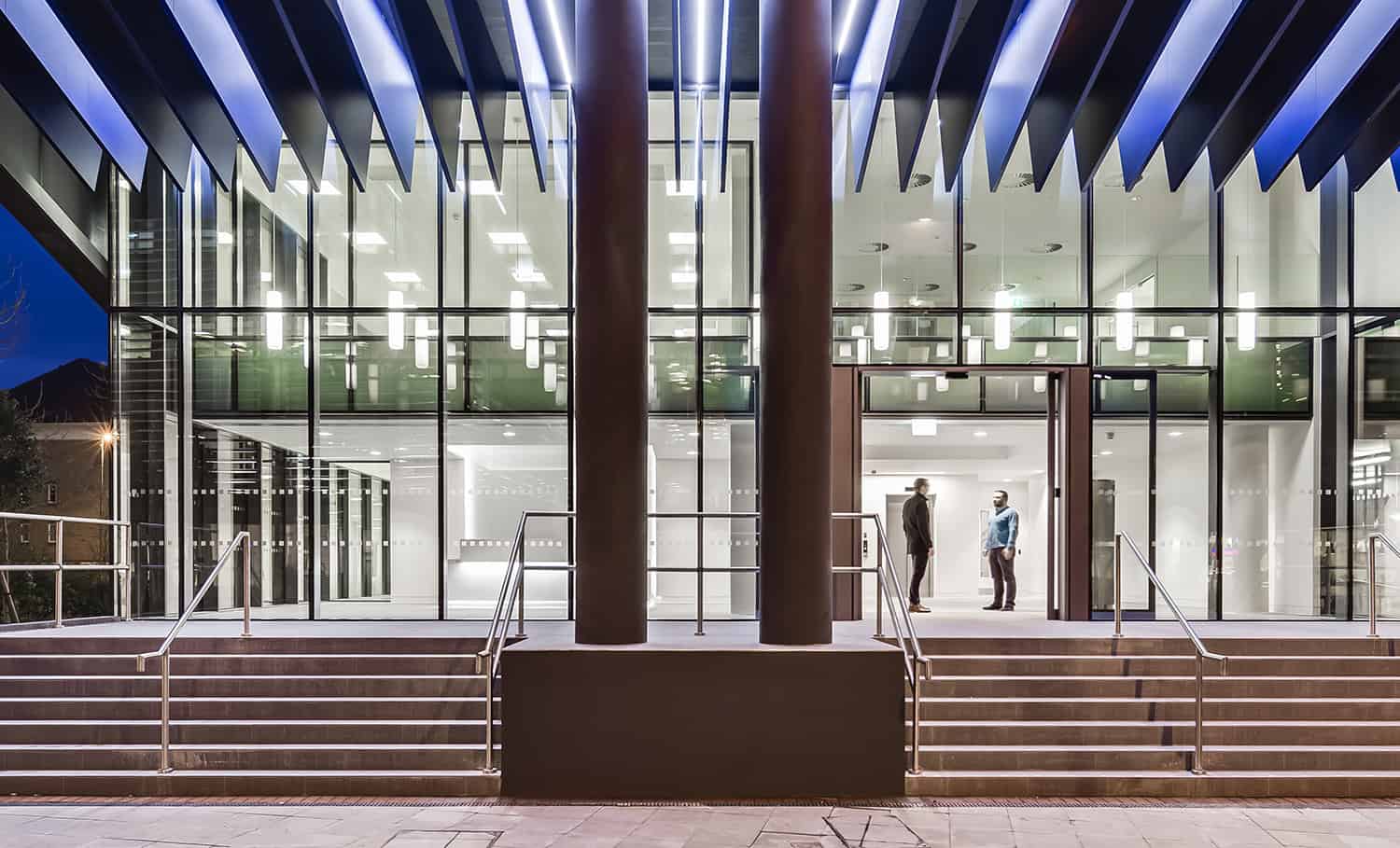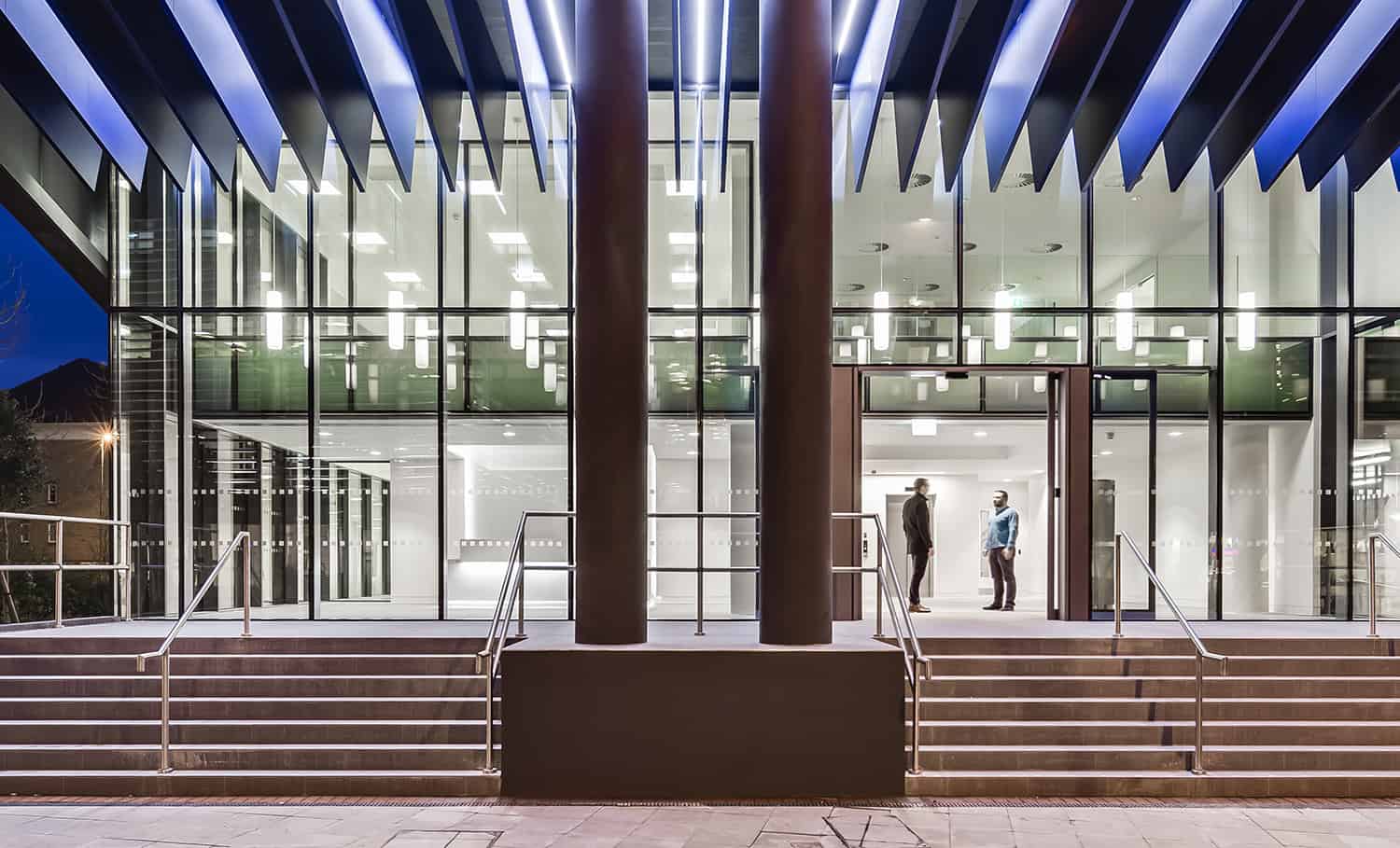 Energy TRV slide
Bringing energy
to businesses
Energy TRV slide
Bringing energy
to businesses
Business Customers
Currently only businesses occupying premises that are connected to our private wire and heating network can buy their energy through Thameswey Energy.
If you do occupy premises served by Thameswey Energy, you have access to a cleaner and greener energy service that is supplied at competitive rates. To find out if your premises are connected to Thameswey Energy, or wish to enquire if you can connect to our network, please contact our customer services team who will assist. Thameswey Energy not only offer competitive electricity tariffs, but we also make it easier for you to keep track of the energy you use. Your business is supplied with electricity from your local Energy Centre, which utilises very efficient Combined Heat and Power to generate our energy.
Read on to find out more about the services Thameswey Energy offer to businesses.
Town centre apartment renovations create homes for wildlife and the community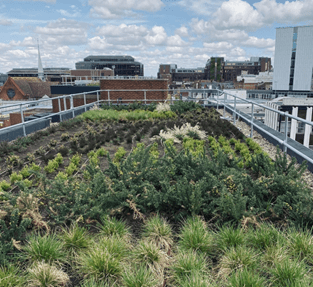 Transforming buildings in Woking Town Centre with low energy, biodiverse renovations.
And So It Begins: Fairfax Place Launches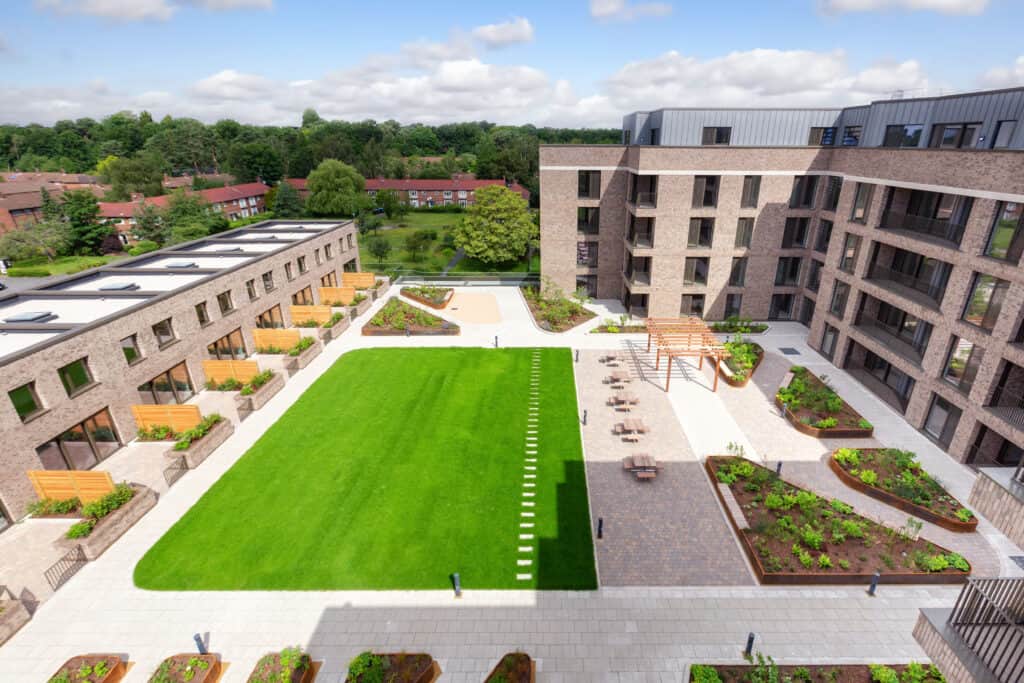 ThamesWey has launched their latest high end Build to Rent Development within Woking, Fairfax Place forms the first part of the ongoing redevelopment of the area which will become Canalside. The building includes a range of contemporary one and two bedroom apartments and three bedroom Town Houses set around a stunning Podium Level communal  garden [...]