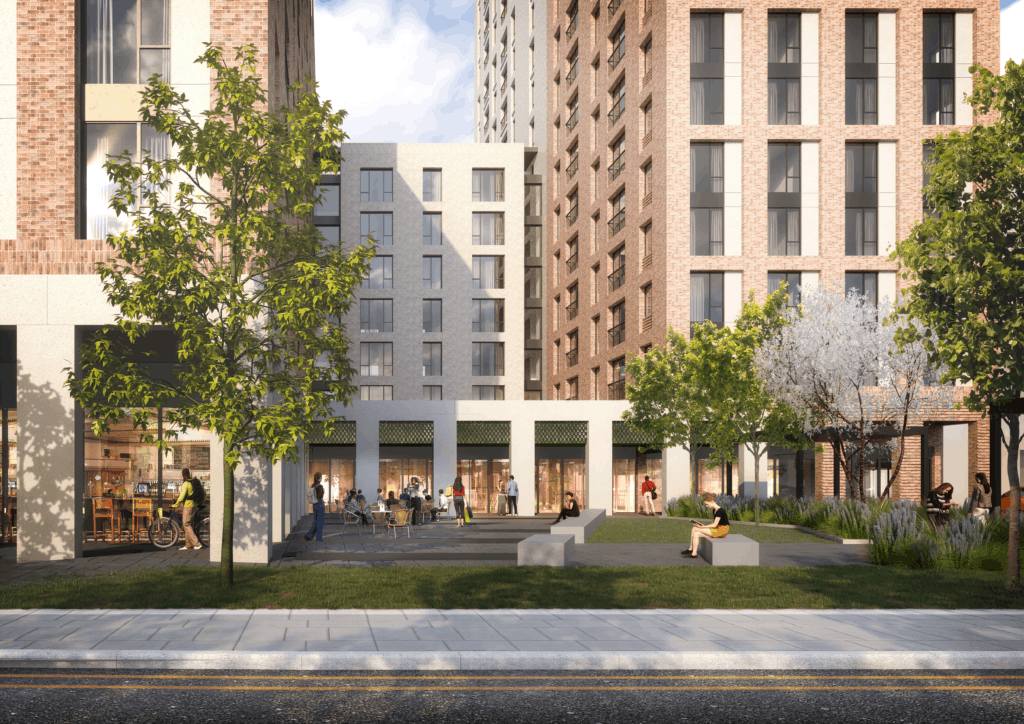 ThamesWey has signed the contract to supply heat to a new build-to-rent development of 294 apartments in central Milton Keynes.
The £73.8m Aubrey Place scheme is being funded by Invesco Real Estate and developed by Packaged Living, a bespoke build-to-rent developer.
Construction of the development is due to commence early in 2020 and will comprise two interlinked towers, on land adjacent to ThamesWey's existing Central Milton Keynes energy centre.
Milton Keynes Council's 2019 adopted Local Plan, Plan:MK, Policy SC2 sets out the Council's expectations that new developments in proximity to the existing district heat network should connect to it in order to support more sustainable, low-carbon developments.
Completion of Aubrey Place is expected in the second quarter of 2022. Once complete, Aubrey Place will offer good quality, low-carbon apartments for rent in a city centre location.
Sean Rendall, ThamesWey's Chief Operating Officer said, "we are delighted that this important town centre development will be connected to our district heat network and will lend further support Milton Keynes Council's ambition to develop sustainably."
Mark Woodrow, Packaged Living Managing Director said, "finding low carbon energy solutions for all our developments is a top priority for us.  Connecting to the existing heat network will take focus and commitment but is the right thing to do to help the development and residents minimise their carbon footprint."