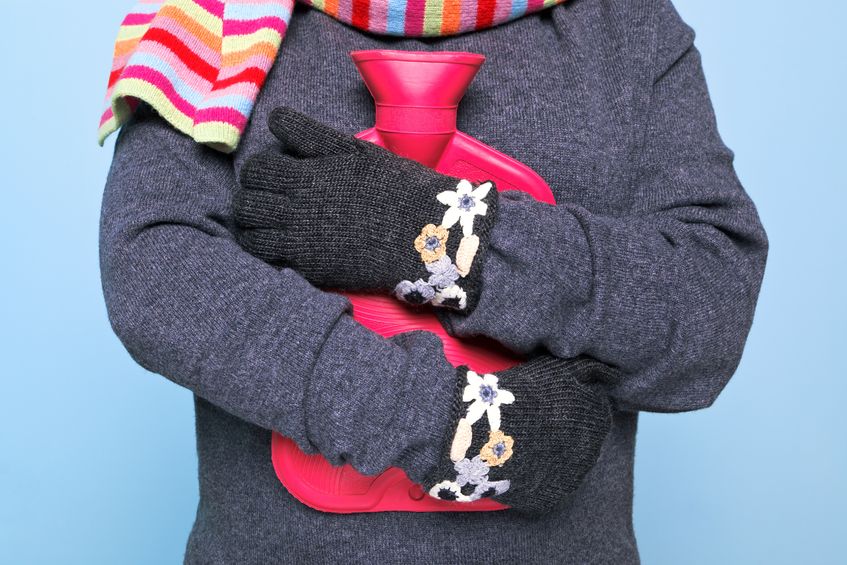 ThamesWey has re-launched its energy saving grants which offer funding for vulnerable Woking residents living in hard-to-heat properties to improve the energy efficiency and comfort of their home.
Woking homeowners in receipt of certain benefits or on low-medium incomes can receive a grant towards the cost of loft insulation, cavity wall insulation, draught-proofing and energy efficient LED lighting.
The grant is aimed at helping vulnerable residents to stay warm over the winter period, thereby reducing the risk of being affected by winter illnesses which are often made worse from living in cold, draughty properties.
Installation of these energy efficiency measures can also help residents save money on their energy bills. For example, the installation of both loft and cavity wall insulation saves an average semi-detached household over £200 per year on their heating costs.
As funding is limited, we would urge you to contact us as soon as possible on 0800 783 2503 or via www.actionsurrey.org/enquiries to check your eligibility for support.
*Grants are available to those who meet the criteria and will be allocated on a first-come, first-served basis. ThamesWey, a company wholly owned by Woking Borough Council, manages Action Surrey an impartial energy advice centre set up by local councils across Surrey.