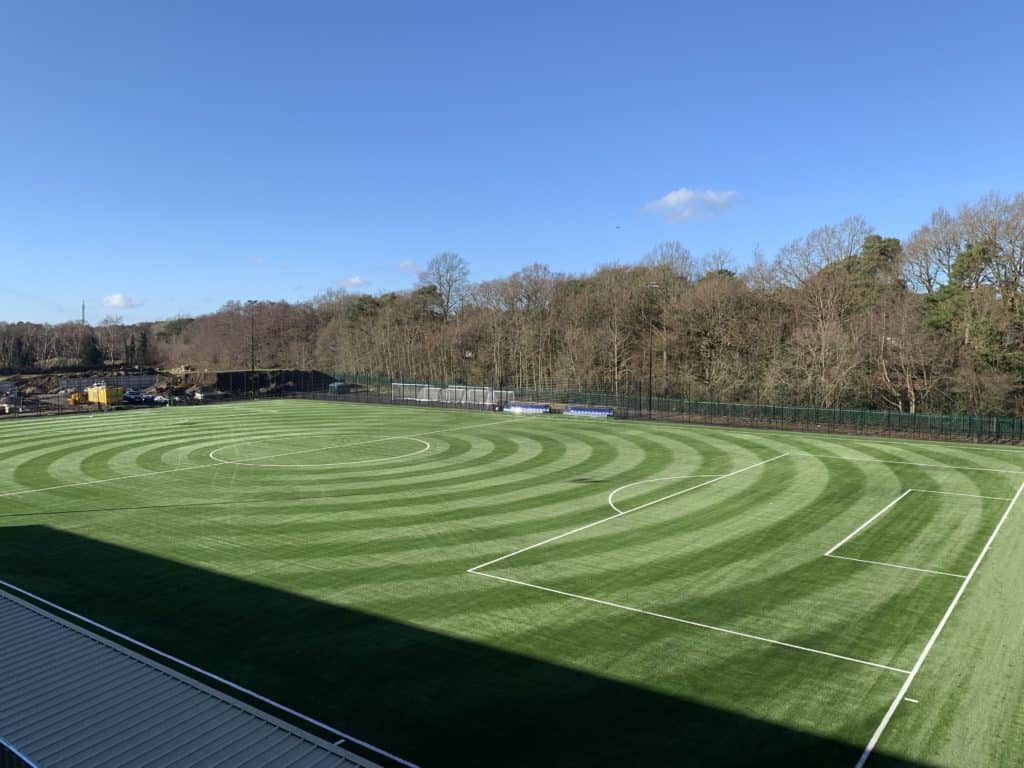 ThamesWey's has launched a new interactive 'Story Map' to tell the story of the Sheerwater Regeneration in a new, innovative way. The page brings together some of the most important benefits the regeneration will bring the community, through images, drawing, maps and 3D-models. The 'Story Map' is divided into six main themes:
An overview of the different neighbourhood areas
Biodiversity and greenspace
Energy and renewables
Sustainable transport
Flood resilience and living space
Bringing designs to life
It is intended for the page to be updated with new information and pictures as the project unfolds. You can find the 'Storymap' on our website at www.thamesweygroup.co.uk/sheerwaterstorymap. ThamesWey's is delivering the Sheerwater Regeneration on behalf of Woking Borough Council. The project will provide state-of-the-art community facilities in tandem with high-quality and sustainable family homes.