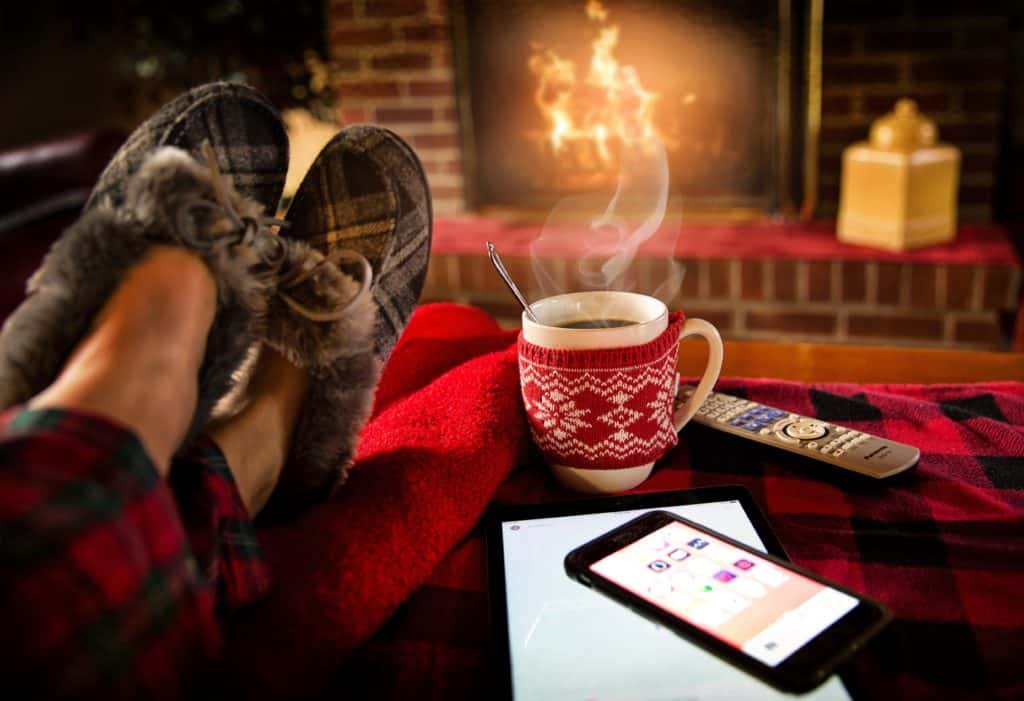 ThamesWey has supported 17 vulnerable Woking residents to make their homes more comfortable and to save on energy bills.
We provided the residents with grants that helped cover the entire costs of energy saving measures including loft & cavity wall insulation, draught proofing and energy efficient lighting.
These measures should help reduce energy bills for these residents; create warmer and more comfortable homes; and lower carbon emissions in the borough.
The residents supported with this grant funding were identified as living in hard-to-heat properties and considered to be vulnerable to the effects of living in a cold home The energy efficiency works should help these residents to stay warm over the winter period and help reduce the risk of being affected by winter illnesses which are often made worse from living in cold, draughty properties.
In addition to making their homes more comfortable, the energy efficiency measures installed are estimated to save over £1,100 in total on annual energy bills and reduce carbon emissions by over 4 tonnes per year.