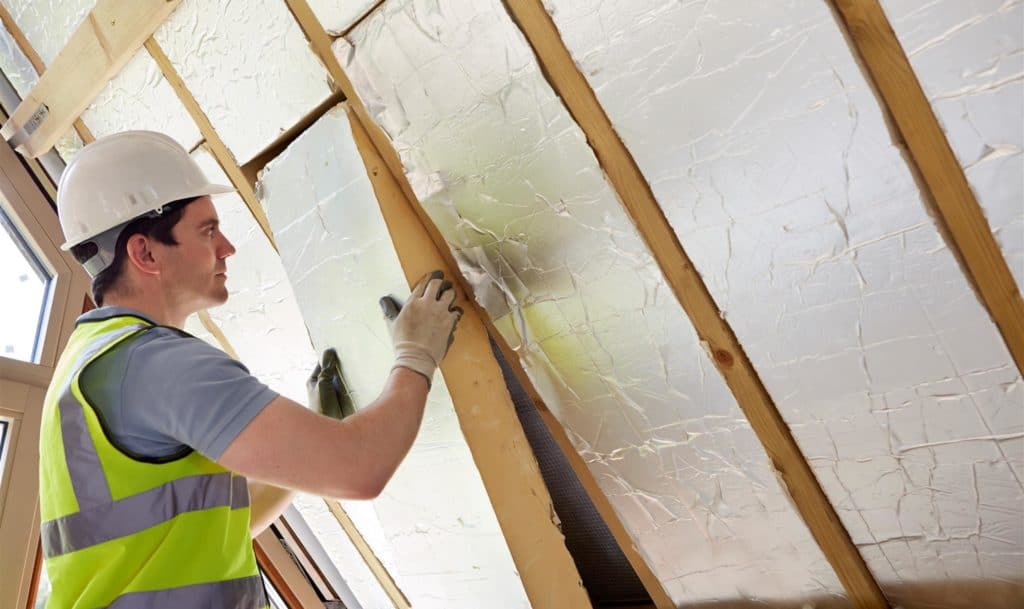 The recent Special Report on Global Warming of 1.5oC from the Intergovernmental Panel on Climate Change (IPCC) warned that we have only 12 years to limit climate change and cut the risk of worsening droughts, floods and extreme heat waves.
News articles released following the report identified how lifestyle changes can make a big difference and suggested actions that people can take to help, including insulating homes.
Thameswey Sustainable Communities manages an impartial energy advice service, Action Surrey, in partnership with Surrey's local authorities to help residents and organisations reduce their energy costs and help the environment.
To date Action Surrey has helped 3,752 residents save on their energy bills and result in 241 tonnes of CO2 being saved. To find out more or make an enquiry visit actionsurrey.org or call 0800 7832503.
In addition to supporting residents through Action Surrey, Thameswey is implementing measures to improve the energy efficiency and reduce fuel bills for Thameswey Housing tenants. The aim is to ensure that all Thameswey's properties are a minimum "C" energy efficiency rating. Measures installed to achieve this have included insulating roof tiles, solar photovoltaic panels and solid wall insulation. The end result is that tenants benefit from more comfortable, economical and environmentally friendly homes.