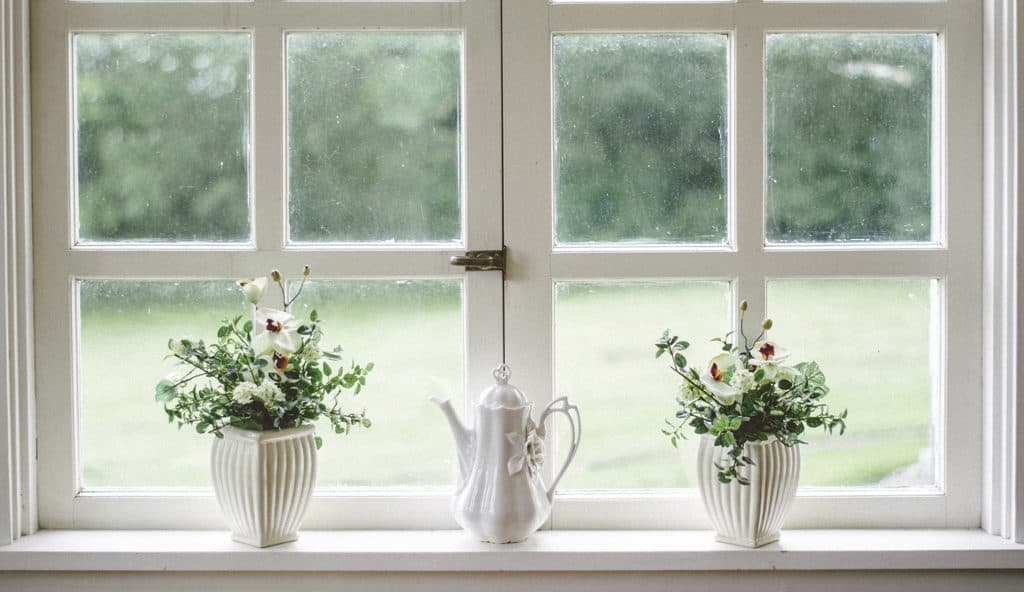 Earlier this month ThamesWey Sustainable Communities, through its county-wide energy efficiency programme – Action Surrey – opened up £64,000 of funding to the public to provide grants for home energy efficiency measures such as insulation, double glazing and replacement boilers.
Action Surrey, which is managed by ThamesWey and works in partnership with 11 Local Authorities across Surrey – including Woking Borough Council – undertook a targeted marketing campaign in January to households across Woking Borough that had a low energy efficiency rating informing them of the funding. Since then the response has been tremendous, with over 20 households contacting Action Surrey regarding the funding, of which 11 have had funding allocated so far.
The grants provide up to £5,000 of funding towards home energy efficiency measures if Woking residents meet the criteria below:
The property has a low energy efficiency rating as assessed by Action Surrey AND the household fits one or more of the following categories:

The total household income is below our set threshold,
At least one household member is over 75 years old,
At least one household member has a long term cold related illness or health condition that has been diagnosed by a health professional.
Residents living in non-cavity wall properties are also entitled to a further £2,000 towards installing internal or external solid wall insulation if they match the criteria above.
Of those who have already had funding allocated, one property has recently had solid wall insulation completed on their property which will lower their fuel bills, raise the value of their home and also make it more comfortable to live in.
Due to the success of the direct marketing, Action Surrey are unable to take on any further applications, however we can help residents who require a replacement boiler with grants of up to £2,500 through a separate scheme we are running.
If you would like to find out more about ThamesWey-funded energy efficiency projects in your community, please contact Action Surrey on 0800 783 2503 or visit www.actionsurrey.org for further information.