ThamesWey's energy efficiency "make-over" of 50 former military properties was completed towards the end of 2018. Solid wall insulation, insulated roof tiles and solar panels were installed to help make these properties more comfortable and lower the fuel bills for tenants.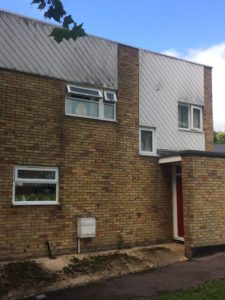 After acquiring the former military properties in 2008, ThamesWey Housing let the properties, at affordable rent to families on the council's housing register. ThamesWey was shortly made aware of concerns regarding condensation, damp and mould issues, high energy bills, roof leaks and water penetration during wind driven rain. As a result, ThamesWey decided to undertake an estate wide external improvement programme to address the concerns identified by the tenants.
Inspiration for the project came from concern for tenants' welfare and a desire to transform the properties in a way that supports the company's core beliefs about building sustainable communities and environmentally-friendly quality homes.
The works included:
Replacing the roof covering and extending the eaves & overhang to provide increased protection during bad weather.
Insulating the roof void with 300mm quilt and 50mm rigid celotex between the rafters.
Replacing the PVCu cladding with Wetherby Epsitherm external wall insulation and applying the Wetherby silicone render system with brick pattern effect to the cavity brickwork areas.
Installing extractor fans in each kitchen and bathroom and upgrading to combination boilers.
Installing 1.65 kW peak photovoltaic roof panels and trialling battery storage on 11 properties.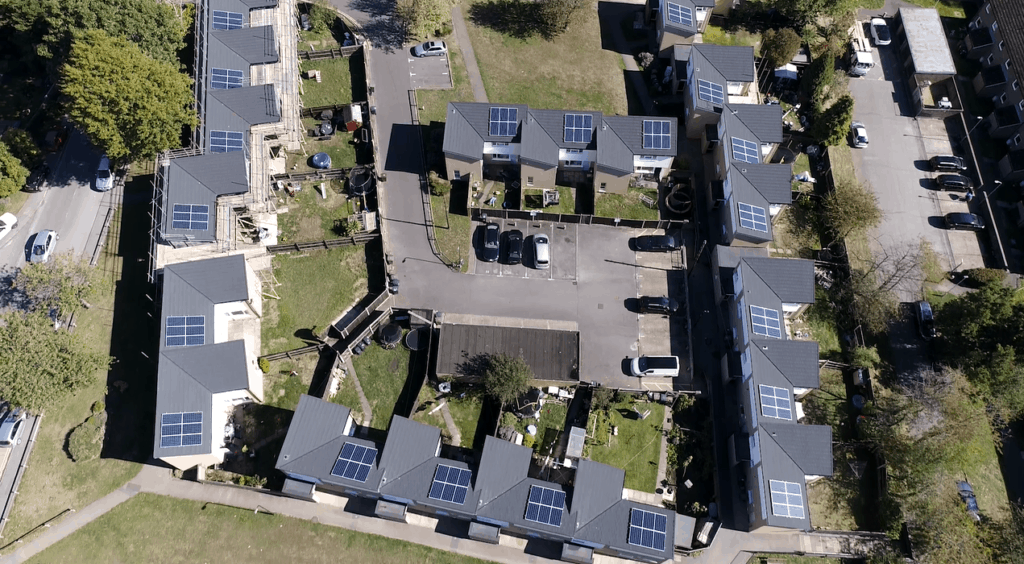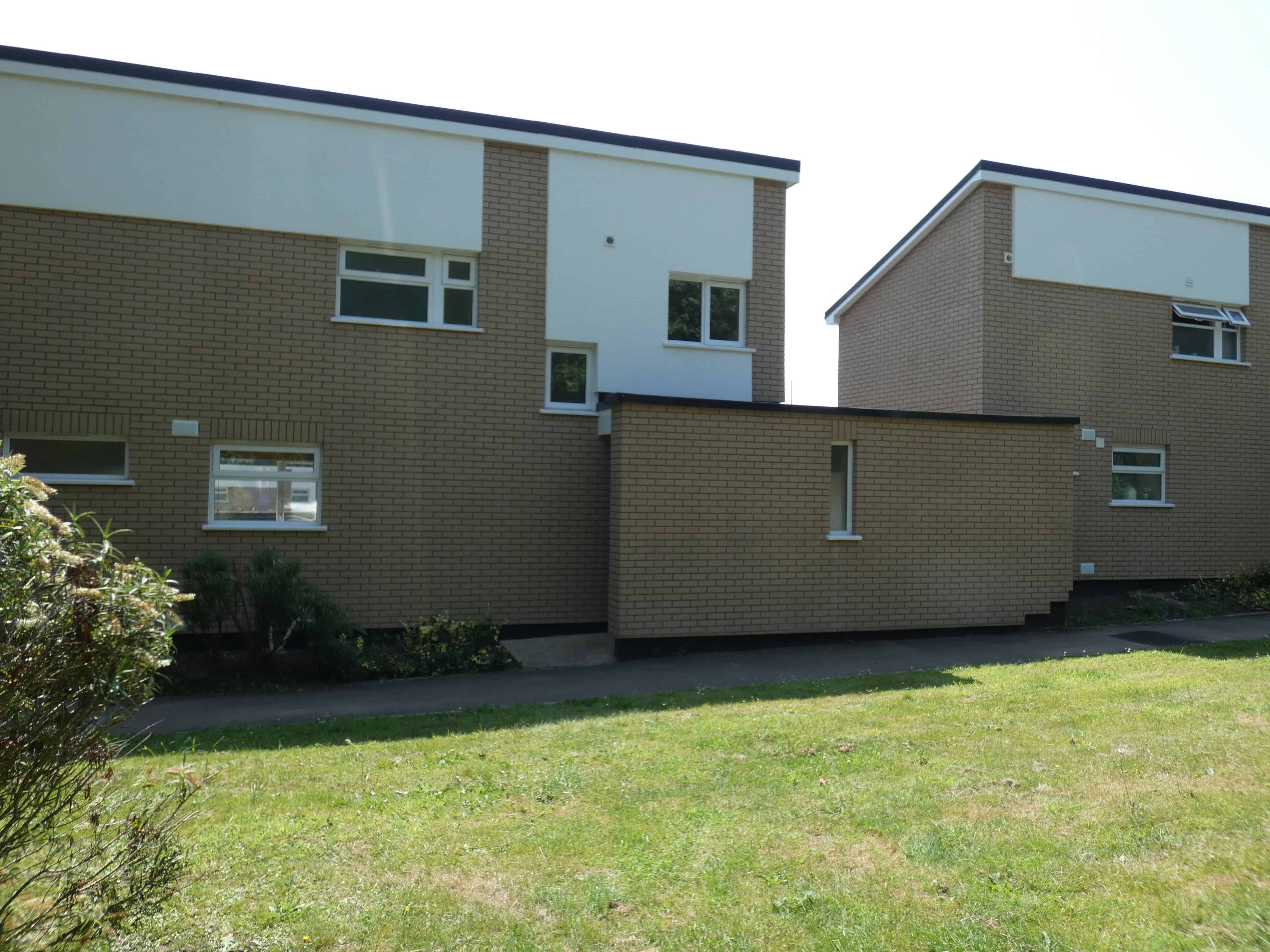 ThamesWey's aspiration was to eliminate the defective building fabric with the outcome of providing homes that are warm, damp free, economical to run for the residents and low maintenance.
The works have resulted in an enhanced environmental performance, demonstrated by an improved Energy Performance Certificate rating of a C from a former E rating. Based on an example before EPC, the resulting potential fuel saving per year for each resident is over £500.
The transformational impact is homes that are now modern looking, high energy efficiency, warm and more cost effective to run.