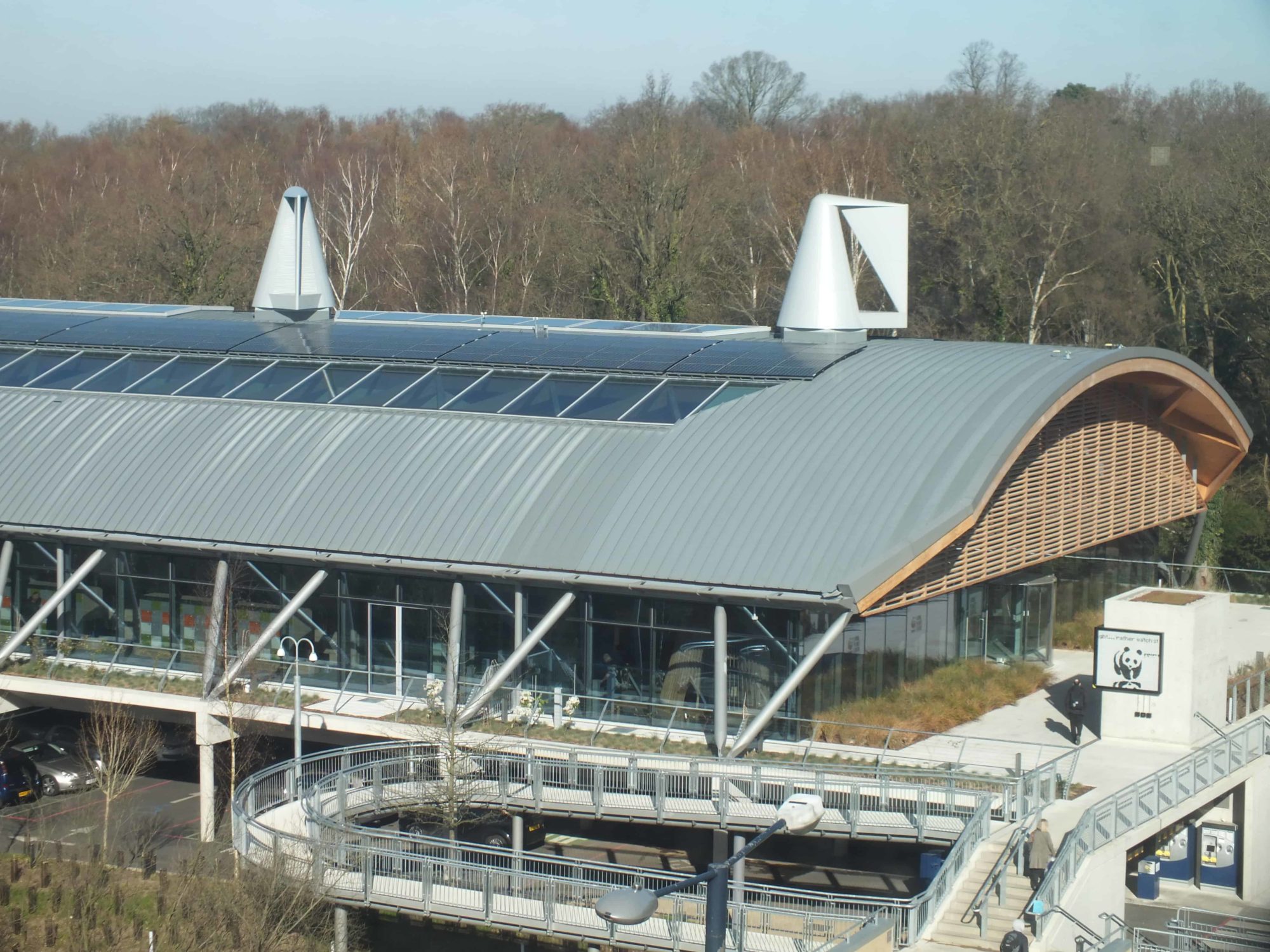 WWF-UK 'The Living Plant Centre'
The world's leading conservation organisation, WWF-UK has connected its new UK HQ building ('The Living Plant Centre') to ThamesWey's low carbon energy supply in Woking town centre.
Designed by internationally renowned architects Hopkins, The Living Planet Centre aims to be an exemplar of sustainable design and construction. It includes features to reduce energy and water use and is powered via its connection to ThamesWey's Woking town centre energy station. The building was opened by Sir David Attenborough in November 2013 and accommodates over 300 staff as well as a visitor and education centre.
Using CHP alongside PV
ThamesWey's 1.4 MWe Combined Heating and Power plant (CHP) supplies 'The Living Plant Centre' and the public car park over which it has been constructed with low-carbon electricity via our private wire 11 kV electricity network. The power supplied is also used to generate heating and cooling from the on-site Ground Source Heat Pumps (GSHP).
The building also receives some of its power from the 410 solar panels on the roof, with any surplus electricity generated that is not used on-site being fed back to ThamesWey's private wire network for distribution to ThamesWey's other customers.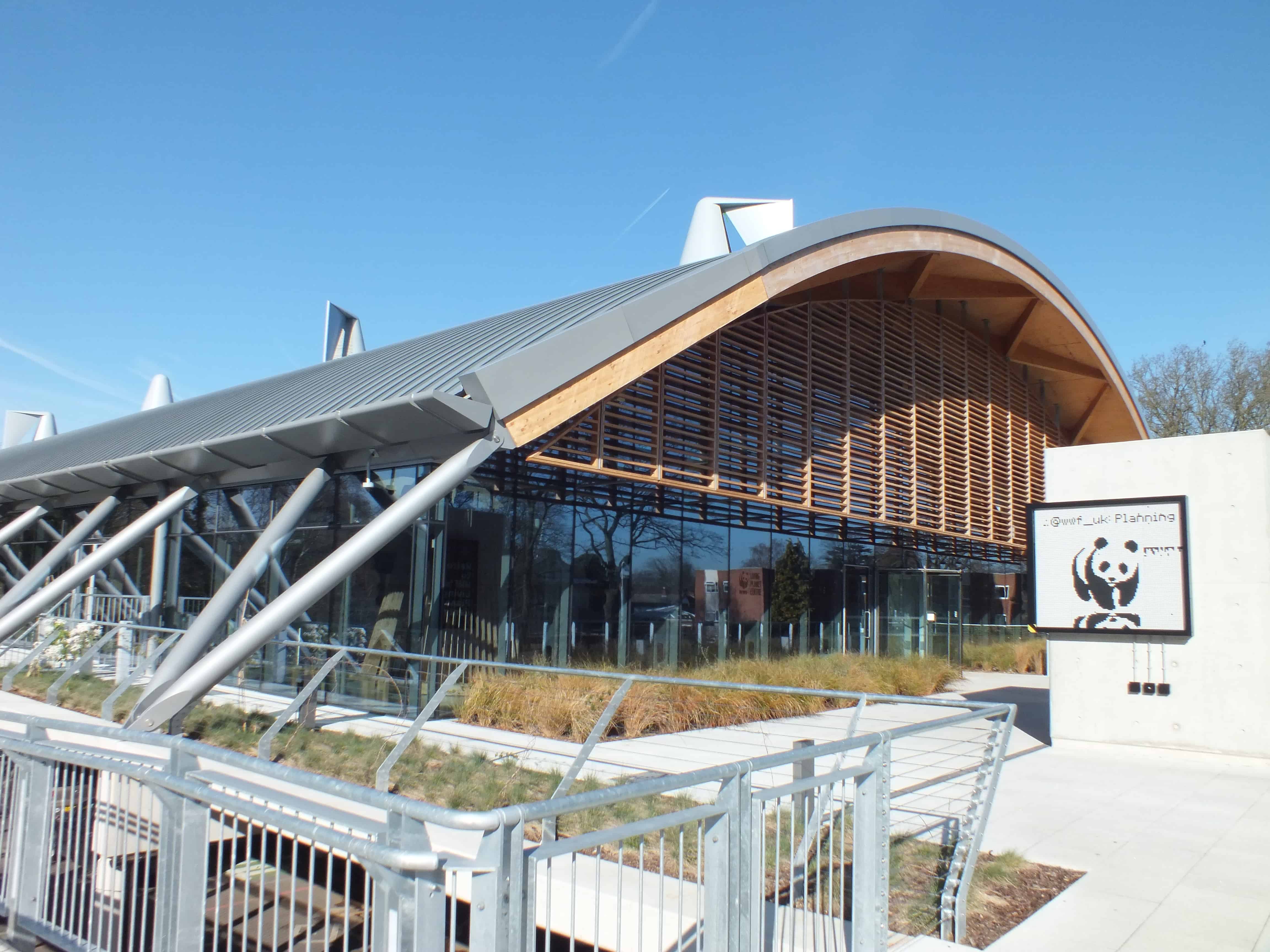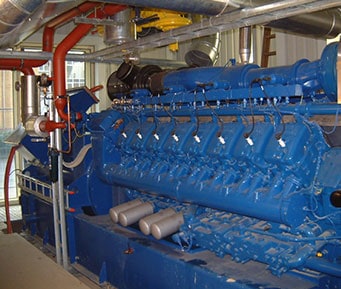 Achieving BREEAM 'Outstanding'
In addition to its work on wildlife conservation, WWF champions all aspects of sustainable development and so set the very highest standards for its headquarters. The building was designed and constructed to be one of the 'greenest' in the UK, and by connecting to ThamesWey's low carbon energy network it has helped the building achieve the highest BREEAM rating of 'Outstanding'. Only 24 buildings worldwide have reached this standard in the six years prior to 2013.