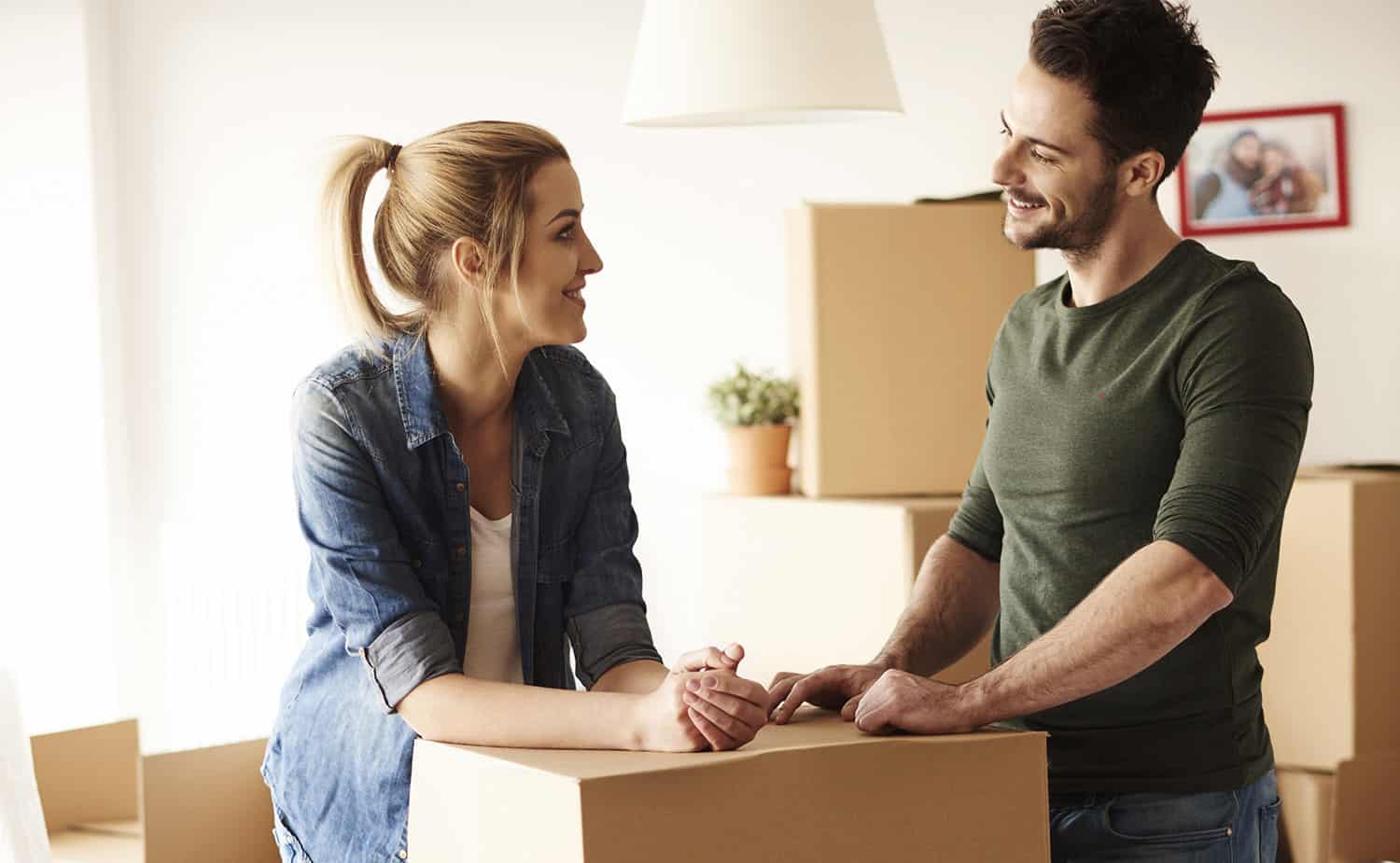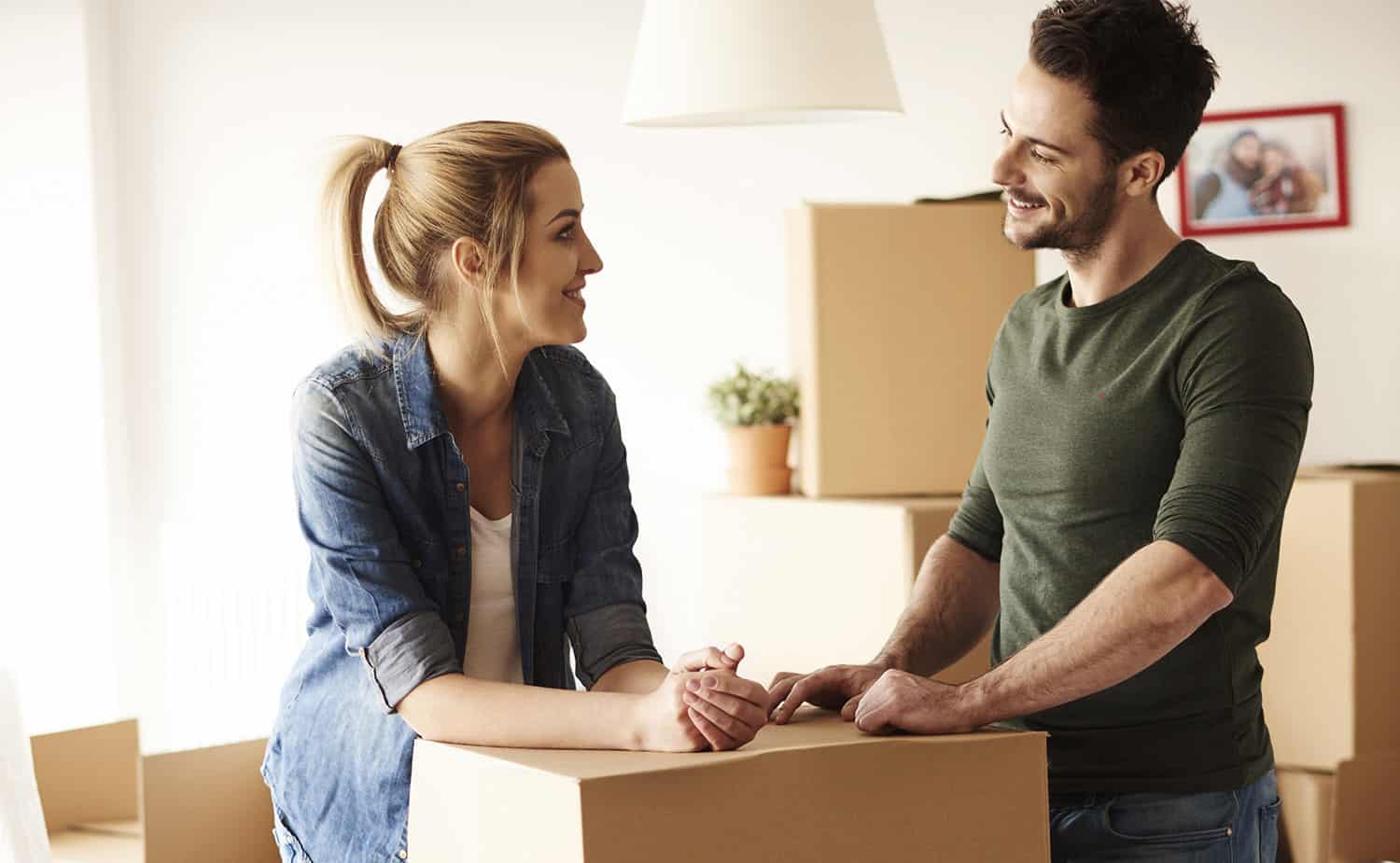 We do homes
Earn Your Deposit Calculator
We do homes
Earn Your Deposit Calculator
Many people who rent, dream of owning their own home. Saving the money for a deposit while paying rent every month can be a real challenge. The new Earn Your Deposit scheme solves this problem for ThamesWey tenants by offering them a substantial financial contribution towards the deposit needed to buy a place of their own. It makes becoming a home-owner a reality, sooner. Earn Your Deposit is available to all existing and new ThamesWey tenants on assured shorthold tenancies. To qualify, you just need to be a good tenant – for example by paying rent on time, looking after the rental property, and being considerate neighbours.
All existing tenancies that were in place prior to 1st April 2018 will start to be awarded credits from this date, which means that in April 2020 they would have accumulated a full two years' worth of credits which will be the first opportunity that applicants are able to withdraw from the scheme.
For tenancies started after this date, contributions will be made for each full year from the date the tenancy begins. The earliest credit will be available after 2 years from the tenancy start date.
To help calculate how much you could have accumulated so far, the Earn Your Deposit calculator has been developed to help make things a little easier.
If you would like to go about withdrawing funds or for help with any other queries please use this link or contact Housing@thamesweygroup.co.uk