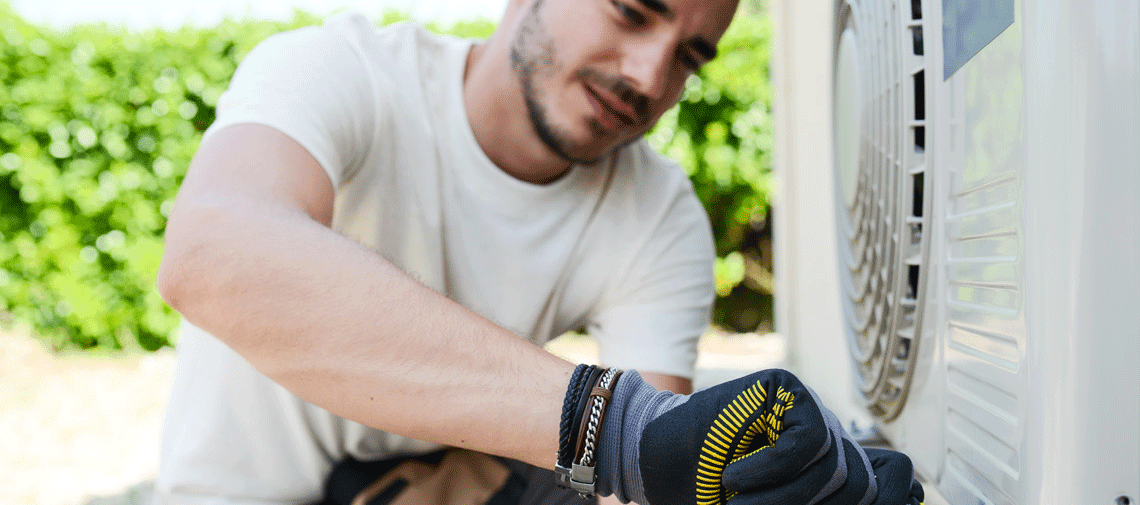 Taking care of
our environment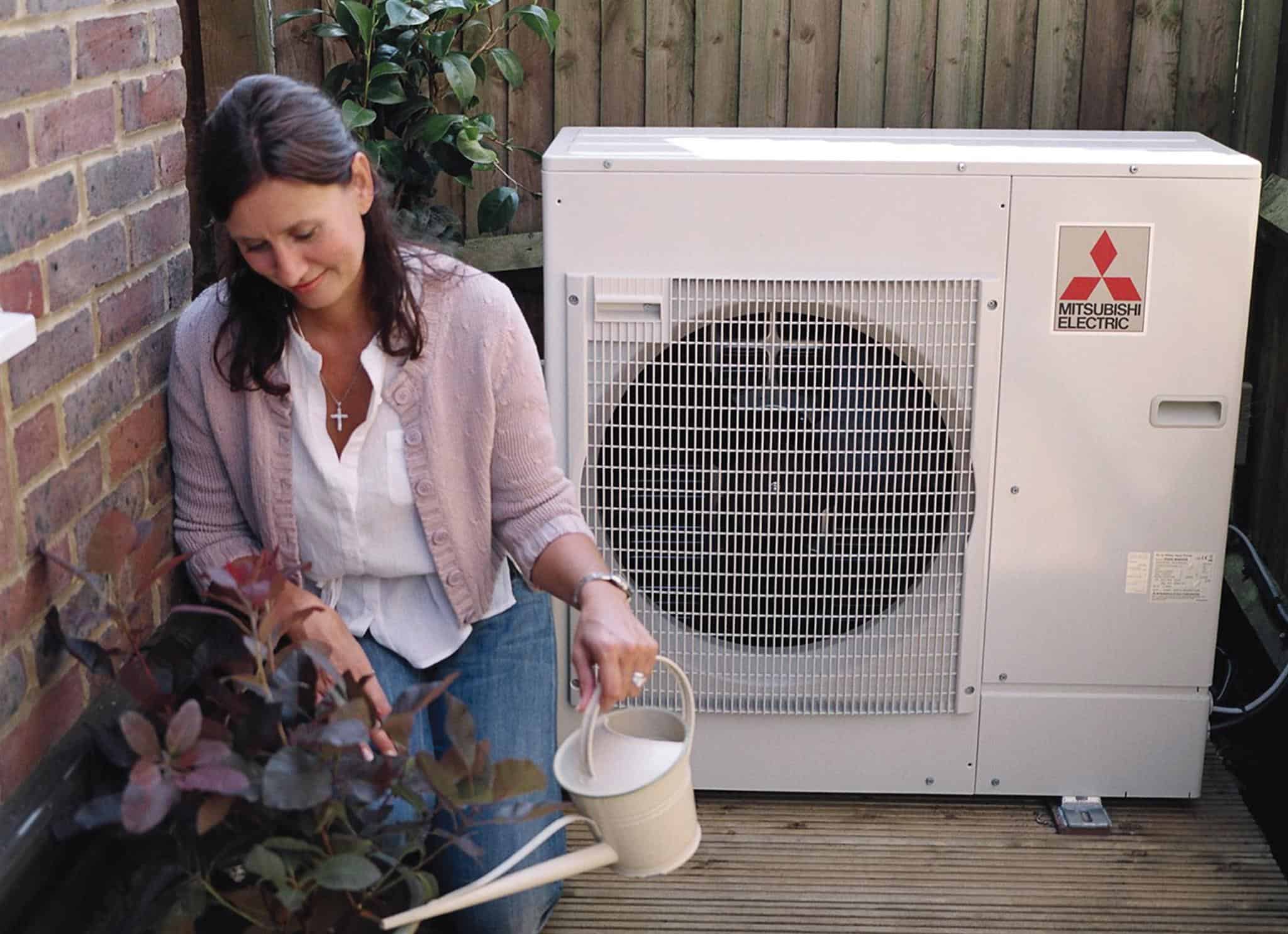 Taking care of
our environment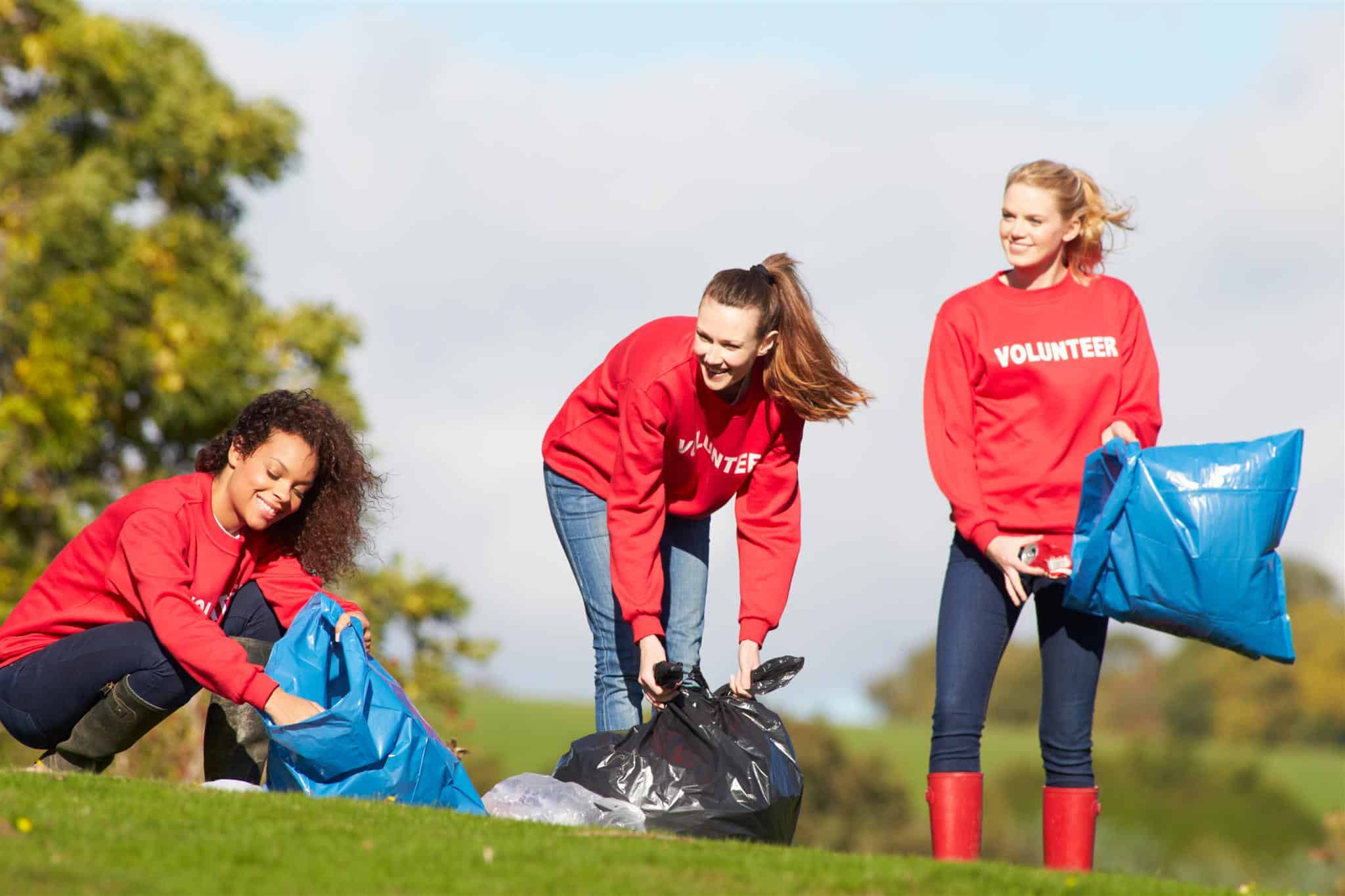 Taking care of
our environment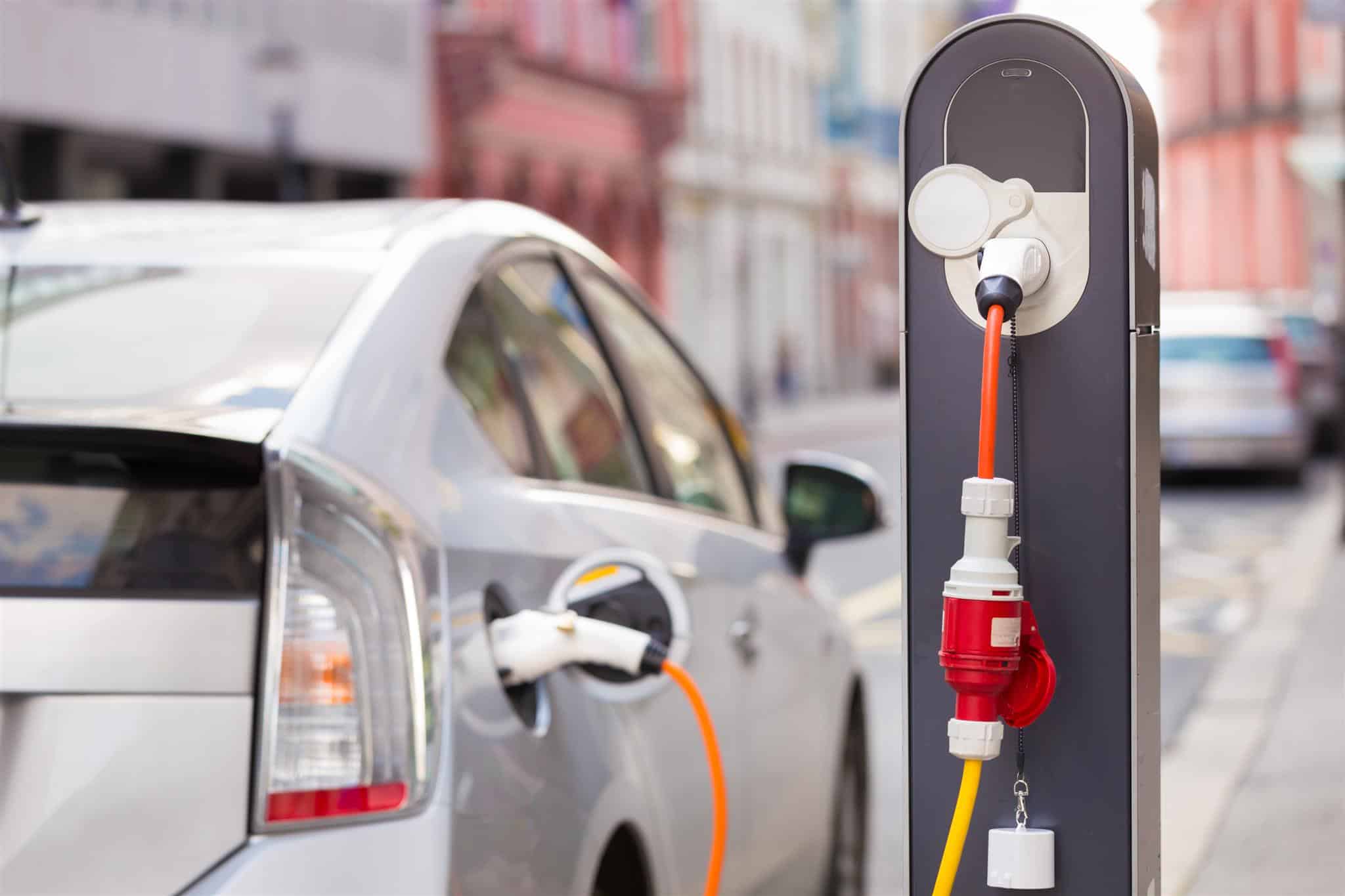 Taking care of
our environment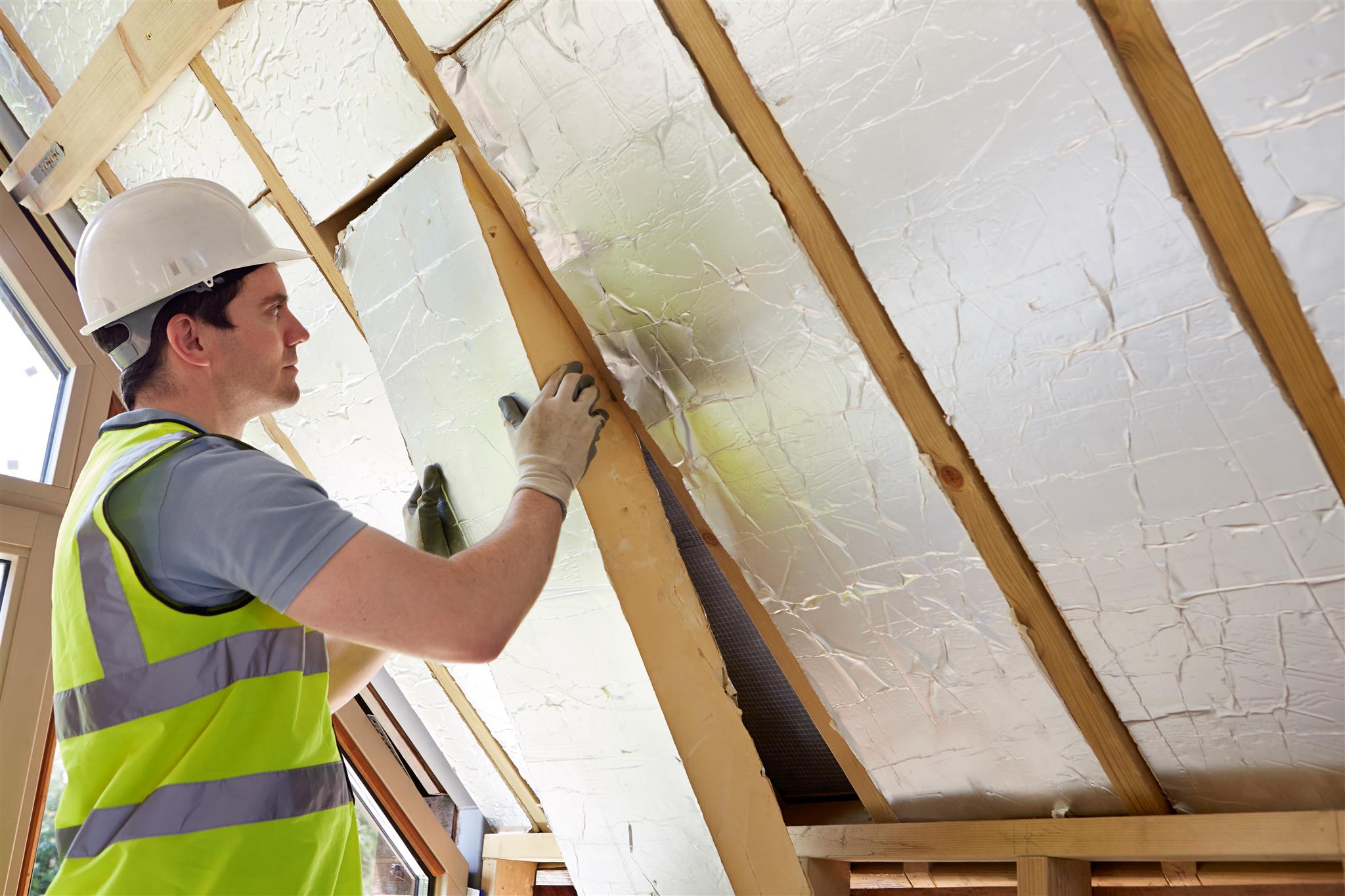 Taking care of
our environment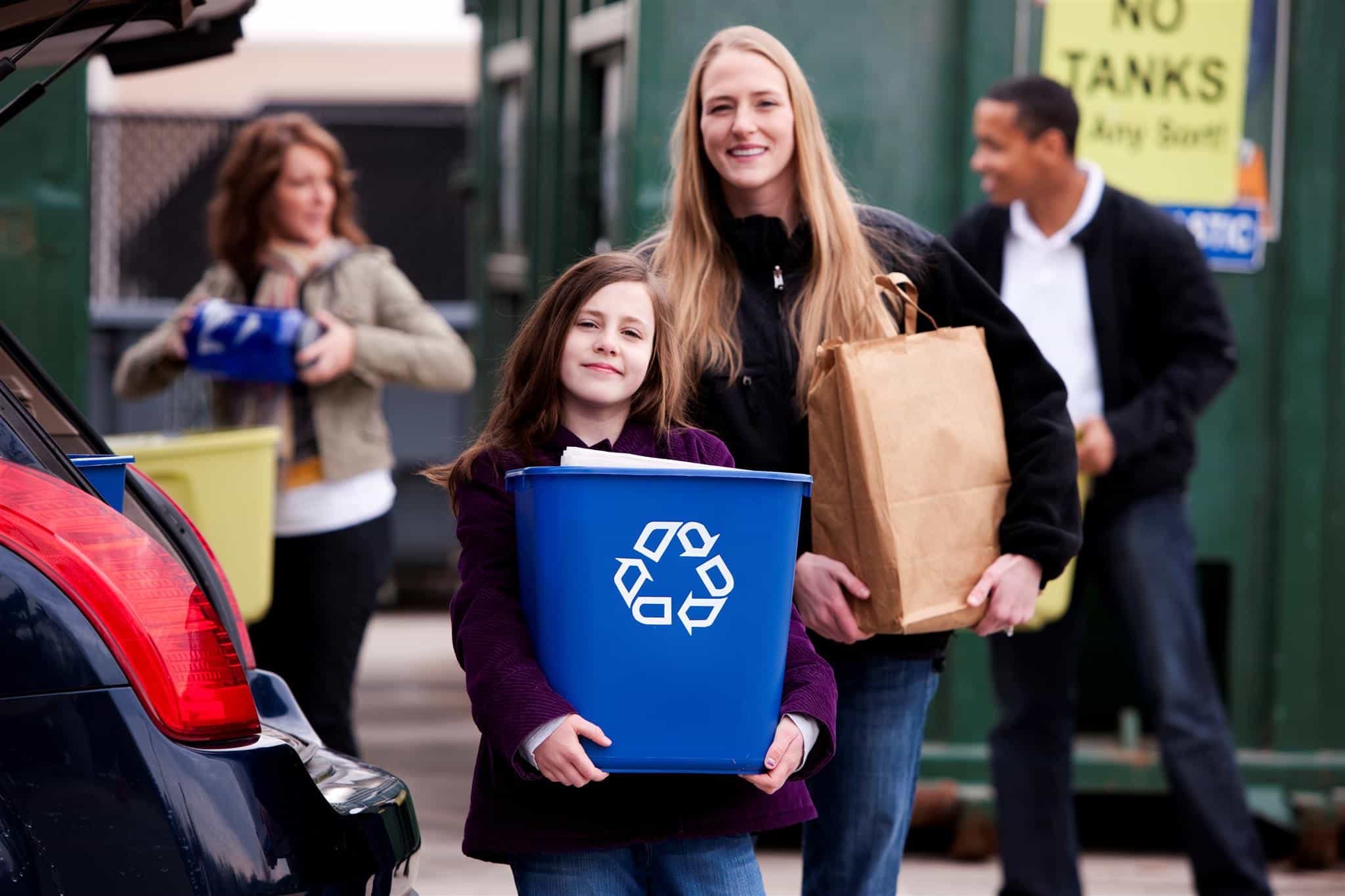 Taking care of
our environment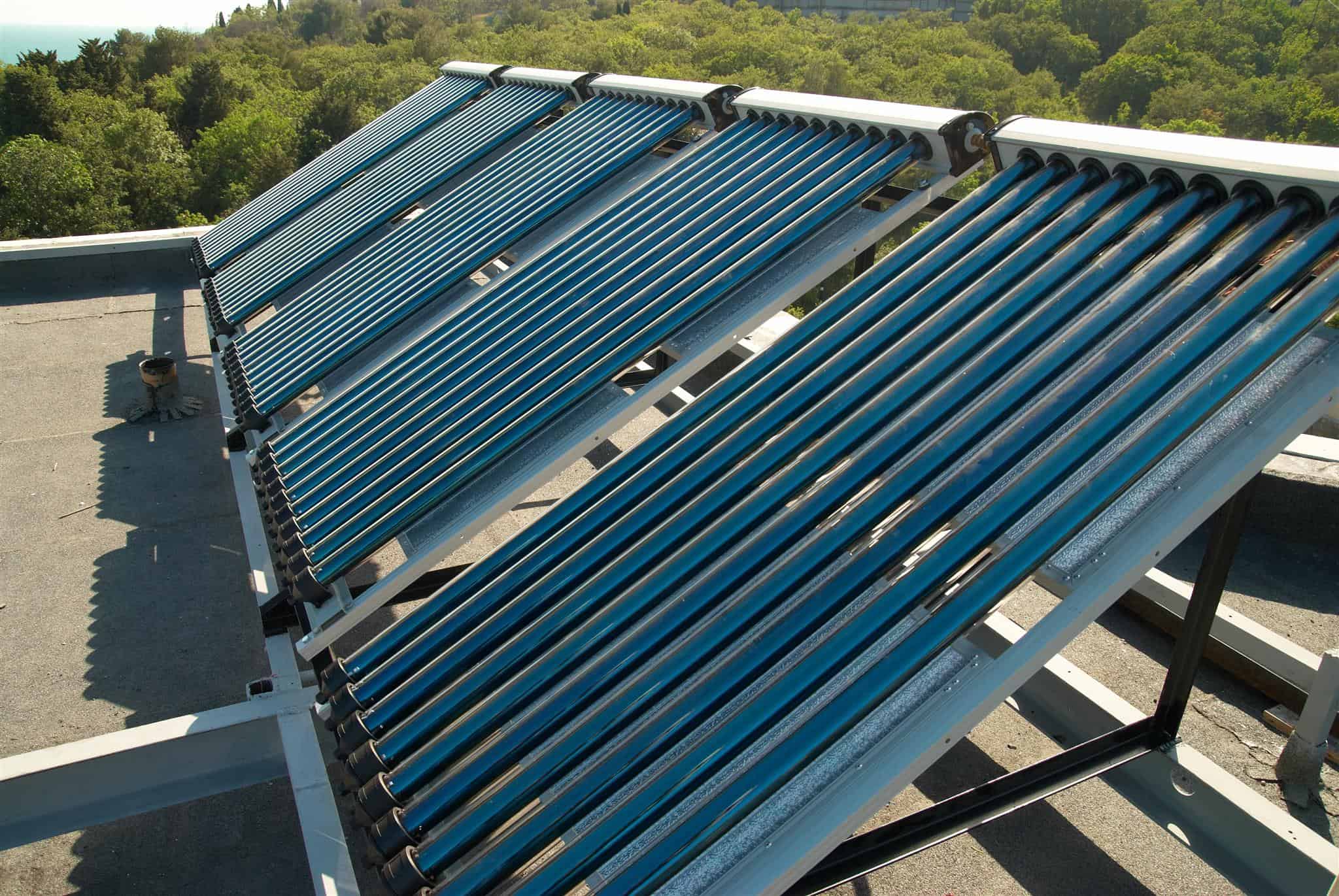 Taking care of
our environment
Community Partnership
We work alongside Woking Borough Council to enable them to deliver against their 2050 Sustainability Strategy, and therefore continue to run projects with a number of local businesses and community groups to help them become more sustainable and reduce their future energy risk.
For example, the Business Energy Smart project provided free consultancy for a number of SMEs in Woking, giving them quality technical advice on how they can manage their energy usage now and in the future. In total, the project identified £57,600 of potential annual cost savings and potential annual carbon emission reductions of 225 tCO2.
The Low Carbon Communities project has awarded various grants to local community buildings to improve their energy performance. Improvements made include insulation, boiler replacement and LED lighting system upgrades. The project also built networks of residents to facilitate and encourage information sharing regarding energy efficiency and lowing your carbon footprint.